Flipkart has started it's big freedom sale and there are several great deals which you can take benefit of. I am listing some of the best deals on smartphones that Flipkart is offering during the "Big Freedom Sale" which has kicked off on 9th August and will continue till 11th August 2017.
Additionally, there is a 10% discount from HDFC bank on the purchase of anything using HDFC credit and debit card. There are some terms and conditions for maximum discount and eligibility which you must see before making any purchase.
7 Great Smartphone Deals on Flipkart (9-11 Aug'17)
Apple iPhone 6 may be two years old but it is still fast and can run the iOS 11 with ease. It is a great option if you are still stuck on the smaller screen iPhone 5 or iPhone 5s or anything bought before these.
The Apple iPhone 6 was earlier priced close to Rs. 29,500 and now flipkart has reduced the price for the smartphone to just Rs. 23,999 for the 32 GB version. It looks like a great deal for people who are invested in iOS and don't want to switch to the Android phone.
The Apple iPhone 6s is available for Rs. 35,000 which in my opinion is also a much better option if you have the extra budget considering it comes with better camera and much more processing power compared to the iPhone 6.
Apple iPhone 7 is also available for as cheap as it gets priced at Rs. 43,000.  On the other hand the iPhone 7 Plus still is holding to the price of Rs. 56,999 which is close to what you can get.
The Google Pixel XL has dropped the price by a good amount in this sale and it is probably the best time to buy the device. The Pixel XL was priced at Rs. 67,000 earlier and now is priced at Rs. 48,900.
Though generally, you can find the Pixel XL priced close to Rs. 54,000 to Rs. 56,000 now is a good time to buy the Google phone which will be one of the earliest devices to run on Android O and also comes with a great camera which can match HTC U11 or Samsung S8.
The performance is also not too far behind as the device comes with the Qualcomm Snapdragon 821 Processor and 4 GB RAM. It offers 5.5 Inch Quad HD display which is great for running anything.
The smaller version Google Pixel is also now discounted and comes for just Rs. 43,000, and the price is down by Rs. 4k to 5k compared to the general price of the smartphone.
Motorola is offering great discount on the mid range Moto M smartphone. The smartphone was priced at Rs. 16,999 earlier and now after a discount of Rs. 4000 it is available for Rs. 12,999. The Moto M is a good device with 5.5 Inch Full HD Display, with 16 MP rear camera and an 8 MP front selfie camera.
The smartphone comes with 3050 mAH battery capacity, 3 GB Ram, 32 GB storage and Helio P15 processor.  Overall it is a good deal for Rs. 12,999 though Motorola is also planning to launch the Moto G5s and G5s plus in the market soon, they will be more pricey.
The Helio P10 powered Lenovo K5 Note is at a discount and is available Rs. 2000 cheaper. The smartphone was priced earlier at Rs. 11,999 while after discount is available for just Rs. 9,999.
The Lenovo K5 Note comes with a decent processor, has 3 GB RAM, Full HD 5.5 Inch display and a large 3500 mAH capacity battery.
The 4GB RAM and 64 GB storage version of Lenovo K5 Note has also got a discount of Rs. 2000 and is now available for Rs. 10,999 which is also a better deal compared to the 3 GB RAM / 32 GB storage variant.
Check Latest Price for Lenovo K5 Note.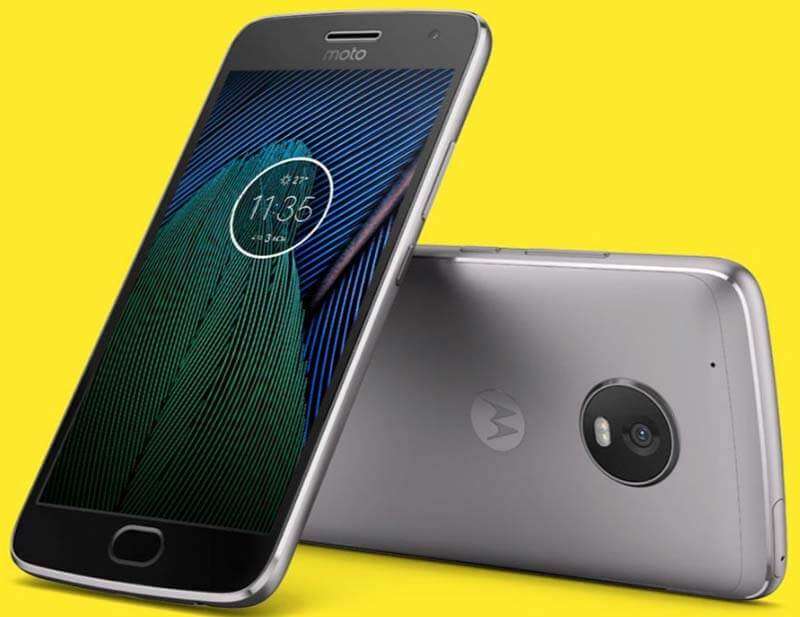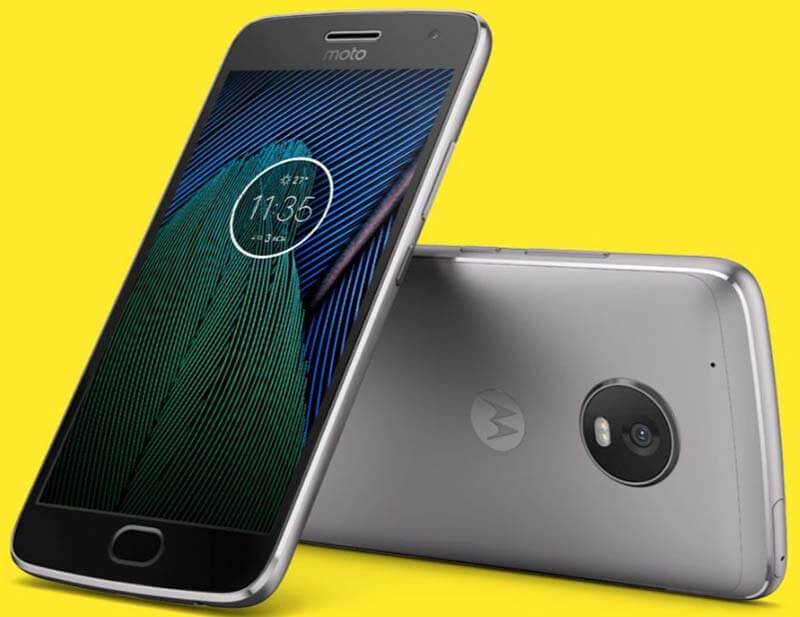 Motorola's top selling smartphone Moto G5 Plus is also available for a discount of Rs. 3000. The Moto G5 Plus was priced at Rs. 16,999 earlier and after discount is available for  just Rs. 14,999 on Flipkart.
The smartphone comes with a really good 12 MP rear camera with f/1.7 aperture lens. There is 4 GB of Ram and 32 GB of internal storage. The Moto G5 Plus runs on the Snapdragon 625 processor and also has the Adreno 506 GPU. A good deal after the recent price drop.
Already affordable and high selling Lenovo K6 Power has also got a discount of Rs. 1,000 on Flipkart. There is two models available – 3 GB RAM and 32 GB storage which is priced now at Rs. 8,999 while the 4 GB RAM model is priced at Rs. 9,999.
Both the models have got a price discount of Rs. 1000 and make them a good deal if you are interested in a long battery life smartphone (4000 mAH) and decent performance (Snapdragon 430).
7). Xiaomi Redmi Note 4
There are no discounts on the Xiaomi Redmi Note 4, but the phone doesn't need any such offers. It is already great value for money deal at its MRP and Flipkart is making sure that you can lay your hand on of the Xiaomi devices during the Big Freedom Sale without any hassles.
Amazon is also offering some good discount can read this post to know more about discounts offered by Amazon – 10 Best Deals on Amazon
Can Share and forward this post to friends and Family members looking for a good deal.