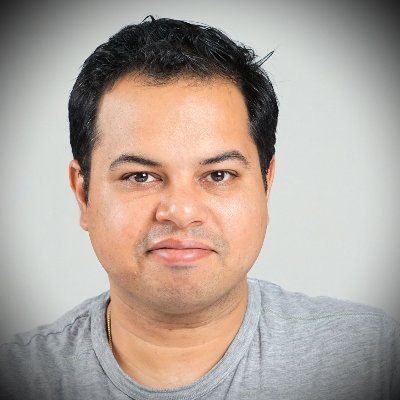 Kanuj Sharma is the editor and founder of Candytech. He has managed the website and our team of writers and developers since 2014. Kanuj has a rich product marketing experience in Telecom (Vodafone-Idea). Academically, he has done Mechanical Engineering and MBA from Fore School of Management.
He loves building Gaming PCs and has been doing it for more than two decades. Most of his time is spent testing, reviewing new gadgets, mobiles, and computer parts, and writing articles. His vast experience makes him a go-to technology expert.
If you like his work, connect to follow him on social.
Twitter / Linked-In/ Instagram / Youtube / Contact Me
My Story – How did it all start?
From an early age, I was always fascinated with PC Games. I bought my first graphics card, an Nvidia MX 400, when I was 17, in 2001, more than 20 years back. I had a Celeron processor and an Asus motherboard, but adding the GPU made the gaming experience magical. That is when I fell in love with PC gaming and PC hardware.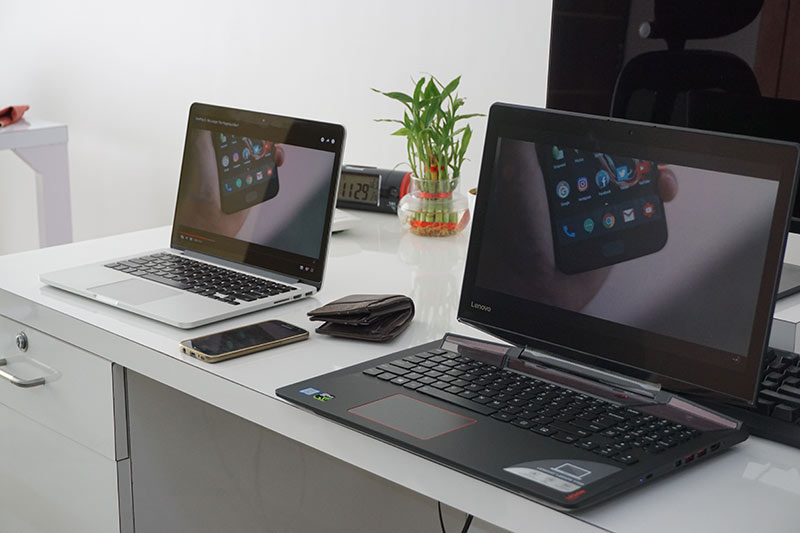 Gaming back then was nothing we see today. Games like IGI and Max Payne, Need for Speed 4 & 5 were enjoyable on my old CRT monitor. Before that, I played games like Prince, and Pacman on the old Pentium 386 and 486 PCs.
In subsequent years, I learned more about graphics cards, processors, overclocking, benchmarks, hardware testing, Android custom ROMs, App/Web development, SEO, Photoshop, and Video editing.
I am a big fan of Anand Tech, Tom's Hardware, and The Verge.

Kanuj Sharma
The journey continued, and in 2014, I got inspired to create Candytech to help readers look for trustworthy information.
I also like programming, C & C++, PHP, and Linux, specializing in analytics like SPSS & SAS and Google Analytics.
Being a blogger teaches many things; writing and sharing content is just a small part. I learned WordPress, how to make a website, SEO, Digital marketing, coding, Photoshop, Adobe Premiere Pro & Final Cut Pro X, Photography and Video Editing, etc.
Blogging is Awesome !!!
One small piece of advice for fellow bloggers and content creators – don't worry about short-term wins or losses, keep doing your work daily with persistence, and eventually, you will succeed.
About ME: Kanuj Sharma (Editor and Founder)
On the academic front, I did Engineering from Kurukshetra University, followed by an MBA from FORE School of management. The love for gadgets and technology remained.
I ran Candytech along with my Job initially for 2.5 years. It was really hard to manage both. Finally, In 2017, I decided to give up my high-paying job in the telecom sector (@ Vodafone Idea) as an AGM to work full-time on Candytech.
Besides, I have 10 years of enriching experience in the Telecom sector, mostly in consumer insights, analytics, and marketing.
My Gadgets: I personally now use a Oneplus 8T, a PC with overclocked Core i7 6700K with GTX 1060, and a MacBook Air M1.
I have also started a new blog profoundblogger.com where I write on Digital marketing.
---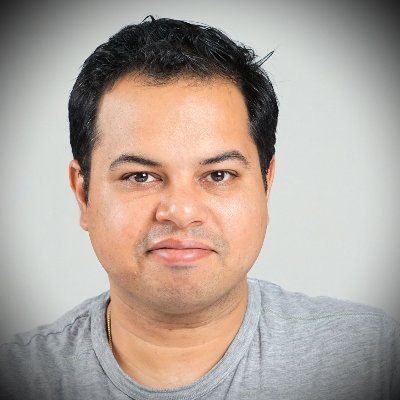 "Making a little progress everyday is better than no progress. Start with small actions and soon you will be doing wonders."

— Kanuj Sharma
---
Read More About US or check out our latest articles.