Welcome Everyone, Participate in our Genuine and unbiased Giveaways.
Give Away 2019 By Candytech

Subscribe Now for the upcoming Mega Give-Away (Smartphone and Premium Headphones). Announcement Next Week on Youtube and Twitter.
Subscribe to Candytech on Youtube – Click Here
2. Follow Candytech on Twitter – Click Here.
3. Enter Email Below To Subscriber to the Newsletter:
Also, Share, Like and comment on our tweets and Videos to increase your chances.
That's All !!!!
Genuine Give Aways. Thanks for Participating.
Congrats to all previous Winners of the previous giveaway winners. The results are announced on Email, Twitter, and Youtube.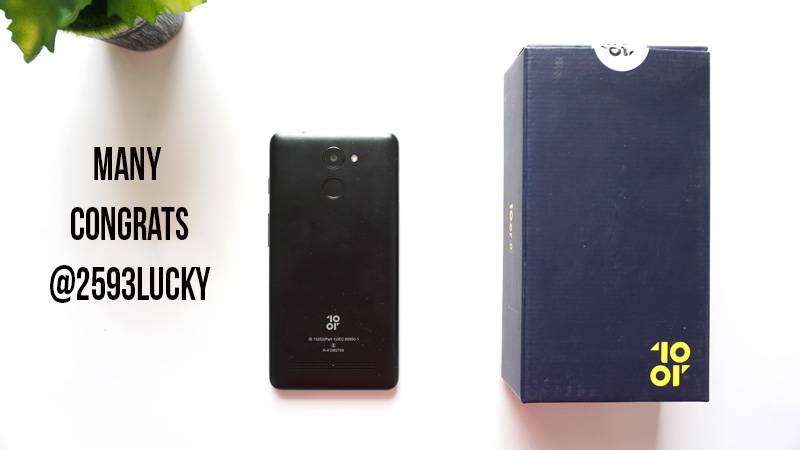 ---
Previous Give Away Winner Announcement – May 2018
Give Away May 2018 – Amazon Voucher Rs. 1000
Contest – Subscribe to Candytech Channel On Youtube and You Can Win Rs. 1000.
Start Date – 10 May 2018, End Date – 25 May 2018
Results – Winner Announcement
🤑 Time to Announce the Give-Away Winner –
@Nishant Singh
Many Many Congrats on Winning the Give Away of Rs. 1000 !!! Please Connect With US on twitter @kanuj5678 to Get Your Amazon Voucher.
👍 Bhai Logon ka bhi thanks. Aap Sabki Support Bahut Jaroori hai. Agla Give-Away June mein start hoga Aur is baar smartphone hoga. You can subscribe to Channel if not done to participate in Monthly Give Aways.
---
Previous Give Away By Candytech
I am happy to announce our first Give Away of 2015, in fact, it is the first Give Away we are doing at Candytech.
Thanks for making Candytech one of the most popular websites :). We crossed 1 Million views in April 2015.
First Give Away is Sponsored By Antec – The PC Hardware Manufacturer!
The Free Give Away Prize is Antec Extreme PSU for Home/Personal Computer!
Rules – How to Participate and Win it!
Like Candytech.in Facebook Page. FaceBook Page Link (Invite All Your Friends to Like Page).
Connect with Me on Google Plus – Google Plus (Add to Circle)
Share this/other Candytech Articles which you like on Google Plus and Facebook etc; to increase chances.
Every alternate month we will have a small gift like this for the most engaged readers.
Many Congrats to Arvind Kumar From Jaipur, Rajasthan For Winning the Contest.

Message From Arvind – Thank You very Much Candytech for this Wonderful Gift. Candytech is one of the Best websites for PC Hardware and smartphone information in India. Thank You – Arvind Kumar
Best Of Luck!
Thanks for participating in – Candytech Give Aways and Deals!