Going into production in 2006, Final Fantasy XV has been into works for 10 years. It was first meant to be a spin-off Final Fantasy XIII game, but as time went on, the scope soared to new heights and was later renamed to be the next mainline Final Fantasy title.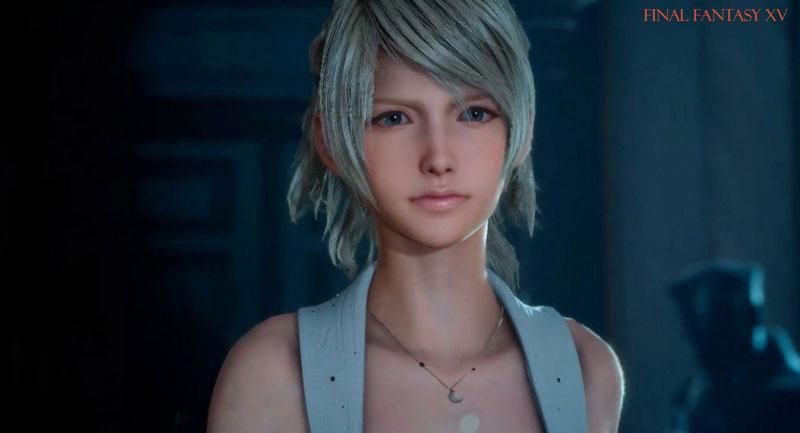 The game director Hajima Tabatata revealed today that Final Fantasy 15 will be delayed by 2 more months for further polishing and quality testing. It is now going to be released on 29th November. He continued on to say that their team was prepared for the initial release date but they had to pitch a Day One release patch for straining out small things, but decided it was better to push the game release  date a little more to ensure its quality.
However everything is not silent in Final Fantasy's world. The movie, KINGSGLAIVE : Final Fantasy 15 is going to be released in USA on 19th August. It has already been released in Japan and was meant with positive reception. If gamers/movie-goers remembers the Advent Children non-stop action and life-like CGI, you can expect the same masterful art in this movie as it is headed by that same team.
The digital version of the K:FF15 movie to be downloaded will be available on 30th August, and Blu-ray, DVD versions on October 4.
With movie and Anime adaptations already made, and then finally the game in November, Square Enix is leaving no stone unturned to make people interested in Final Fantasy franchise again. Though PC users will have to wait a little for the release as the devs are only concentrating on getting the console version just right. We should not expect FF15 on PC anytime sooner, maybe could take more than 6 months, which might be a good thing because historically Final Fantasy game had been broken on PC. Maybe dealing PC port separately will be able to ensure quality in the PC version.
Final Fantasy XV is set to release on 29th November, on PS4 and XB1. (PC version later).
Written By Shubhendu Singh.
You May Like to Read :
TitanFall 2 Single Player 4K GamePlay is Exhilerating