Helio X30, Helio P25, Helio P20 Fastest Mediatek Processor Unveiled

Helio X30, Helio P25, Helio P20 Fastest Mediatek Processor Unveiled – Mediatek has unveiled 3 new smartphone processors namely Helio X30 , Helio P25 and the Helio P20. These processor are the successor to previous generation Helio X20 and Helio P10 chipsets.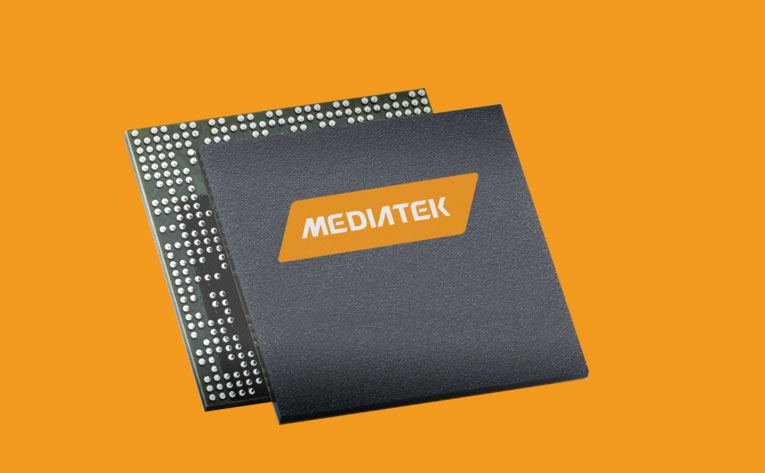 The Helio X30 processor will be manufactured with the incredible cutting edge 10 nm process using FinFET architecture and the P20, P25 on the 16 nm process. These processors are jointly developed with TSMC(Taiwan Semiconductor) and Mediatek.
It is a big leap forward for Mediatek to come with processor using the 10 nm process for manufacturing. As most advanced processors currently like the Snapdragon 821(used in Asus Zenfone 3 Deluxe or LeEco Le 3 Pro) or the Apple A10 Fusion (used in the Apple iPhone 7 or 7 Plus) are still not manufactured by this cutting edge 10 nm process.
The Snapdragon 821 uses the 14 nm process while the Apple A10 fusion utilizes the 16 nm process by TSMC. We may not actually see any smartphone running a Helio X30 in 2016 but are likely to hit market in the mid 2017.
Hello X30 – Deca Core SOC
Helio X30 is powered by 10 cores which come with the following architecture, watch out for the clock speeds, they are insane.
2 cortex A-73 clocked at 2.8 GHz.
4 cortex A-52 clocked at 2.4 GHz.
4 cortex A-35 clocked at 2 GHz.
The processor is considered about 43% faster than previous Gen X-10 SOC. The Helio X30 can handle incredible 8 GB of Ram, so we can expect phones featuring a Helio X30 coming with 8 GB of ram in the near future.
It would support a Quad core PowerVR GPU which would support the Google Day dream VR. The processor and GPU gives a total 43%  performance Boost while consuming 53% lesser power.
The Graphics performance which has been a low point for Mediatek compared to the Snapdragon processors gets a boost too. It is improved significantly in the new Helio X30 using the ZXTP-MP4 GPU. The GPU offer 2.4 times graphics performance compared to the Helio X20 and 200% more DRAM density along with 4K COS encoding support.
As per a report shared on Weibo the the Helio X30 scores an impressive 160,000 score on Antutu which beats Snapdragon 820 (130,000 Antutu Score) and will be comparable to the Snapdragon 821.
The Snapdragon 821 offers really impressive Antutu score of 164,000 for the upcoming Xiaomi Note S or Mi 5s expected to launch soon.
Helio P20 and Helio P25 – Octa-Core Processors
Whereas the P25 is just the boosted version of helio P20 which is  20% faster and consumes 25% less power and also supports LPDDR4 ram.  The Helio P25 is manufactured using the 16 nm architecture which is similar to the Mediatek Helio P20. Both the processor are a great deal with high performance and would come in top tier smartphones with 6 GB Ram or 4 GB.
The worth addition to the capabilities of Helio P25 is the support for Dual camera setup similar to the Huawei P9 , Lg G5 or the iPhone 7. In future Mediatek powered smartphones will also be able to have Dual Camera setup.
We can expect lot of smartphones specially from Chinese manufacturers like Umi, Meizu , LeEco and Xiaomi using these processors to launch in late 2016 and early 2017.
Thanks for reading the Article – Helio X30, Helio P25, Helio P20 Fastest Mediatek Processor Unveiled.
Written By – Sushant More. 
You May Like to Read: