TRAI (Telecom Regulatory Authority of India) is expected to take a decision on the IUC (interconnect usage Charge) reduction which can help JIO and impact other key operators.
The IUC charge is currently 14 p/min for all operators. IUC charge is basically what operator A pays to operator B when a call is made from operator A to operator B. These are the interconnect charges which are settled among operators based on the call traffic that originates from One operator and lands on the network of another operator.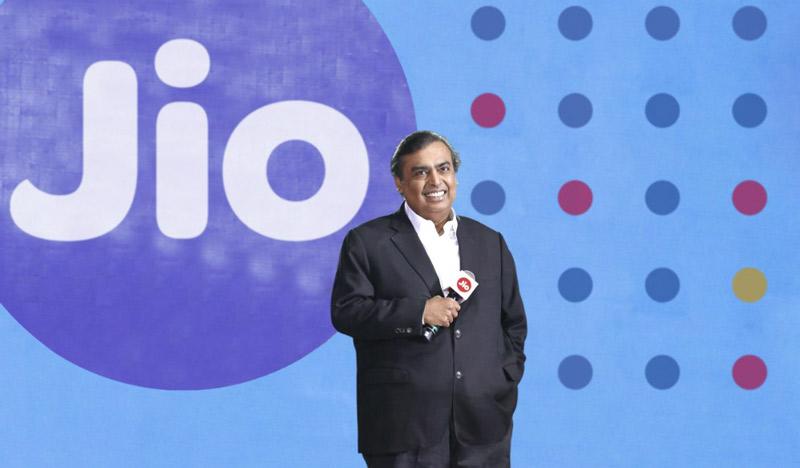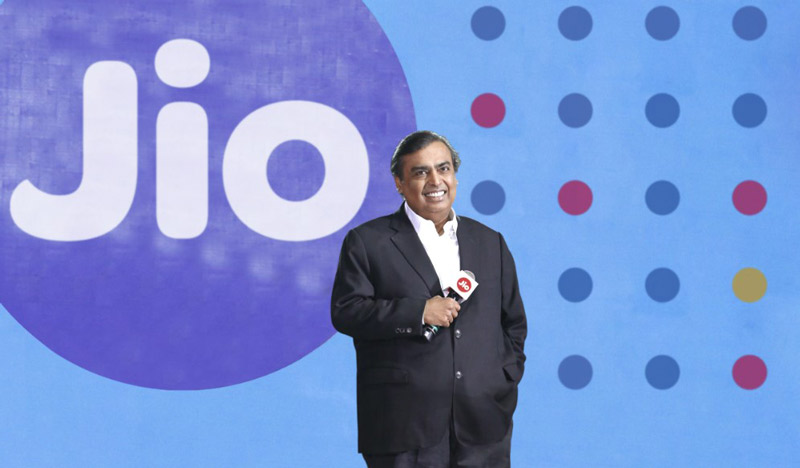 How IUC Reduction can Help JIO and Impact Airtel, Idea, Voda
Before the JIO launch the interconnect charges was 18 p/min which was reduced by 4 p/min and is currently at 14 p/min. The proposal is to further reduce the IUC charge by another 5p/min so it becomes 9 p/min.
JIO pays currently 14p/min to the other operators based on the amount of voice calling that happens to the other networks. Initially, when JIO was launched they had a huge volume of outgoing traffic and low incoming traffic which piled up IUC bills of other operators. JIO has a higher out going traffic compared to incoming traffic as all voice calls are free from JIO.
With older operators like Airtel where there is a huge volume of incoming calls as well as out going calls the OG/ IC ratio is more balanced rather than skewed like JIO.
So in the case of the IUC reduction, the revenue which Airtel earns from incoming traffic will reduce on the other hand the payment that JIO makes to other operators will also reduce.
It is a double trouble for Operators like Idea, Vodafone and Airtel as their revenues will take a hit due to IUC reduction and a positive policy change for JIO which stand to gain greatly due to this minor policy change.
There are millions of outgoing minutes which are generated from JIO network on to other networks every day and this move could mean millions of rupees saved for the company. On the other hand, it will be millions lost for the other operators.
At a time when Idea and Vodafone are broke and pushed for a merger and other smaller telecom operators like Docomo and Aircel are packing their bags to get acquired by others, this move will make JIO more strong.