Microsoft is planning to launch the Surface Pro phone next year. We may get to see a new line of smartphones beyond the Lumia Series.
The new series of phones will be known as the surface Pro mobiles as reported by the Business Insider.
For starters: the new surface phone will be company's next flagship phone and its code-named as "Juggernaut Alpha". The same codename that was heard a few months ago, when a GPS log leaked from the Microsoft campus.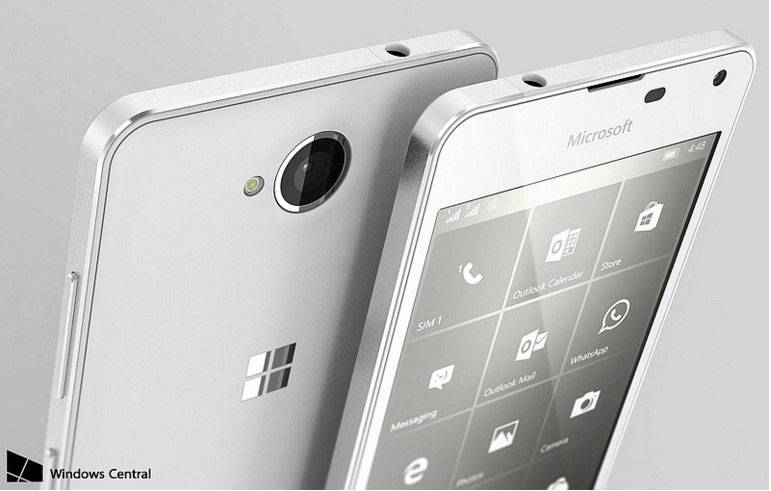 Microsoft Surface Phone – An Incredible Windows Phone
The first leaks for the Microsoft Surface Pro were leaked back in Aug'15, and now again some more news has come about the incredible phone Microsoft is developing.
A surface phone sounds interesting as Microsoft currently have only the Lumia Series (Lumia 950 and 950 XL). Notably, Microsoft has launched smartphones like the Lumia 650 and Lumia 550 in last few months to target mid-range buyers.
The Windows Phones lack market presence dearly. Even Mr. Satya Nadela would love to have a flagship to compete with the iPhone and Samsung Galaxy.
The Lumia 950 and 950 XL are good, but good is not something flagship buyers are looking for, they want the great, the greatest from Microsoft.
The Surface Pro phones will come with the flagship tag, along with outstanding features and specs.
Moreover, the leaked surface PRO screenshot also shows that the device is running on the upcoming OS – Windows 10 for Mobile.
Besides, Surface pro mobiles will take some more time to get launched. They are expected to hit the market in early 2017.
Nevertheless, there is a lot of catching up to be done by the Windows 10 mobiles. And probably Microsoft is secretly burning the midnight oil to make the user experience at par compared to their arch-rivals.
Microsoft Surface Phone Powered By SD 830 and 8 GB RAM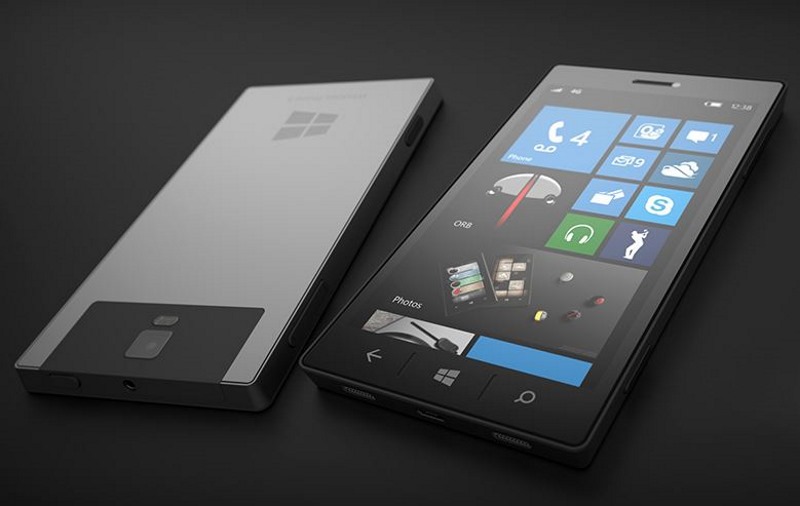 Based on the new leaks, the Microsoft Surface phones will run on the upcoming Qualcomm Snapdragon 830 and insane 8 GB of Ram. Is Microsoft planning a compact PC in the form of the new Surface phone? It is hard to tell.
The Qualcomm Snapdragon 830 is not going to release before next year. However, the idea of having 8 GB of ram is entirely plausible. We already have many smartphones running on 6 GB RAM.
Also, the leaked report gave a specs sheet of the upcoming device. For photography, the surface phone has a 20.1 MP pure view camera. Additionally, it has an input device named surface pen, similar to S-Pen of the Galaxy Note series.
TECHNICAL SPECS FOR NEW MICROSOFT SURFACE MOBILE
Qualcomm Snapdragon 830 Chipset.
8 GB RAM.
64/128 GB internal storage with micro SD support up to 256 GB.
21 MP Pure-view camera with Carl Zeiss Optics.
12 MP wide-angle front camera.
5.5 inch AMOLED screen.
1440*2560 pixels display resolution.
Corning's Gorilla glass 5.
Windows 10 Operating system.
Wireless charging.
USB type C.
AluminiumUni body Design.
It may all come out to be true in future but for now, let's take it with a pinch of salt as rumors after all are rumors. We will update the story, as we get some more news on the Microsoft Surface Mobiles.