If you own a smartphone which is running Mediatek processor and is on Android Kit-Kat OS there is some bad news.
Smartphones running on Android kit-kat with MediaTek processors are under a threat of Remote security breach. Mediatek officially confirmed the vulnerability after a researcher exposed this issue.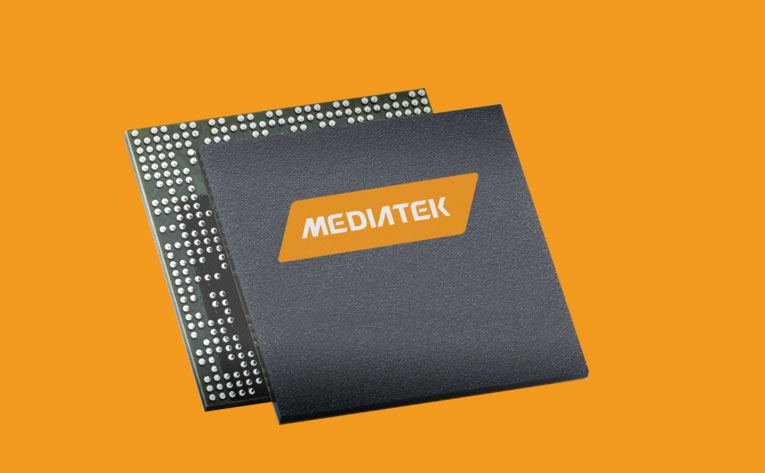 The root of this issue lies in a debug feature intended for testing the smartphone's functioning during the manufacturing process.
The same can be utilized by advanced users to obtain root access (change read only attributes as read write for customizing the smartphone).
The sole responsibility for this issue is of MediaTek, but the blame is made towards phone makers for not disabling the debug feature before dispatching the devices after testing.
In a wide manner , the issue is not serious unless the smartphone is used for storing sensitive data.
At present this issue is a door for Ad network Apps which nags the user with push notification and pop up ads on any screen.
Its not clear whether the problem persist for a particular chipset or with all the Mediatek processors .
If this is generic for all MediaTek chips , then a large number of devices from 2014  are prone to this issue.
From MediaTek side the problem is taken as a formal user feedback, and said to be working on patches for fixing this issue.
Mediatek Released the Following Statement:
"We are aware of this issue and it has been reviewed by MediaTek's security team. It was mainly found in devices running Android 4.4 Kit-Kat, due to a de-bug feature created for telecommunication inter-operability testing in China,"
They also added that "After testing, phone manufacturers should disable the de-bug feature before shipping smartphones. However, after investigation, we found that a few phone manufacturers didn't disable the feature, resulting in this potential security issue."
f your device meets the above mentioned specs, avoiding installation of apps from third party markets or websites and un tick the debug option is enough to protect your device from threat.
You can go into setting and un-check the debug option to stop any such issue happening as a prelim fail safe advice issued by Mediatek.
You May Like to Read : 
Meet the Guy Who bought Google.com for $12.
Xolo One HD Review – Gaming Camera and Recommendation.
10 Best Smartphones Under Rs 5000 Good Specs India 2016.