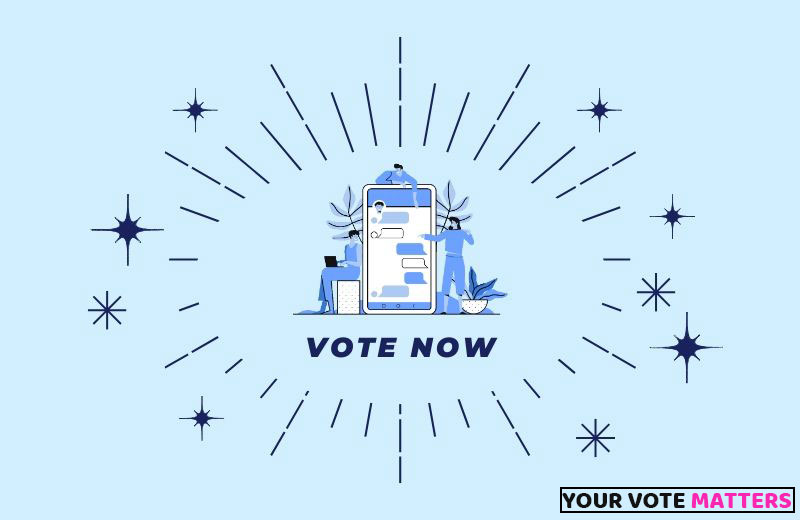 What's Your favourite Smartphone Brand for 2020?
We are doing this survey to see which mobile brand is more popular and the brand that readers will like to purchase when buying the next smartphone.
Your Favorite Mobile Brand for 2020?
Caste your vote and also find out which brands other people are voting. Share Your email so we can later send Poll results and other interesting tech articles from Candytech.