Samsung is in trouble in India due to backlash from the mobile retailers. Mobile retailers are planning to boycott the brand for three days and have said they will not sell any Samsung mobile during the protest.
We will be showing our protest through digital posts, covering Samsung branding with a black cloth on in our stores, and not doing business with Samsung distributors for three days,"

ARVINDER KHURANA, PRESIDENT OF AIMRA
The story was reported by Economic Times on February 8. AIMRA (All India Mobile Retailers Association) has said that they have sent several emails in the last 5 years to the Samsung India country head and Regional managers to raise the issue of online-exclusive discounts, products, and offers.
Notably, Samsung has launched the Galaxy M Series which offers low price online only phones. The price of Galaxy A series that Samsung sells through retail partners is usually higher and online special discounts make it even more unattractive to buyers.
Deep discounting, exclusive online offers, credit card discounts, all make the offline retailers suffer and sales have dropped over the years. Samsung is currently the number 2 mobile brand in India and to fight Xiaomi they have launched the M series.
"This will weigh very heavily on Samsung as their revenues will take a hit of crores of rupees," Kawoosa said. "It also shakes the consumer confidence in the brand to see why such things are happening."
---
---
iPhone 11 PRO Superior Jobs Edition Costs a Mindblowing Rs. 4,95,555
Caviar, the luxury mobile phone maker from Russia has released its own spin of the iPhone 11 Pro called "Superior Jobs" edition.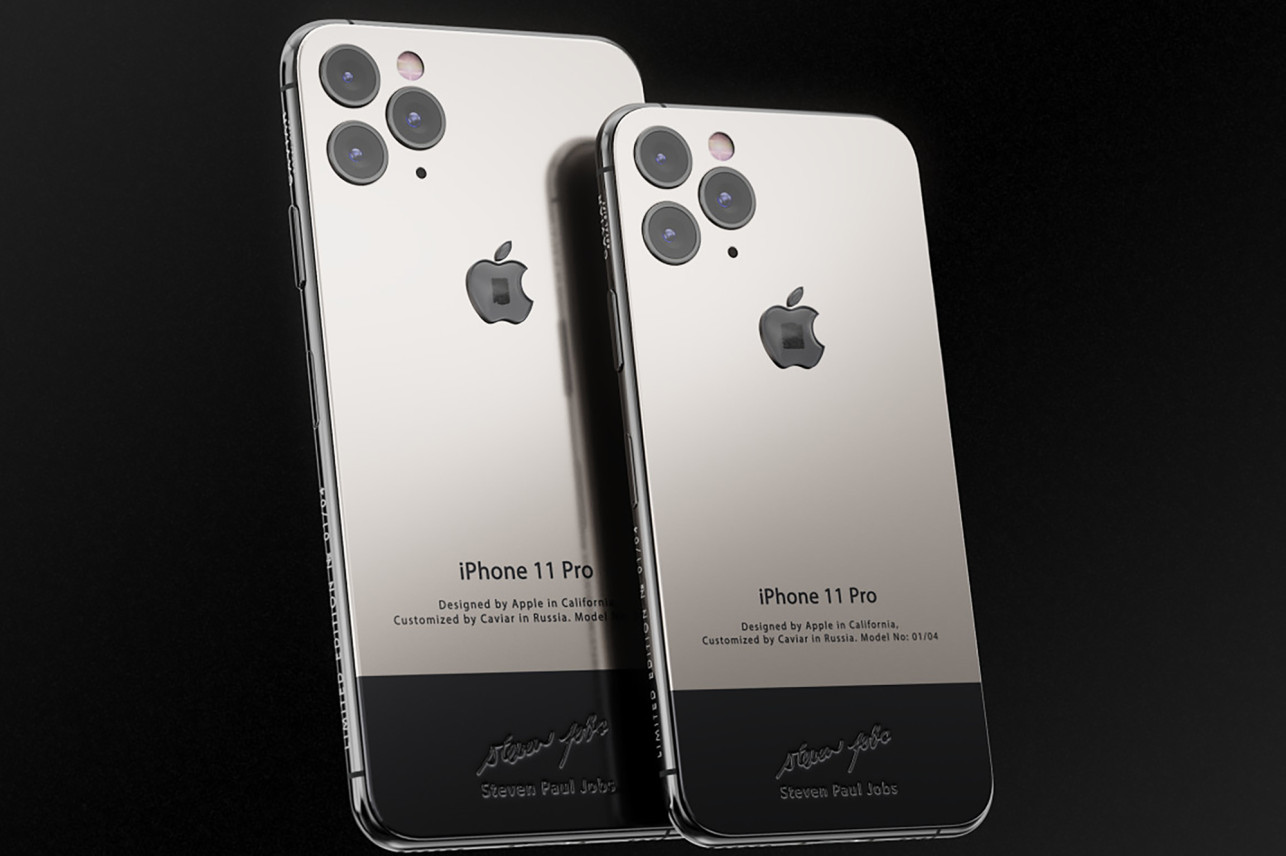 The company claims that the mobile has an actual piece of the iconic black turtle neck worn by the late Apple founder, Steve Jobs.
The marketing pitch for the insane price is that you can own a bit of the legacy of the legendary Apple founder by buying this new iPhone.
The iPhone 11 PRO Superior Jobs Edition is available for $6980 ( Rs. 4,95,555) for 512 GB. Also, there is a cheaper (pun intended..) 64 GB version available for Rs. 4,26,000 ($6000).
The phone has a similar color scheme as the original iPhone released in 2007.
The bottom side of the phone is black and comes with the piece of turtle neck sweater that Jobs wore, along with the Steve Jobs signatures.
Also Read: https://candytech.in/12-best-steve-jobs-quotes-on-life-work-innovation/
---
Realme CEO Caught Tweeting Using iPhone
Realme CEO Caught Tweeting Using an IPhone

Viral Tech News Today: In a bizarre incident the Realme CEO Mr. Madhav Seth tweeted using an iPhone. He was tweeting about the software update on the Realme 3 and the Realme 3i.
The below screenshot was captured by GizChina before the tweet was deleted.
It is odd considering Mr. Madhav Seth is one of the most influential CEO's in the mobile arena and has a very strong digital presence.
Nevertheless is it is not uncommon for celebrities endorsing Android brands and using iPhone in personal life.
Recently, Robert Dawne Jr. (who plays Iron Man), brand ambassador for Oneplus was caught using the Huawei P30 Pro.
Gal Gadot who is the brand ambassador for Huawei was also seen using an iPhone.
These things are not uncommon for celebrities but CEO's need to be careful about such mistakes.
Usually, the Twitter handle for the CEO's is also managed by digital agencies. An employee of the digital agency may have done the blunder.
We are not sure who did it but would have brought smiles to rival faces, who are otherwise hit by the blitzkrieg from the brand.
Also Read:

Realme 5 and Realme 5 Pro - Top Features, Quad-Cameras and 5000 mAH Battery
 
Realme X India Launch Price Rs 16,999, Specs, Benchmarks, Features and Cameras
*Disclosure - Dear Reader, For Unbiased Tech Journalism and keeping Candytech.in alive, we need your help. Please Share, Like,
Follow-Us on Social, Sign-up
, or buy products using our links. Thanks!