If you have got an old smartphone lying in your desk drawer, you can use it creatively to watch internet TV or maybe use it as a security camera or as a remote for your TV.
There are many things you can do with that old Android, iOS, or Windows mobile. Let's Explore some of the best things you can do.
Old Android Phone Hacks Worth Trying in 2021
1.  AS  AN  INTERNET T.V.
You can very easily push all your smartphone content onto your T.V. if your T.V. is wifi enabled. Don't worry if it is not wifi enabled. Purchase GOOGLE CHROMECAST 2, and you are all set to cast quality videos and images onto your television display. You can enjoy YouTube Hotstar and even the media files on your old smartphone.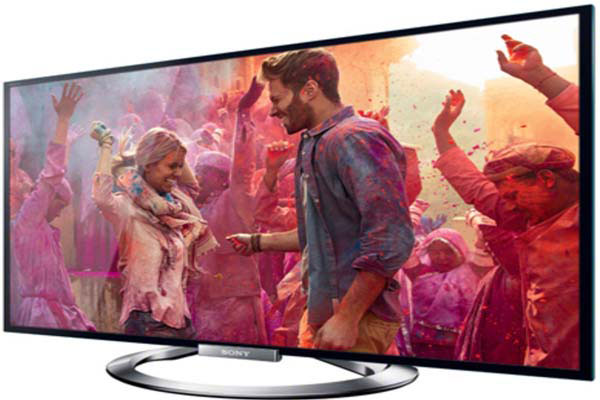 Install the Google Home application on your old smartphone, plug the Chromecast into your T.V. HDMI port, connect them to the same wifi network, follow the simple instructions, and then sit back and enjoy your movie.
2. AS A SECURITY SYSTEM
You need a few simple things to set up an advanced security system in your house. Your old smartphone, an active Wi-Fi connection, a stand, and you are all set to surveillance your house.
Just install ALFRED: Home security system App from Google Play Store. Or you can also install IP Webcam App that can convert your smartphone into a security camera.
These apps offer great features like live view, alerts when it detects any movement, and or even stores data on its server for seven days.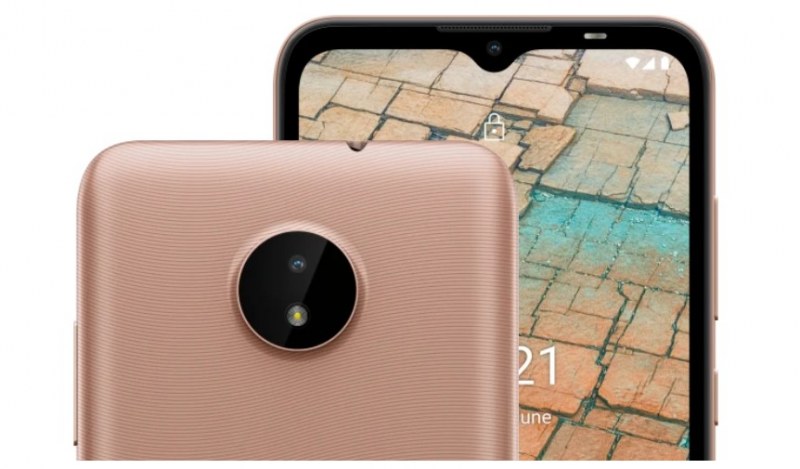 Its functioning is simple.  Just install it on your old smartphone and your primary phone.
The old smartphone functions as the camera, and the primary phone works as a viewing device. For this login with the same Google ID on both the devices and monitor what's going on behind you.
AS A REMOTE
Don't panic if your old smartphone doesn't have any IR Blaster sensor; it can still be used as a remote to control your MAC/WINDOWS/LINUX PC. Download the unified remote software on your PC and the application on your smartphone.
Then connect them to the same Wi-Fi network, and it is done. Now you can control your keyboard, mouse, and video playback or browse the internet from a distance.
4. AS A JUKEBOX
If your old smartphone has a DAC or audio signal processor, it can be used as a music player. First, connect it to the music system installed in your house to deliver quality music content. Then, just download all your favorite music tracks and install the Equalizer Music player booster by DJIT to tune and adjust your music output.
Further, you can download apps like SAVN, WYNK MUSIC, GAANA, and HUNGAMA to enjoy a wide variety of regional music. You can invest money in a good quality Bluetooth speaker and enjoy music on the go connecting it to your old smartphone, preventing battery drainage for your primary smartphone.
5. AS A GAMING PLATFORM FOR YOUR CHILDREN
21st-century children are smart enough to control smartphones. If you find difficulty and inconvenience in sharing your new phone with your child for gaming, then reset your old smartphone and install the game according to your child's age group and provide him as a special gift.
Sometimes kids are too smart. They will ask for your new phone instead of the old one. But you can try it.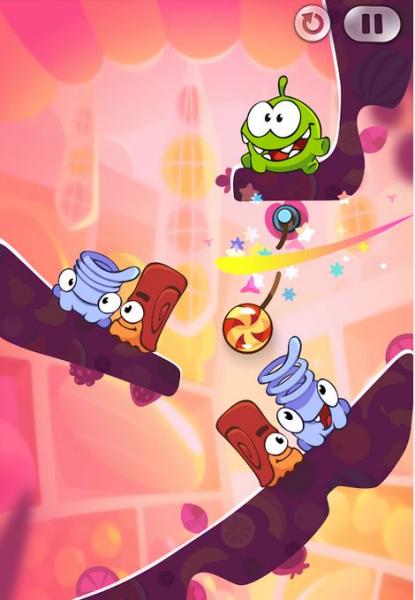 You can get simple strategy and puzzle games like candy crush, Clash of clans, Subway surfer, and even graphics-intensive games if your phone has decent specs. They can play need for speed or GTA, mortal combat; the list is endless.
Bonus – Kids these days also watch many youtube videos, and you can also use the old device for that purpose. This will probably save your new iPhone from getting scratches and damage.
These are some of the cool ways you can use the old smartphone lying somewhere in the house. Suppose you have discovered any more use for it. Then, do share with us in the comments below.
And if you don't mind, you can also sell your old smartphone to someone who needs it on O.L.X. Or Quikr. Finally, you may also like to read a guide on Buying the best-LED TV for yourself.