Use the form below to contact Candytech for any Technical Queries, Any information or Guest posts. If you are an advertiser or PR agent looking for advertising or reviews on Candytech and want to get in touch with us. You can write on the below form or email address.  We will get in touch with you ASAP.
We are Hiring
If you are keen on writing articles and have requisite knowledge and skills to write in-depth tech articles then this is for you. Just use the form below and reach out to us and we will get back.
You Can Also Email To US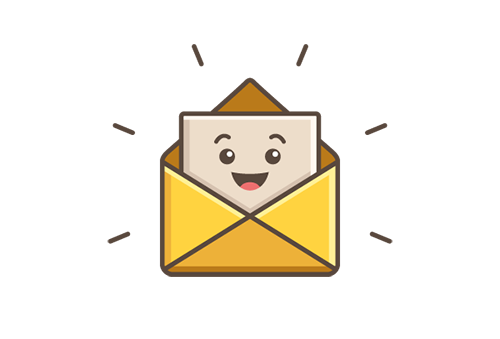 You can also contact us by email – [email protected]
Also, You can Connect With Us on Facebook or Twitter:
Disclosure* – Please Note – Candytech.in is a Tech News website, and we don't sell anything either online or offline. If you come across any similar brand name, it is not us.
For Correspondence By Mail: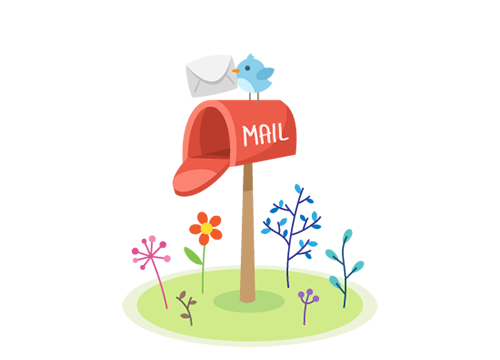 Candytech Office,
2nd Floor, 198 Sarojini Colony,
Yamunanagar, 135001, Haryana, India
Location Map – Candytech Media Office
Call for Business Queries:
You can Call On – +918169893430
Office Hours – 10 am to 5 p.m ( Sunday Closed).
*Please Note this contact number is only for Brands, Advertisers or Business Propositions, for personal queries please use the contact us form or email.