---
Email
Hey, hope you are having a great day. Please feel free to contact us on the below-mentioned Email ID.
Either I or someone from my team will get back to you within 24 hours. I promise!
For Media, PR & Brands you can write to [email protected]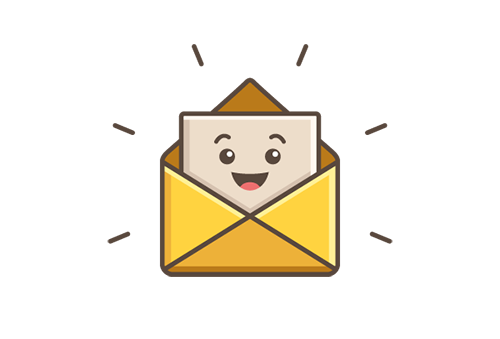 Also, You can Connect With Us on Twitter:

We are Hiring

If you are keen on writing articles and have the requisite knowledge and skills to write in-depth tech articles, email me your resume to the email mentioned above. You need to be passionate about technology and have excellent writing skills to get selected.
For Correspondence By Mail:
If you want to come and have a cup of tea or coffee, We will be happy to host you at our office. Also, brands and media can send all communication and review products to the below-mentioned address.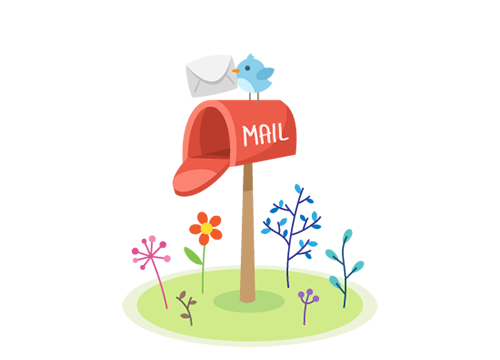 Candytech Media Office,
2nd Floor, 198 Sarojini Colony,
Yamunanagar, 135001, Haryana, India
Location Map – Candytech Media Office
Disclosure
Candytech.in is a Tech News & review website, and we don't sell any products either online or offline. If you come across any similar brand name, it is not us.