Latest and Recently Updated
Xiaomi has launched the specs loaded and feature-rich K20 and K20 Pro in India today. The K20 is available...
Expensive Redmi K20 and K20 Pro Disappoints Fans in India - Should You Buy? Xiaomi has launched the K20 Pro...
Xiaomi Redmi K20 Pro and K20 - Offers Best Performance and have Triple Rear Cameras If you are looking to...
Update/12/July/2019 - Let's check out the Specs and Price for the New Mobile Launch in India recently. In this...
Tecno Phantom 9 Launches in India Price Rs. 14,999, Sale 17 July on Flipkart Tecno Phantom 9 16/July/2019 Tecno mobile has launched...
Oppo F11 Pro / F11 - Top Features, Specs, Price and India Launch Update 16/July/2019  Oppo has introduced a new Waterfall...
Best Gaming Smartphones 2019 The mobile gaming is becoming more popular and some of the developing countries like India, it...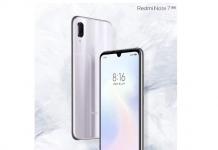 Article Written on 28th Feb 2019 Review Redmi Note 7 - Camera, Gaming, India Launch Date, Price, Specs and Top...
Xiaomi Mi A3 Launch and Price Details Xiaomi is launching the Mi A3 on 17th July in Spain and there...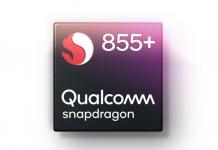 Snapdragon 855 Plus Vs Snapdragon 855 - The Fast Android Processor is Here So we...
Realme 3i Launches in India with Helio P60 Octa-Core Processor, 4230 MAH Battery, and...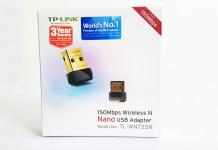 Here is a quick visual guide on how to make your PC Wifi and...
Realme X India launch - Sale Date, Top Features, Pros, and Cons, Buying Advice Realme...
Zenfone Max Pro M2 Review – Camera, Gaming, Benchmarks – Worth Your Money? Update 15/July/2019 Asus...
15/07/2019 - Let's have a quick look at the price, specs, features of the...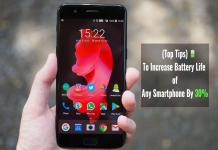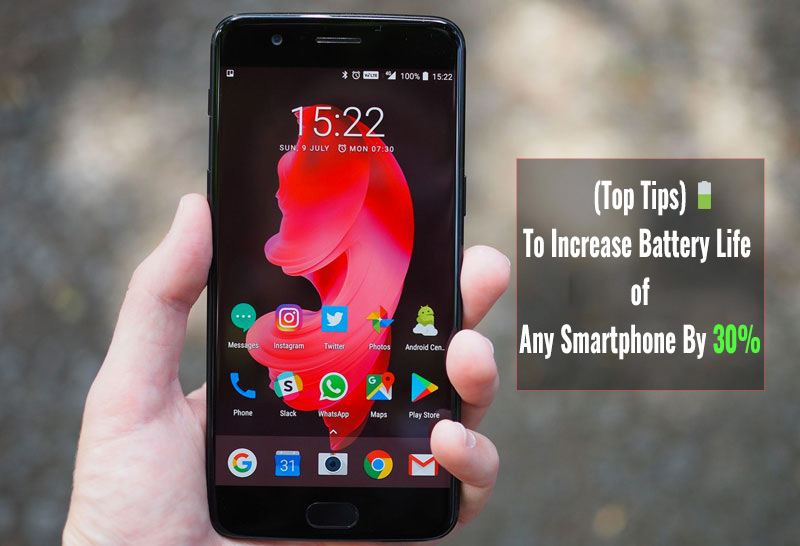 Updated- 15 July 2019 - We continue to suffer from poor battery life on...
Solving the Mobile OverHeating Mystery There are many complaints in new Android smartphones for overheating...
Huawei Honor 9X and 9x Pro have leaked on the Chinese Social Media Website...