Laptop Market Share and Top Laptop Brands in India:
Several brands sell laptops in the vast Indian market. There are different categories of Laptops - budget, mid-range, premium, and gaming.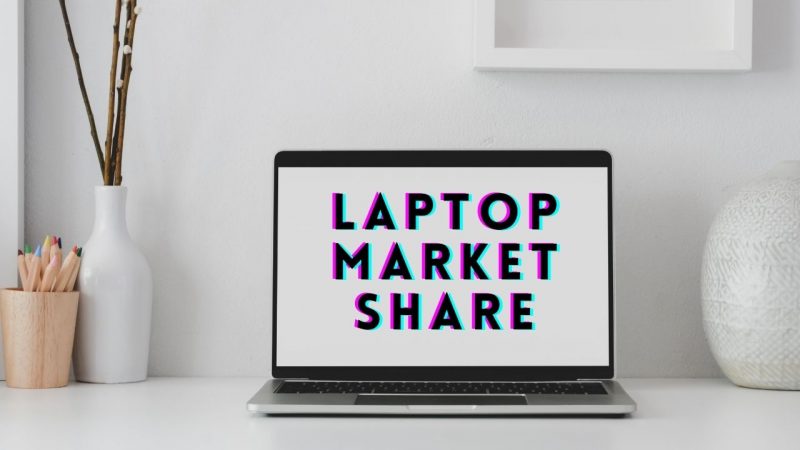 Typically the cost of a laptop starts at Rs. 30,000 and goes up to 2.5 lakhs depending on the specs and features. Some of these brands are Chinese, and others are not.
Notably, most of the laptops sold in India are imported either from China or Taiwan. The government has mandated to mention the country of origin on products.
So, you can check on Amazon from which country a particular brand is importing laptops. The majority of these come from China, and there is hardly any manufacturing of notebooks in India.
The most popular laptop brands in India (Market Share) are:
HP (26%)
Lenovo (20.5%)
Dell (12.8%)
Samsung (10%)
Acer (8%)
Asus (6%)
Others (23%)
The Top 5 Laptop brands command 77% market share and the other brands contribute about 23.8% share.
If we ignore Samsung as they sell only tablets with keyboards; here is the market share of top brands.
The above data is based on Laptops/PCs/Tablets shipped in Q2 2021.
Several other brands operate in the Indian market, such as:
Apple (Macbooks)
Xiaomi (Mi laptops)
Avita Libre (Affordable Laptops)
Micromax
MSI (Known for Gaming Laptops)
Huawei ( Honor Laptop)
Microsoft (Surface laptops)
Vaio
Apart from these, few other brands sell a minuscule number of laptops in the market.
Let's have a quick look at the top brands' shipments and market share in 2021 Vs. 2020.
Vendor (company)
Q2 2021
shipments
Q2 2020
shipments
Annual
growth
Market Share
HP
1066
692
54.05%
26%
Lenovo
840
819
2.56%
21%
Dell
525
376
39.63%
13%
Samsung
403
172
134.30%
10%
Acer
326
168
94.05%
8%
Others
935
646
44.74%
23%
Total
4097
2871
42.70%
100%
*Shipments are in 1000s of units. Data Source - Canalys' latest Report on Shipments
Some Key Observations from the above data are:
Laptop Shipments have increased by 42.7% over the last year in Q2 2020.
There were 2.8 million units shipped in Q2 2020 Vs. 4.1 Mn in the Q2 2021.
The primary reason for the increase is Covid-19 and many people opting to work from Home.
The demand was also low during the first two quarters of 2020 and has picked up in Q3.
Hp, Lenovo, and Dell have close to 70% market share and are the three biggest brands in the market.
Asus is the fastest growing brand in the market.
If we exclude Samsung (which primarily sells tablets in India), then Acer and Asus are India's 4th and 5th largest players.
Asus has a 7% share in the Indian market and has tremendous demand for gaming laptops.
Let's look at the Market strategy of Each Brand and some insights that will help you buy a laptop if you are planning to get one.
Marketing Strategy of Top Notebook Brands in India
HP (Market Share - 26%)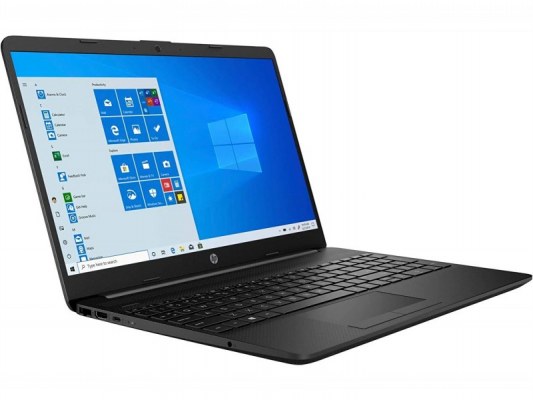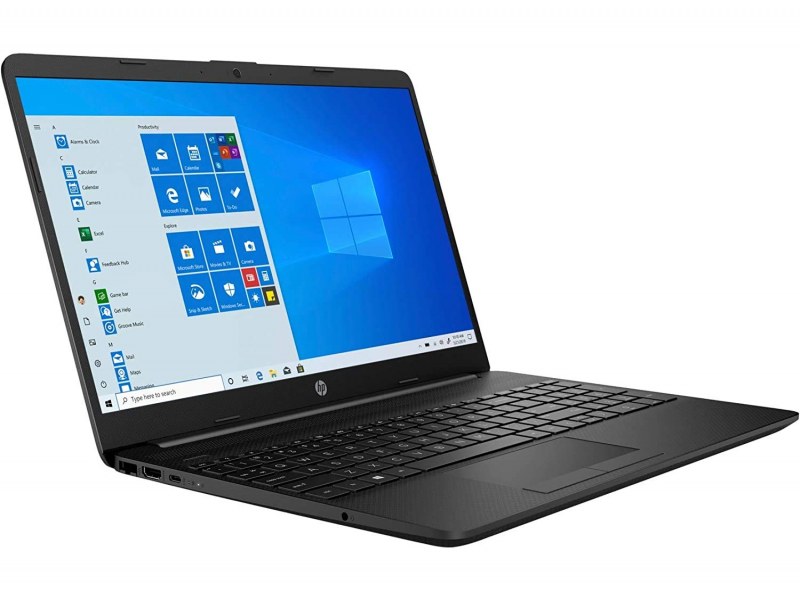 The big boss of the Indian laptop market is HP, with an impressive 26% market share. HP keeps slightly higher pricing in the market for similar spec products than rivals like Lenovo, Acer, or Asus.
Besides, Hp has a robust network of retailers, distributors, and active selling products online from its store and Amazon, Flipkart, and other e-commerce websites.
The company makes laptops for budget buyers starting at 30k and goes up to 2 lakhs with premium laptops from the Envy series and Omen for gamers.
HP laptops are rugged, reliable, and are backed by a robust after-sales service network.
Lenovo (Market Share - 21%)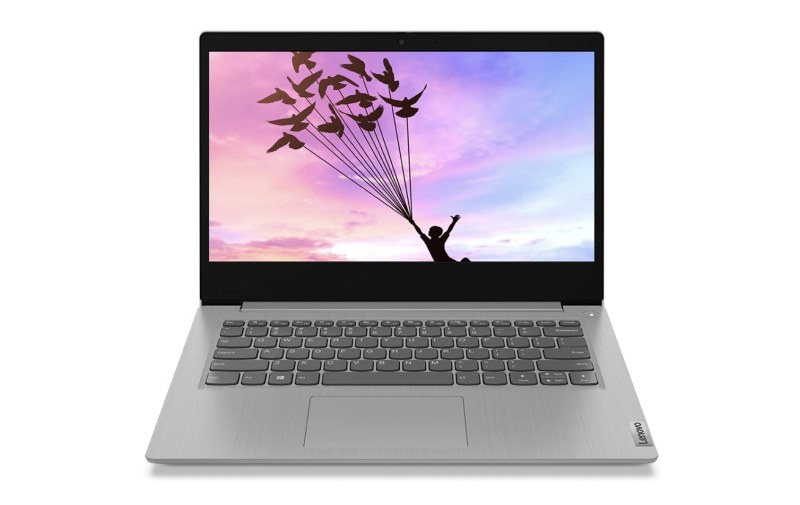 Lenovo has shown strong degrowth in the Indian market but is still the number 2 brand. Lenovo offers plenty of models in different series such as - Ideapad, Thinkpad, Thinkbook, Legion, X1, and so on.
The company has a vast network of stores and sells plenty of machines from its website and other e-commerce channels.
Lenovo has a versatile product portfolio and quickly brings the latest tech to buyers. However, there have been growing complaints about the product quality and after-sales service, hampering the brand's growth in the Indian market.
Dell (Market Share - 13%)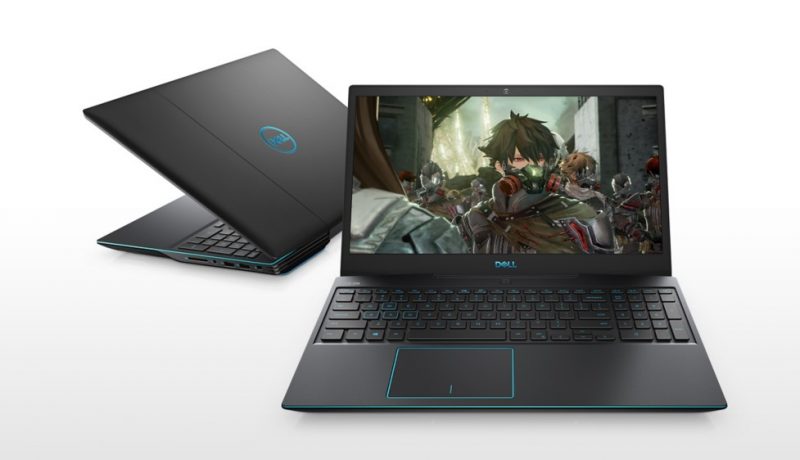 Dell is the most premium player that sells Windows laptops. The brand doesn't cut corners to make the products cheap, and the XPS series is the gold standard of quality world comprehensive.
The Vostro series caters to budget and mid-range buyers, whereas Inspiron attracts premium buyers. The top of the line XPS series is costly in India, and considering the price, it is not worth it.
Also, Dell sells a lot of gaming Notebooks in G Series and Alienware. The company offers well-built products and also provides excellent after-sales support and warranty.
Acer (Market Share - 8%)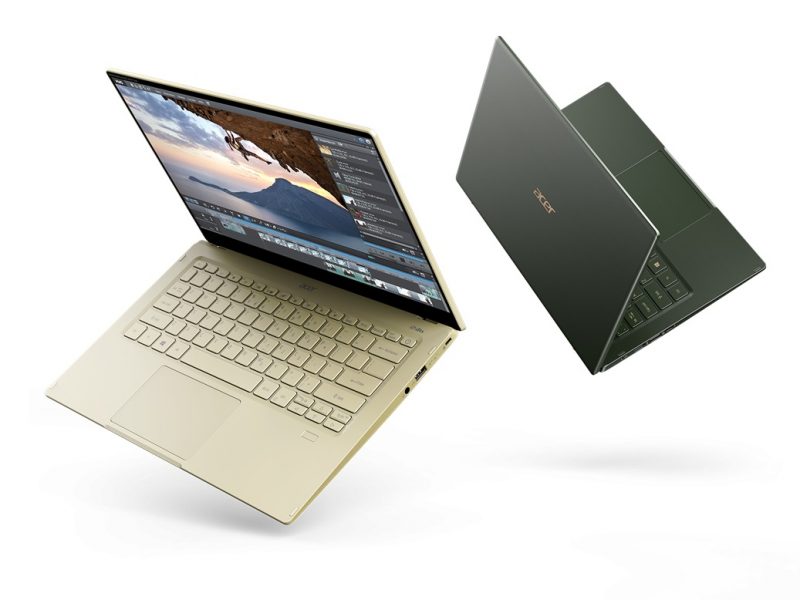 Acer is perceived as an affordable brand in the market, has a strong retail presence, and sells plenty of laptops online.
Acer has several sub-brands, such as Swift, Nitro, Aspire, Predator, etc., that cater to buyers' different segments.
The brand offers above-average quality products at affordable prices and has a robust sales network in India.
Asus (Market Share - 6%)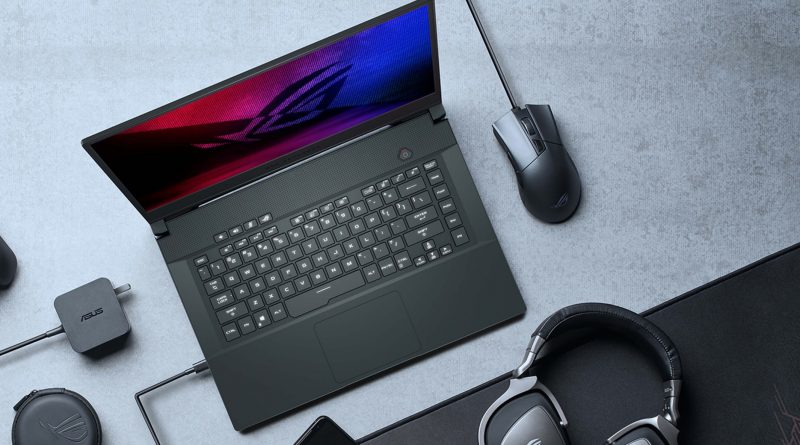 Asus is the fastest growing brand and clocked excellent growth this year. One of the primary reasons for change is Ryzen 4000 series processors that the company has embraced before its rivals.
Notably, AMD Ryzen 4000 offers better performance than Intel 10th gen and sells like hot cakes in the market. Asus was the first to use these in the TUF A15, A17 machines, and the best seller Asus G14.
Apple ( Best Premium Laptops)
Apple has recently launched the new Macbook Air and the MacBook Pro with the M1 processor made by the company that offers far superior performance than both Intel and AMD counterparts.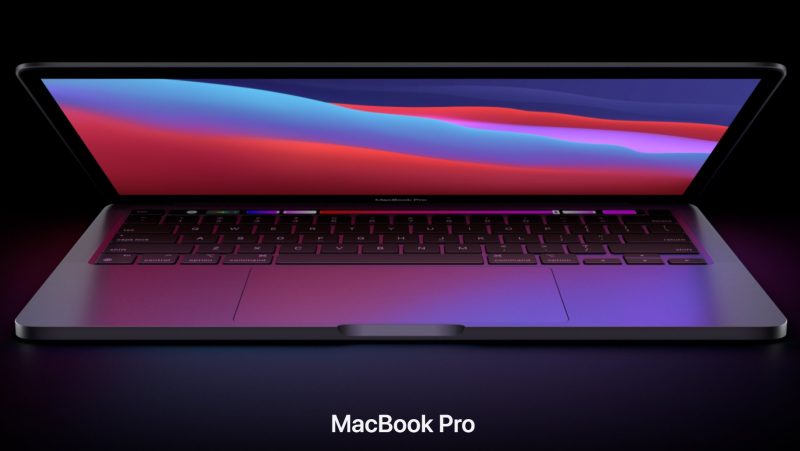 Also, the new Macbooks are affordable compared to the previous-gen models that came with the Intel processors and offer superior performance and power efficiency.
Undoubtedly, Apple will dominate the premium market in the coming quarters due to its technically superior products.
However, India is a Windows OS-dominated market, and some of the users still prefer Windows over macOS.
Global PC Shipments (Including Laptop and Tablets)
Global PC Shipments (Including Laptop and Tablets)
Company
Q3 2021
shipments
Q3 2020
shipments
MKT Share Q3 2021
% Growth (2021 Vs. 2020)
Lenovo
24,453
23,486
20%
4.12%
Apple
23,093
22,075
19%
4.61%
HP
17,624
18,682
14%
-5.66%
Dell
15,236
12,043
12%
26.51%
Samsung
8,397
9,983
7%
-15.89%
Others
33,292
38,187
27%
-12.82%
Total
122,095
124,457
100%
-1.90%
Check out the latest Laptops Launched in India.
Also, Read:
Telecom Subscribers and Operator Wise Market Share of Telecom Companies in India
Check Latest Smartphone Market Share India
Graphics Card Market Share Nvidia Vs. AMD
Data Source - Canalys latest PC Shipment report.