Your GateWay to Become an Amazing Tech Writer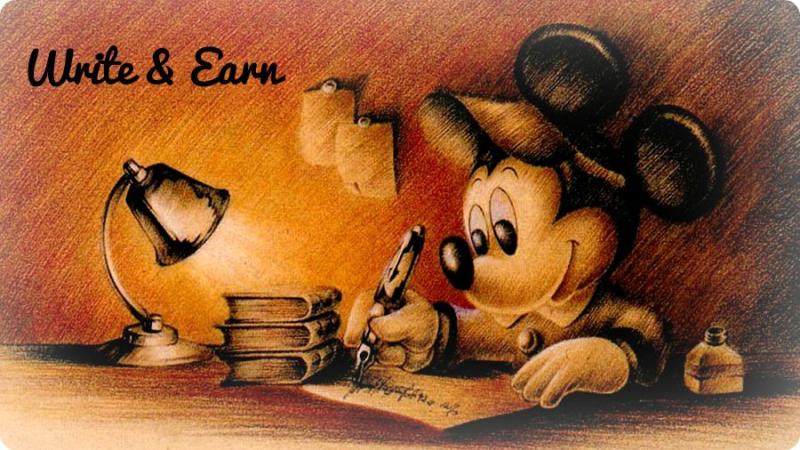 How does it work?
At Candytech.in we are helping writers earn money. If you have knowledge about technology and passion for writing - it is time you start cashing your skills.
You can go through some of our articles and know about our publishing standards and quality.
Skills Required
You need to have excellent written English and ability to write engaging content. We value integrity, no copying (originality), ability to write detailed articles. Hard work and honesty are the two vital skills to work at Candytech.
How to proceed
You need to send an email to 

, along with your resume.
We will get back to you.
Fair Payments For Everyone
Payment Per article - It starts at Rs. 250 and depending on the complexity and length can go up to Rs. 800 or higher(especially Reviews) as decided by the Candytech team.
Payments Transfer- We do a bank transfer or offer you a gift card from Amazon or Flipkart or even Paytm. The writer must be located in India to get compensation. Payments are done in 1st week of every month.
How Much Can You Earn?
There is no limit to earnings. It all depends on how much work you are willing to put.
Blogging is hard work, and more work you put in, more you can earn. Writing better content than the rest, being fast, accurate and putting best efforts are highly appreciated and rewarded.
How to Earn More?
You will be paid higher if your article has the potential to attract a huge number of search readers, has a unique topic that a lot of people want to read.
We don't provide any backlinks for paid articles nor should you try to get.  You can share your articles on social media sites like Twitter, Facebook, linked-in, etc.
Who Should Not Apply?
If you are looking to make quick money, please try somewhere else.
Blogging needs a lot of hard work and patience and money is less in this field. But you enjoy the work and have the comfort of working from anywhere and anytime.
Write to US
Email Your Queries to - [email protected]