Write Guest Post And Earn Program For Our Readers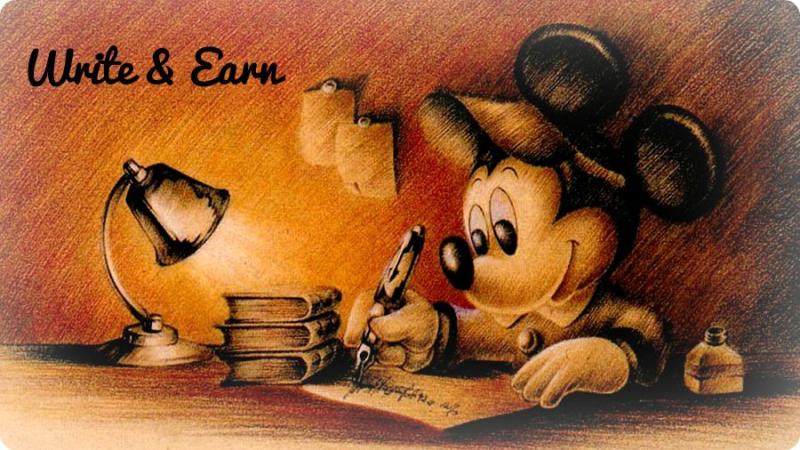 You Need to Have Excellent Writing Skills
At Candytech.in  we have scope for earning no matter who you are if you have knowledge about technology and passion for writing it is time you start cashing your skills.
We would love the participation of our beloved readers, who comes from all parts of the country and are bonded with us. Even if our readers didn't have much experience in writing, we will encourage you to put your best efforts and share an original story.
To motivate our readers to share more articles with us, we have a great deal for you "Write and Earn". We will pay Rs. 250 to 500 for every quality article over 1000 words you share with us provided it matches our basic quality and content guidelines. Sounds wonderful right?
You can go through some of our articles and plan to write your own article in line with what we publish. All you need to have is good English knowledge, unique content or a fascinating story to share &  passion for writing and engaging your audience. What we value most is integrity, no copying, unique content, personal experience, detailed articles.
How It Works
Here's how our "Write and Earn" program works:
You create an article on following topics it should be a latest popular Device or Story:
Laptops or PC Hardware
Gaming
Smartphones
How to proceed
You should first email us the topic you want to write on and share with us to get it accorded. Email to 

The article should be-be self-written not copied from anywhere and should have correct grammar and spelling, it should be detailed and interesting. If we like the article we will publish it but if we feel that your article is not adding any value to the website or does not meet quality standards, we will not be able to accept it.
Payment Per article will be Rs. 100 to Rs. 300 depending on the article and will be decided by Candytech team.
Payment we do a bank transfer or offer you a gift card from Amazon or Flipkart or even do an equivalent amount of prepaid mobile recharge. The writer must be located in India to get the compensation.
Use your creativity and apply your best effort while creating the article to make the readers experience enthralling and blow them with your usefulness.
Here are some ideas for writing a great article to help you get started:
Latest Tech News on Gaming and PC Hardware and Smartphones.
Gadgets which are latest and trending and users are searching for reviews
Lists like top 15 Selfie Android phones below Rs. 10,000, 20 Most Anticipated Games of 2016 and so on.
Detailed Product reviews for top-selling gadgets with Pics & Benchmarks
Any Story related to any brand or your experience with a product or how you used a gadget to achieve something in life.
You will be paid higher if your article has potential to attract maximum users and want to read the article, Add better pics, quotes, examples, detailed flawless writing skills, truthful information to get the best rewards.
We don't provide any backlinks for paid articles nor should you try to get any else article will not be approved. You can share your articles on social media sites like Twitter, Facebook, linked-in etc.
You can write to me for any queries. 
Write to US
You can also contact us by email – [email protected]
Author: Kanuj
Date: 20/May/2016