Nvidia launched 2 new Graphics cards on June 30 2014 GT730 and GT 740 for the mainstream buyers. The cards will replace the old GT 630 and GT 640 and also will also impact the GT 650 sales some what. None of the major online retailer has started stocking the newly launched cards yet, they are not available on flipkart, amazon or snapdeal.
Nvidia GT 740 & Nvidia GT 730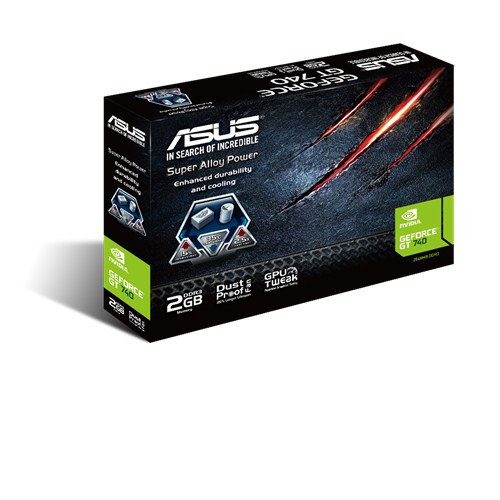 ASUS Nvidia GT 740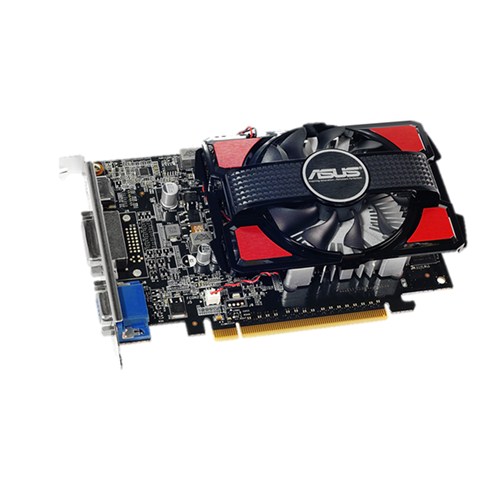 ASUS Nvidia GT 740
The price for GeForce GT 740, it  is priced at Rs. 7,199 onwards(yet to see what the prices will be once launched by online retailers), and the GeForce GT 730 is priced at Rs. 4,990 onwards. Both of the graphics cards have multimedia features, supporting things like 3D Vision, multi-monitor gaming and 4K support. Zotac India has listed the same with the model details on there website.
The cards have 2 versions and the version with GDDR5 is much better and faster and I would recommend to go ahead with the GDDR5 version only though it has lower memory 1gb compared to the DDR3 version with 2Gb.
The cards were launched in US for 89$ and 75$ are cheaper by Indian Launch Price of both the cards by 35% and 11% respectively while considering dollar exchange rate @ Rs. 60 for 1 dollar.
The Specifications are listed below for both the DDR3 and DDR5 version. There is a Fermi architecture based GT 730 also which may not be a worthy purchase.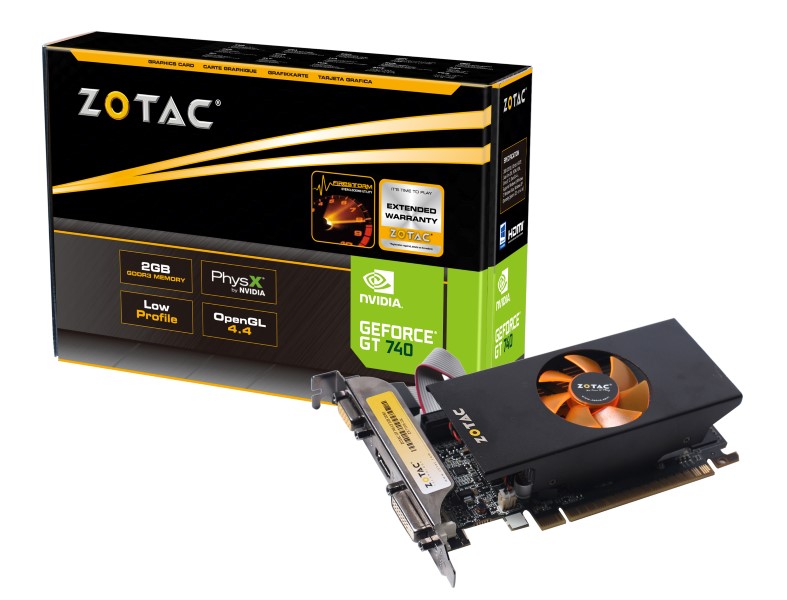 Zotac Nvidia GT 740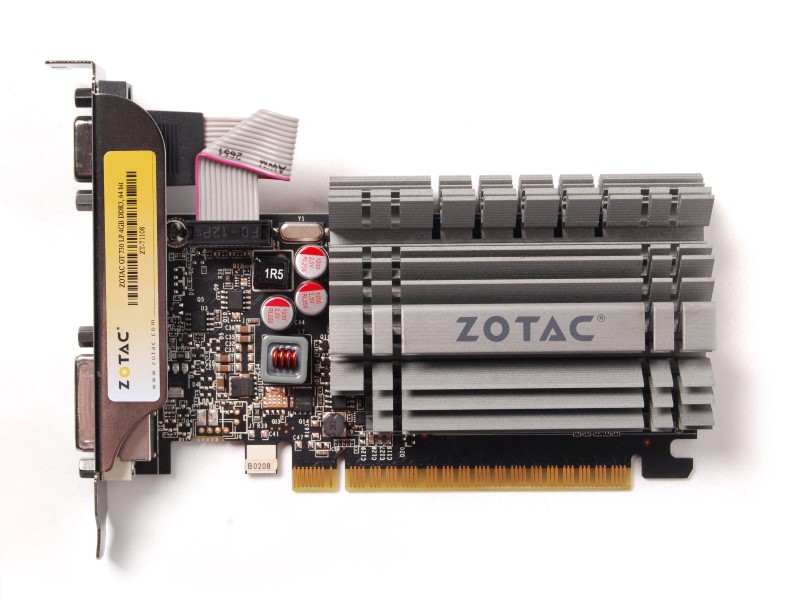 Nvidia Zotac Gt 730
               Nvidia GT 740 & GT 730 Cards Specifications

 Specifications
GT 740 (GDDR5)
GT 740 (DDR3)
GT 730 (GDDR5)
GT 730 (DDR3)
CUDA Cores
384
384
384
384
Texture Units
32
32
32
32
ROPs
16
16
8
8
Core Clock
993MHz
993MHz
902MHz
902MHz
Boost Clock
N/A
N/A
N/A
N/A
Memory Clock
5GHz GDDR5
1.8GHz DDR3
5GHz GDDR5
1.8GHz DDR3
Memory Bus Width
128-bit
128-bit
64-bit
64-bit
VRAM
1GB
2GB
1GB
2GB
TDP
64W
64W
23W
38W
Transistor Count
1.3B
1.3B
N/A
N/A
Manufacturing Process
TSMC 28nm
TSMC 28nm
TSMC 28nm
TSMC 28nm
Architecture
Kepler
Kepler
Kepler
Kepler
GPU
GK107
GK107
GK208
GK208
Launch Date
6/30/2014
6/30/2014
6/30/2014
6/30/2014
Launch Price India Rs
7199
7199
4990
4990
Dollar Price – US
89$
89$
75$
75$
Equivalent Indian Price
5340
5340
4500
4500
% Mark Up in India
35%
35%
11%
11%
Also read Nvidia maxwell to be launched in Fall 2014
Related Posts From Candytech