Nvidia GTX 1650 Arrives in India for Rs. 12,999
Nvidia has finally launched a more affordable graphics card for budget gamers and content creators. Previously, Nvidia has launched the GTX 1660 and the GTX 1660 Ti in the market.
The GTX 1650 is the successor to the GTX 1050 which has been around for more than three years and now gamers can get a performance boost for the same price.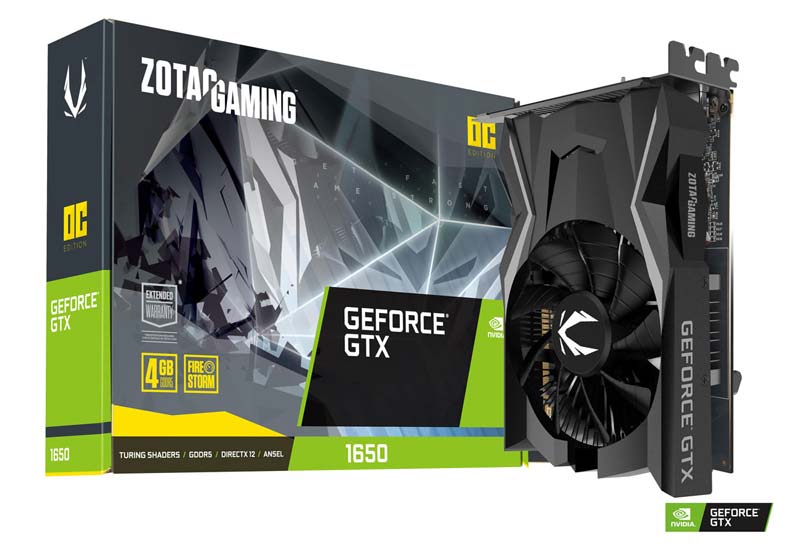 Price and Availability India
The Nvidia GTX 1650 costs Rs. 12,999 as per the official Nvidia communication to us. The GTX 1650 will be available for purchase from board partners including ASUS, Colorful, EVGA, Gainward, Galaxy, Gigabyte, Innovision 3D, MSI, Palit, PNY, and Zotac.
Also, the price for the overclocked cards from the board partners can vary and we can expect it to go as high as Rs. 15,000. Furthermore, Nvidia has announced that the new gaming laptops using the GTX 1660 and the GTX 1650 will arrive soon and will be available in the market.
For Laptops, there is a 4X performance boost if you are upgrading from an old machine using the GTX 960MX and can expect much faster FPS and render times.
Specs and Features – Nvidia GTX 1650
The Nvidia GTX 1650 comes with 896 Cuda cores and has a base clock of 1485 and a boost clock of 1665 for the reference card. Graphics cards from vendors can have a higher boost clock speed out of the box, depending on the cooling solution they have used.
The GTX 1650 comes with 4 GB Of GDDR5 VRAM and has 128 Bit memory bus width and offers 8 Gbps of bandwidth.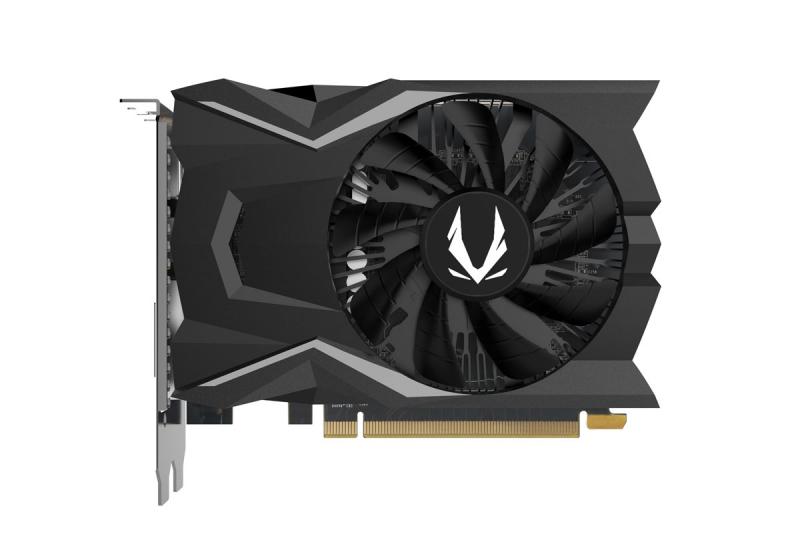 The graphics card doesn't have support for Ray tracing but comes with support for GSync, DirectX 12, and Nvidia Ansel technologies. It is a perfect graphics card to play games at 1080P resolution or if you have a 720P monitor.
The graphics card has the highest 92-degree Celsius temperature, and you will need a 300 Watts power supply to run the PC using a GTX 1650.
The turing based graphics card has a low TPD of just 75 Watts and will most likely run cooler and silent considering low heat dissipation.
Performance Improvement Over Previous Gen GPUs
Nvidia claims on the official website that you can get a 200% increase in performance in comparison to the GTX 950 and about 70% higher performance in comparison to the GTX 1050.
Also, the Turing shaders allow the GTX 1650 to offer better game performance and have 1.4X performance efficiency in comparison to the previous generation cards.
Nvidia has also launched a souped-down version of the GTX 1650, a GTX 1630 for a slightly cheaper price.
Furthermore, the new Graphics card offers a performance boost for the content creators using Adobe premiere pro, After Effects or the Da Vinci resolve using the Nvidia Creator Ready Drivers.