It is always good to get a discount deal or buy a used Laptop at a lower price. The online used products market boomed after the arrival of OLX and Quikr.
It has become fairly easy to buy used products with ease as you can check several listings. But there comes a risk of buying a Laptop that may have defects and issues that are not evident on first look.
How to be safe and buy a laptop that has Zero defects – keep reading, I have bought many used laptops from OLX and I will share with you my process and the checks that will help you buy a good Notebook.
This is a comprehensive guide to purchasing a used laptop, please read and follow it so you are not fooled by the seller.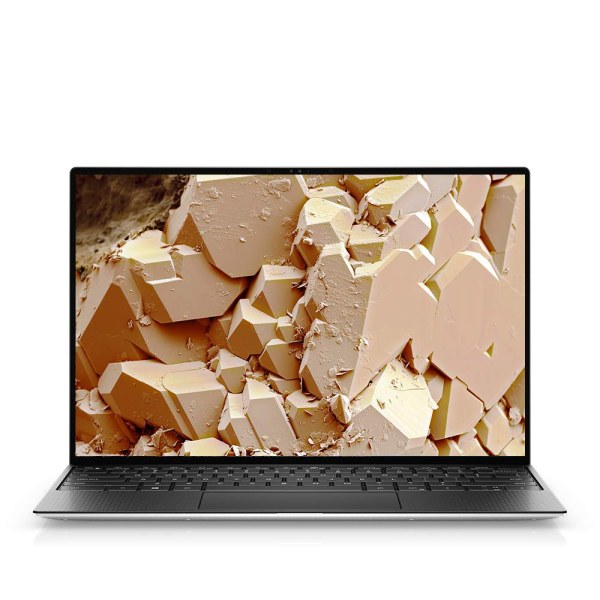 10 Checks before Buying a Used Laptop on OLX or Quikr
1). Search the Model which suits your need:
Don't randomly look and buy what is available cheap because you may not like it later. Search first for new products check all the specs and features you want.
Finalize 2-3 models and then search the same on OLX or Quikr. E.g., you are looking for a lightweight 14-inch laptop with Core i5, and then you can search what models fit the requirement and then again search those models in used laptops.
2). Get a fair estimate of used laptop price:
After you finalize the laptop model get the right price range you are willing to pay for the Laptop. Do a thorough search for used laptop prices in different cities to get a fair idea.
Say the above-mentioned core I 5 laptop comes between 23,000 to 30,000. It would be best if you fixed your buying range, keep it a little flexible.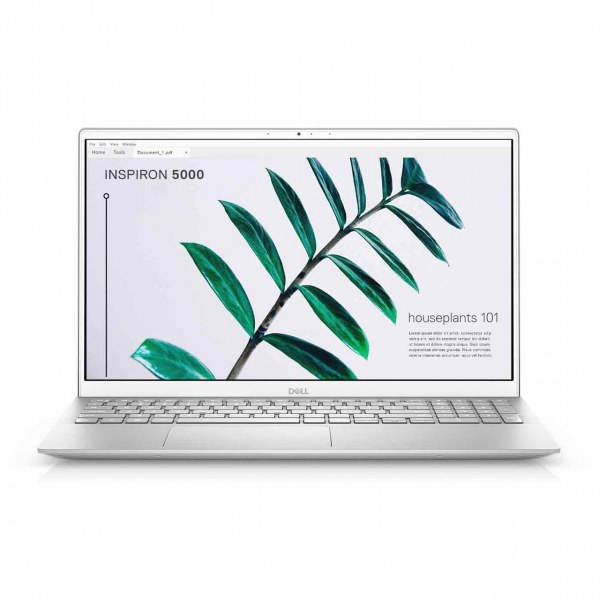 3). Finalize the Brand that you like
It purely depends on liking some people like Apple while others would like to have a sturdy Dell or Lenovo, Asus, HP or Acer.
4). Check for Laptops in Warranty
It is always best to look for Laptops in warranty, so you are protected by the manufacturer. Secondly, you can buy it with confidence that if something is wrong with it (barring physical or water damage), there is no need to worry.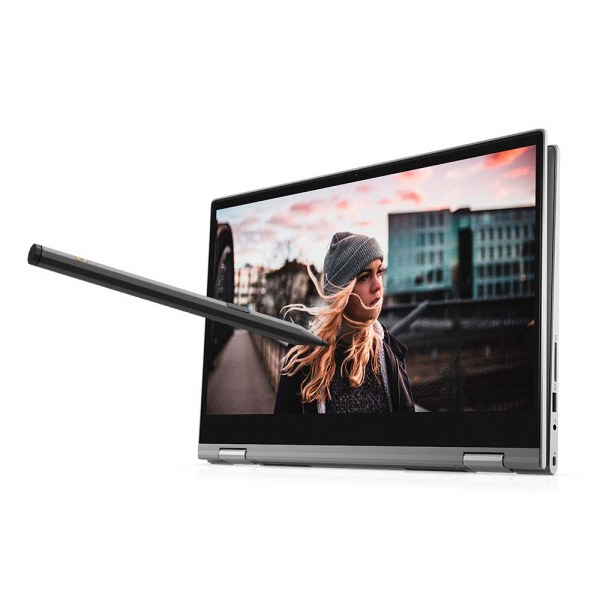 5). Bargain the Price multiple times
After you have finalized a laptop, contact the seller, give him a reasonable offer, and let the offer sit for some time.
Then call again for discussion and ask him, "What is the absolute best he can sell it for" believe me, you will be surprised.
As a rule, don't buy it from a used Laptop dealer; you would end up paying at least 2-5k more while buying from a dealer. They do it daily, so negotiation is also fairly difficult.
6). Inspect the Laptop for 20 minutes before buying – What to check in a used Laptop?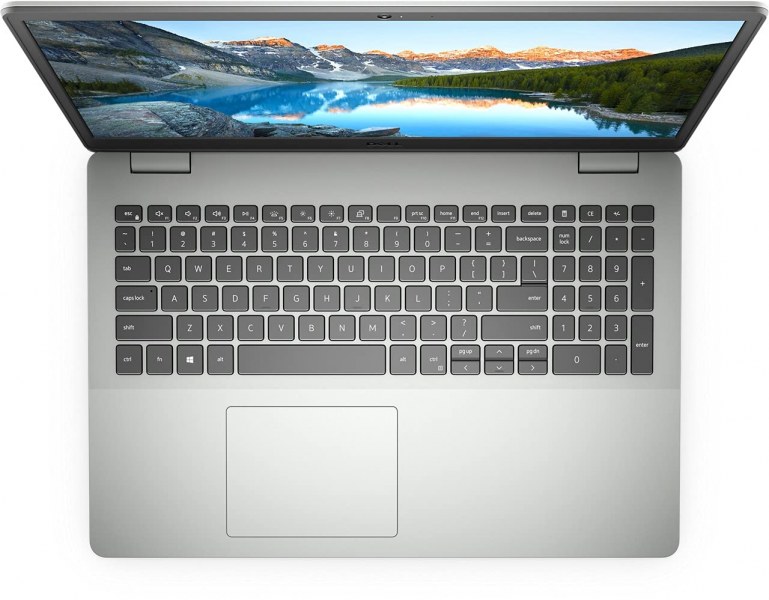 Check the Laptop physically for damage to the outer body, dents, or scratches, so you know what you are buying.
Check the laptop screen for any deep scratches, observe the colors as well.
Check the keyboard keys if anything is broken. Type something using the keyboard.
Check the mouse pad for any issues.
Check the battery and adapter and also plug-unplug charging for any faulty charging adapter issues.
Check the Specs thoroughly, check hard disk space, Processor, GPU, installed Ram in properties.
Check for the loose Lid; if it is set right and hinges are proper, test by closing and opening the laptop Lid.
If possible, play a game to see if GPU and processor are working properly and if it is heating, test an audio song for speakers, and test with a video for screen defects. This especially relevant for gaming laptops.
That's enough checks, your seller will be impatient by now and would be thinking of you as Sherlock Holmes.
7). Check for the bill and Warranty Papers –
You will need to check the date of purchase, and from where it was purchased. Inspect the bill and see if it is a genuine bill or a fake copy.
8). Check for international warranty –
If the laptop is bought from another country, you might not get a warranty. You need to go to the manufactures website and fill in the serial number or product ID, which is usually located at the bottom of laptops. You will be able to find if it is covered in your country.
9). Pay the seller and also take it in writing –
It is always good to do a small agreement on paper referring to your date of purchase and price you are paying, and from whom you are buying. It can avoid any legal issue or protect you somewhat in case the seller has done any fraud.
You can also take a copy of your Aadhar card and also give him a copy of your Aadhar card by signing on it and mentioning that it is for laptop purchase.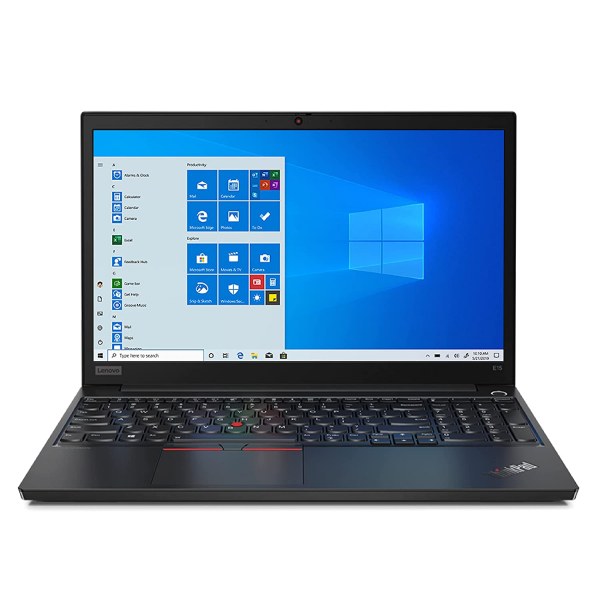 10). Take all the accessories –
Don't forget to take the charger and laptop bag after closing the deal.
There is no harm in checking all these things, and don't bother what the seller thinks to remember the caveat emptor "Buyer be Aware."
Thanks for reading the article-10 Checks before Buying a Used Laptop on OLX or Quikr: you can also check out How to Buy a Used Smartphone.