Zenfone Max Pro M1 – The ComeBack Phone
Android Pie Update 31/May/2019
Asus has released a new update for the Zenfone Max Pro M1 users with the May 2019 Google security patch.
You can update your device by going to settings>>System>> system updates. The update comes with minor bug fixes and performance improvements.
However, there are tons of complaints from Max Pro M1 users such as lack of Camera2API support, no digital well-being feature, and low volume from the speaker.
The buyers are becoming more demanding day by day and it is becoming difficult for many companies to keep up with the demand from enthusiast buyers.
Asus has rolled out the Beta Android Pie Update on the Zenfone Max Pro M1 and we installed and tested in. Check out the two videos below to find the complete install guide and new features in the Android Pie for the Zenfone Max Pro M1.
How to Update the Max Pro M1 to Android Pie from Oreo (Step by Step Guide)
What are the Best New Features in the Android Pie and How to Install Digitial WellBeing
Discount Update – The Asus Zenfone Max Pro M1 with 4 GB Ram and 3 GB ram is now available for Rs. 10,999 and Rs. 9,999 from the earlier price of Rs. 12,999 and 10,999. Both the mobiles are available on Flipkart during the big billion day sales from 11th to 14th October on discounted prices.
There is also a 10% additional discount when you buy these mobiles using the HDFC debit or credit card from Flipkart.
Update 23/May/2018- We Added the Speed Test Can Check Below.
With the launch of Asus Zenfone Max Pro M1, the company is making a significant change in its strategy, from being premium to budget-friendly. A good chance for Indian phone buyers who are already spoilt for choices.
To recall, the first Asus Zenfone was superb value for money and came with 2 GB Ram and Intel Processor for an affordable price of Rs. 9,999.
In the last two years, the company moved from being affordable to premium with the launch of Zenfone 3 and subsequent models. Also, came models like the Asus Zenfone Deluxe 3 with a price tag of more than 60k.
To say the least, Indian buyers are not too keen to buy expensive phones from Asus but will adore the new pocket-friendly Zenfone Max Pro.
On the contrary, Xiaomi with its ultra-affordable pricing strategy has become the market leader in the highly price-conscious Indian market.
Asus wants to challenge the market leader with the New Zenfone Max M1 Pro, and the phone competes against the Top Selling Xiaomi Redmi Note 5 and the Note 5 PRO.
Also, to make things better for Asus, Xiaomi recently increased the price for the Redmi Note 5 Pro from Rs. 13,999 to 14,999 due to the increased import duty on PCBs and currency rate fluctuations.
Let's talk more about the Zenfone Max PRO M1 in detail in this review covering everything from Design, Gaming experience to camera quality.
Also, if you wish to watch the review video, I have added it to the top and end of this article.
Price and Availability
For starters, the Asus Zenfone Max Pro M1 comes in 2 versions – 32 GB storage and 3 GB Ram, price Rs. 10,999 (our review unit) and the 4 GB Ram and 64 GB storage version for Rs. 12,999.
You can only buy it from Flipkart in the infamous flash sales, the first flash sale was on 3rd May and the next one is on the 10th May 2018.
Also, read more about launch offers and other details – Here
Design
The Zenfone Max Pro M1 comes with a metallic design and has vertically aligned Dual rear cameras at the back. Besides, there is a fingerprint scanner at the back, which is not the fastest in the business.
Also, the back panel is a fingerprint magnet and it is better to use a back cover to avoid fingerprints and improve the grip.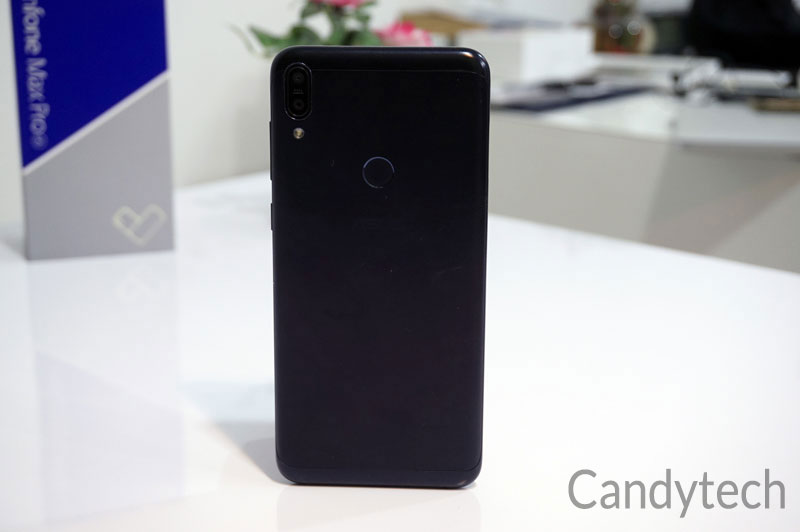 Further, at the bottom, there is a speaker which is loud enough to hear the audio calls and even enjoy movies or songs.
There is a micro-USB port (no USB Type C) and a microphone present at the bottom edge.
The front side has a vivid display and an 8 MP selfie camera. Notably, there is no selfie flash and the rear camera comes with a single LED flash.
Display
The Zenfone Max PRO M1 display is one of the outstanding features that differentiate it from other similar phones.
The display is sufficiently bright and comes with a good color profile and natural-looking colors.
The 5.99 Inch FHD+ Display (2160*1080) pixels with 401 PPI; it is a pure delight to read text or watch videos on the bezel-less, 18:9 aspect ratio display panel.
Also, it comes with 2.5D Curved glass that makes the touch experience even better.
However, no Corning Gorilla Glass protection makes it vulnerable to micro-scratches, better use tempered glass to keep the display safe.
Performance, Benchmarks & Gaming
The Zenfone Max Pro is a speedy device. It comes with the latest Qualcomm Snapdragon 636 Processor and the Adreno 509 GPU that offers excellent gaming and lag-free user experience.
Performance BenchMark Score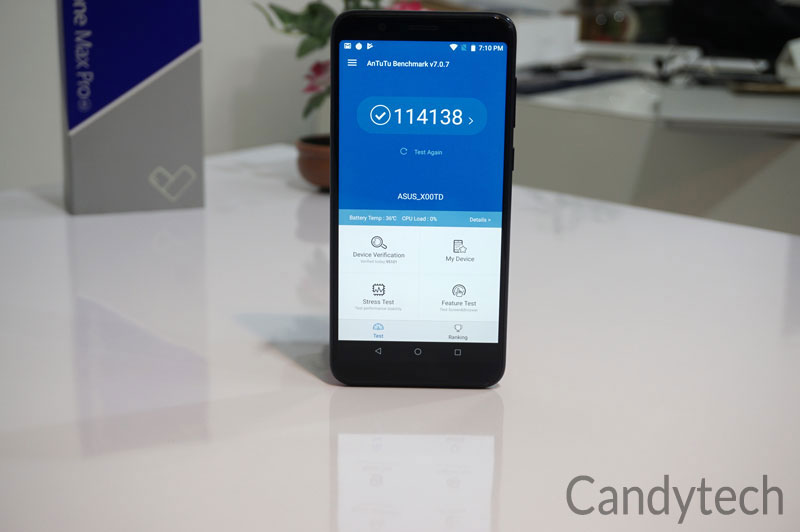 It blows the Antutu benchmark with a score of 114138, which is nearly twice that of the Snapdragon 625 used in the Xiaomi Redmi Note 5.
Geek Benchmark Score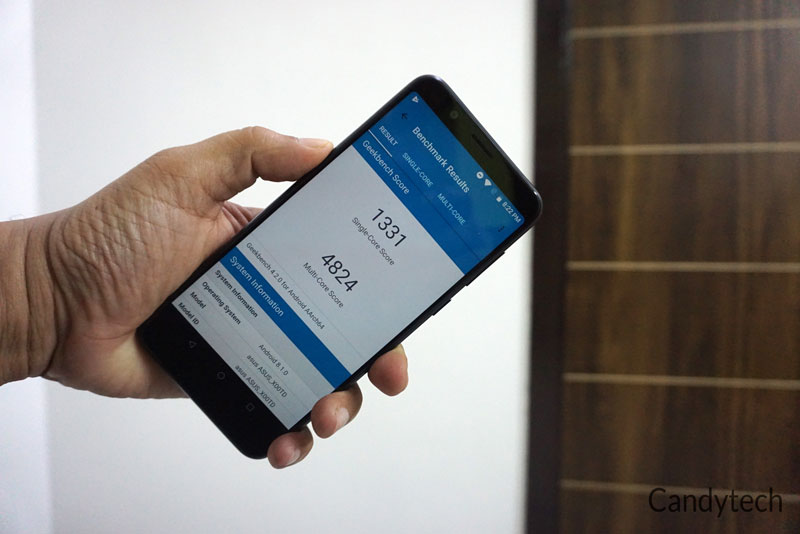 The Greek benchmark Score is also impressive as it scores 1331 on the single-core performance and 4824 on the multi-core test. In comparison to the Redmi Note 5 or MIA1 (SD 625 Processor – Single-Core Score – 862, Multi-Core – 4146) the single-core performance of the SD 636 is far superior.
The benchmark performance is also reflected in the day-to-day work and the phone feels responsive.
Gaming Experience and Heating
Furthermore, I played several games such as Asphalt 8, Real Cricket 2018 and the crowd favorite Player Unknown Battlegrounds.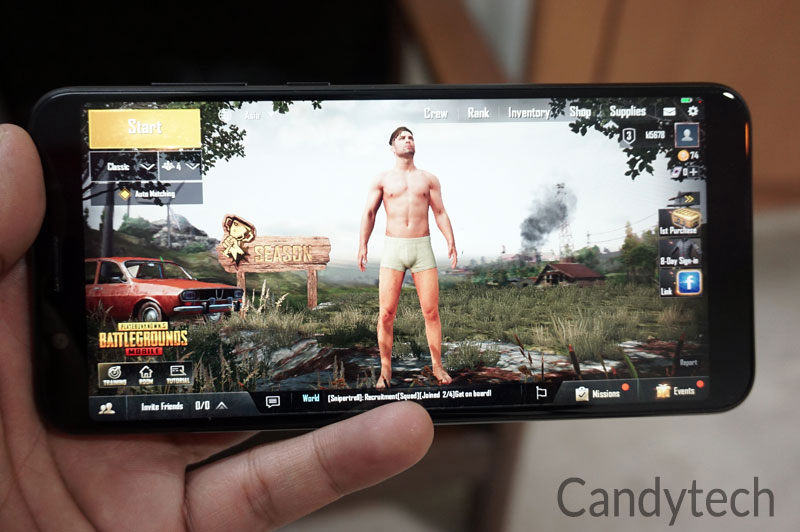 The performance is flawless, and there is no heating even after playing the games for half an hour at a stretch.
Speed Test – Vs Redmi Note 5
OS And Experience
Running on the Android Oreo 8.1 and near-stock Android Experience, switching from one app to another is swift, and shuffling multiple tasks, and Apps is a breeze.
You can open Youtube, Chrome, Facebook, Instagram, and more Apps simultaneously without slowing it down.
There are gestures support like double-tap to wake, drawing a C to launch the camera, and so on that, you will find useful. There are hardly any pre-installed Apps that are installed by Asus and that is a refreshing change from the heavily moded Zen UI.
Apart from the fingerprint scanner, Asus recently pushed an OTA update which adds support for the face-unlocking feature and improves the fingerprint scanner a little bit.
Notably, the face-unlocking on the device works only in the daylight and doesn't work if you are in a dark room.
Camera and Photography
Coming to the meat of the matter, it comes with Dual Rear cameras (13 MP + 5 MP) along with Phase-detection Autofocus and a LED flash.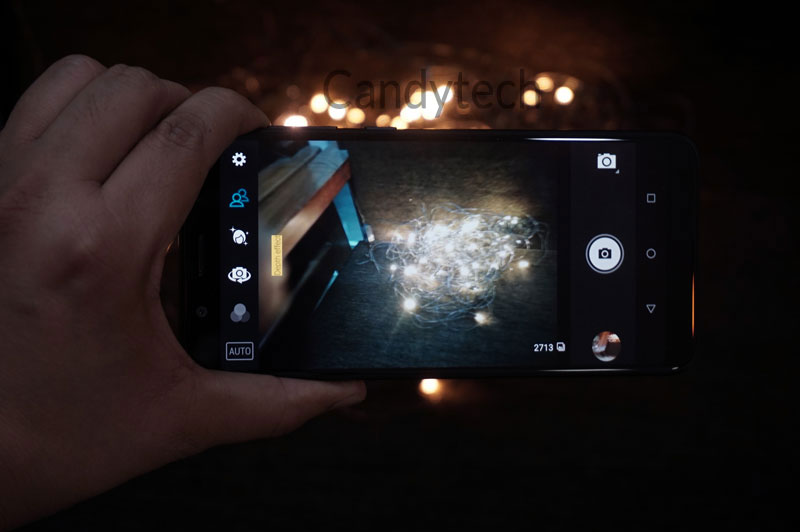 Opening and clicking photos are quick, though there is some delay when you move to portrait mode using both the rear cameras.
Also, you can record 4K videos on this affordable phone, but there is no Electronic Image Stabilization to make your videos stable. Overall video quality is decent with a good amount of details and color reproduction.
Let's check some of the Rear And Front Camera Samples – You can watch the Video Sample in the Video review.
Rear Camera Samples
The rear camera images have a good amount of detail, natural color profile, and a reasonable dynamic range. Also, The focus speed of the lens is not too slow which is the case with many budget phones.
The close-up shots turn out to be better in the broad daylight conditions, however, at night there is plenty of noise and grain in the images. Also, I liked the portraits and closer scenes better than the landscape images.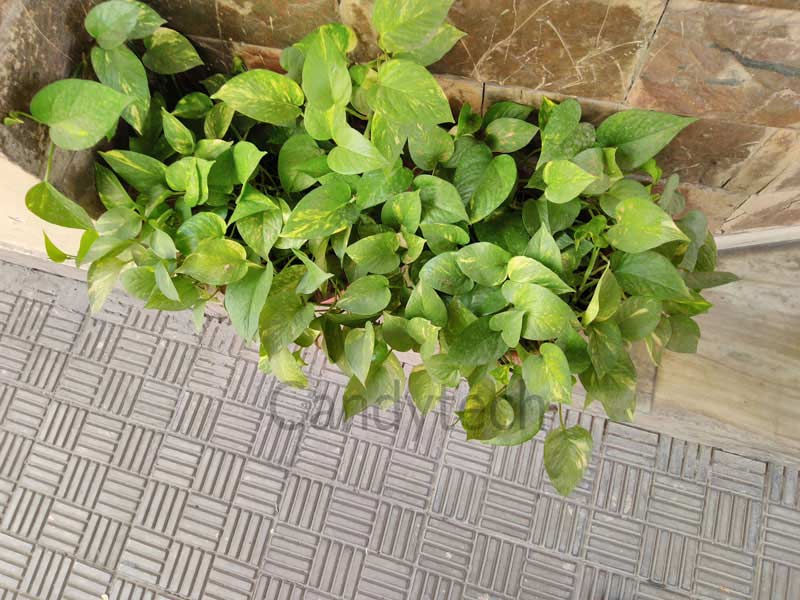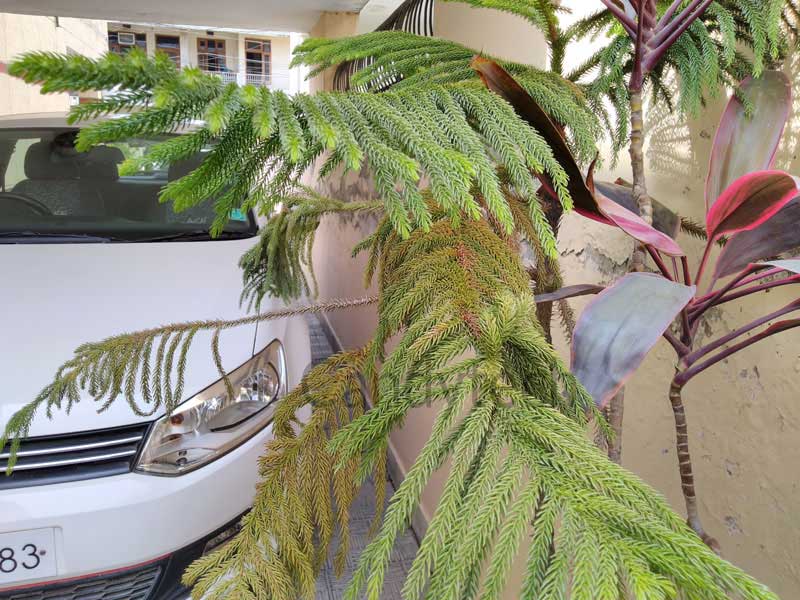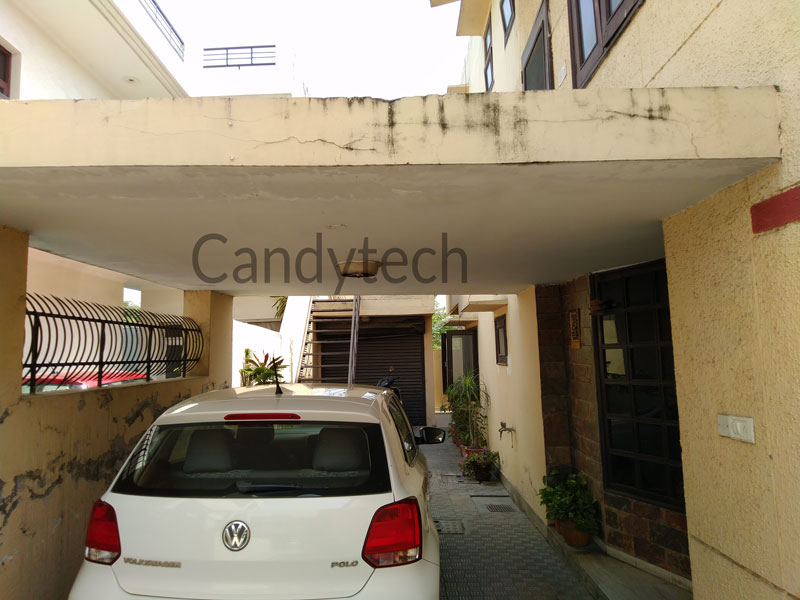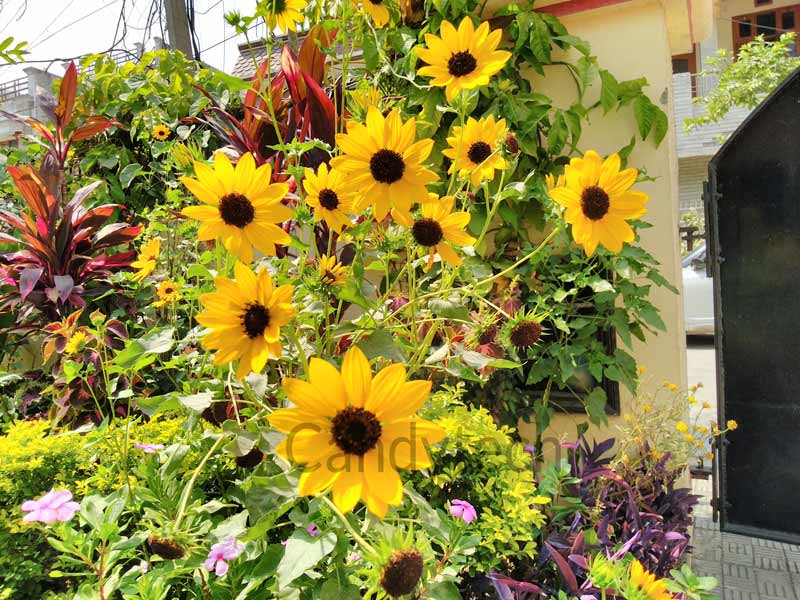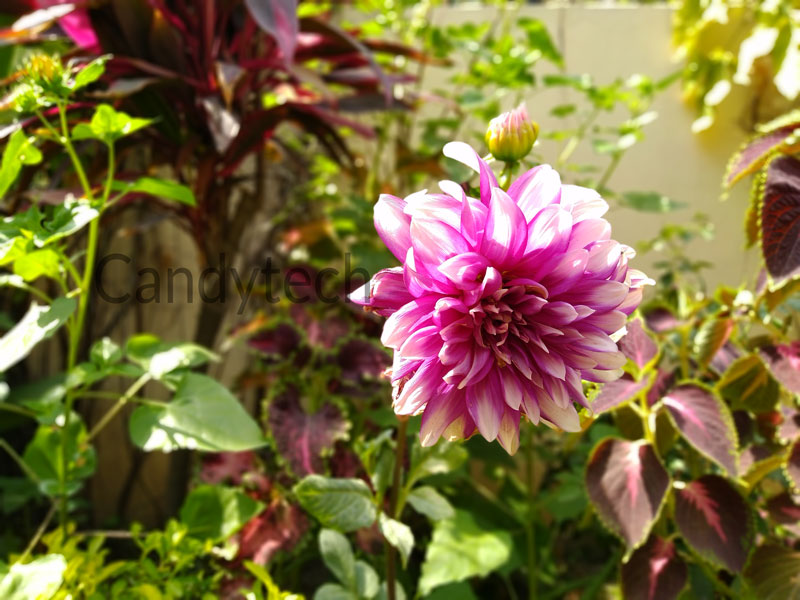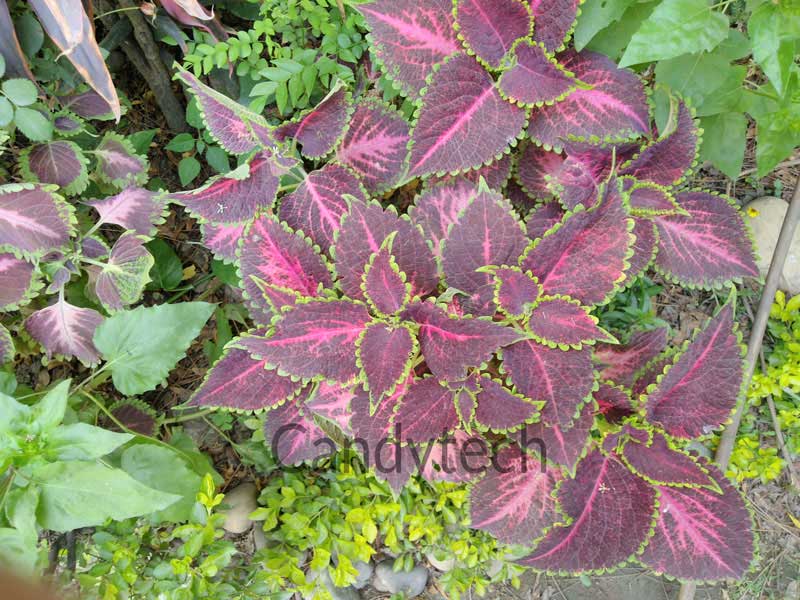 Portrait Shots
Using the Dual rear cameras, you can click portrait shots with good details and bokeh effect. Also, there is very less edge blurring or uneven hair blur that is an issue on many dual camera devices.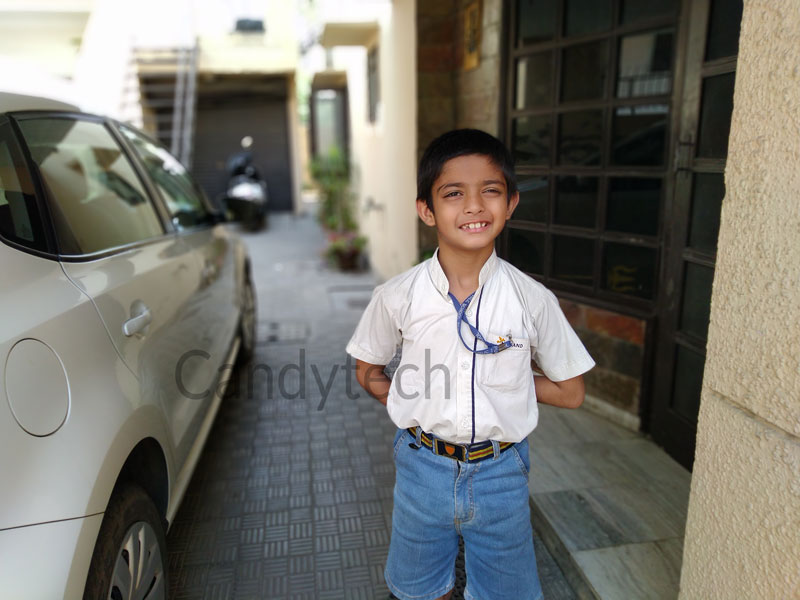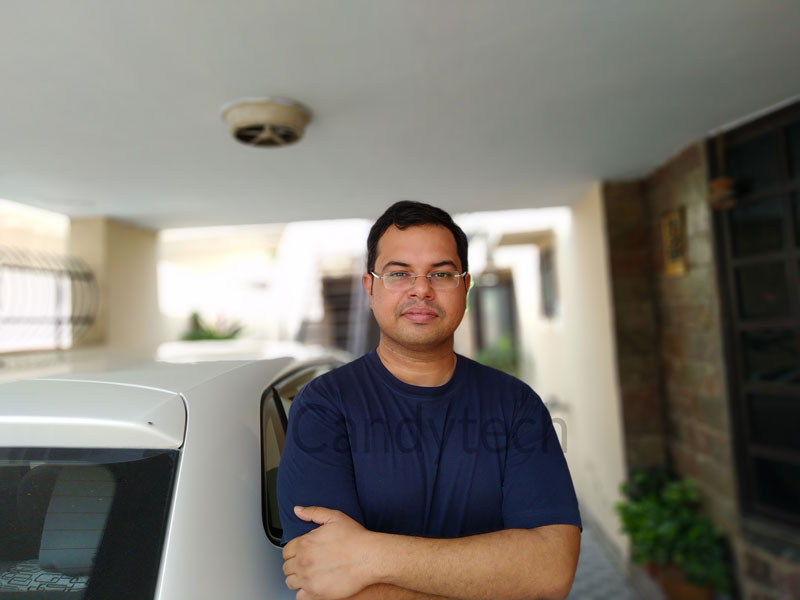 Front Camera Selfie Samples
At times, the Selfie camera suffers from underexposure as you can see in the below image.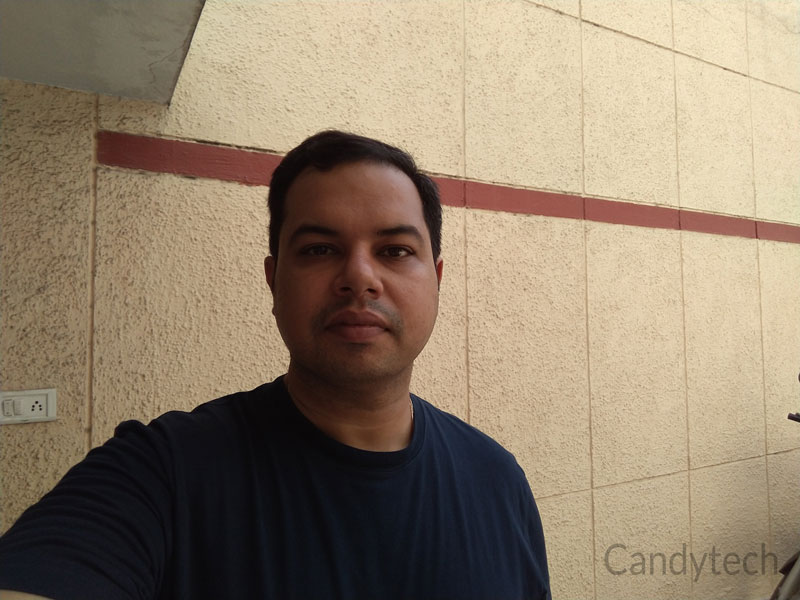 The below shot has a much better exposure and light control by the front camera. In fact, you can click good images in the outdoor conditions with the selfie camera by paying a little attention to the lighting conditions.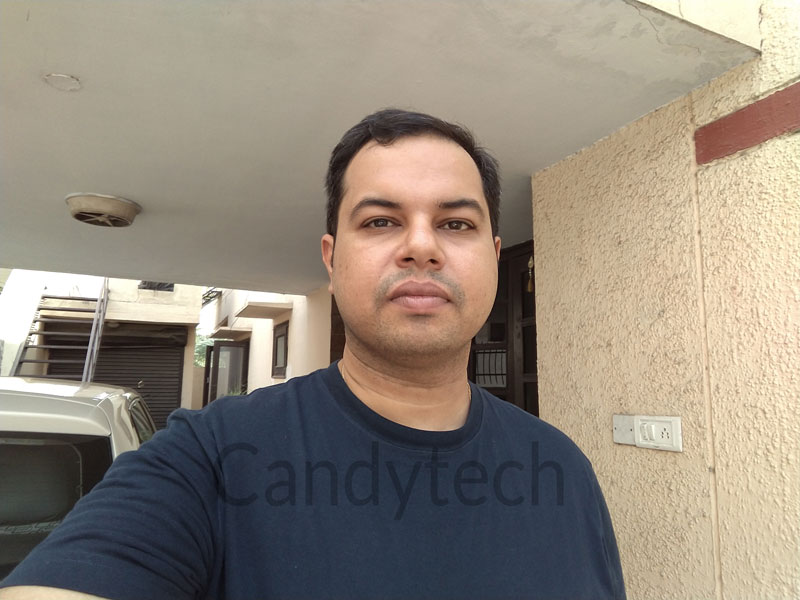 Battery Life
The Zenfone Max comes with a colossal battery with a 5000 mAH capacity. However, it doesn't feel like it carries such a large battery capacity and is quite portable and easy to use.
Furthermore, it comes with a 10 Watts charger that offers fast charging support that can fuel it from 0% to 100% in about 2.5 hours. Impressive !!!
You can use the phone easily all day and the recent OTA update makes battery life a little better.
Connectivity and Sound
The phone comes with a triple card slot tray that allows you to fit 2 sim cards and a memory card, all at the same time. There is Dual 4G support, so it is easy to use JIO or any other sim with ease.
Also, Asus has provided a funky accessory called the soundbox that enhances the sound-output and even acts as a dock when you are listening to music.
The SoundBox is made of cardboard and creates a funnel for the sound that concentrates and increases the volume by around 20%.
Concluding Thoughts – Should You Buy Zenfone Max Pro?
The Zenfone Max Pro M1 comes with several Pros and Cons, here is a summary.
Pros
Excellent Display 5.99 Inch FHD+.
Fast Performance (SD 636).
Stock Android Experience, Oreo 8.1.
Incredible Battery Life (5000 mAH Battery).
Fast Charging Support.
Good Build Quality.
Cons
Missing Corning Gorilla Glass.
Fingerprint Magnet.
The Front Camera has underexposure at times.
Undoubtedly the PROs for the Zenfone Max Pro M1 easily outweighs the cons, and several fantastic features make it a killer deal At the affordable price.
We have been waiting for such a phone from brands other than Xiaomi and Asus has come up with a superb phone.
In conclusion, Asus has done a brilliant job in understanding the Indian customers and delivering an exceptional device at an unbeatable price.
So What Do You think of the New Asus Zenfone Max PRO? Share With Me In the Comments.
Check the Asus Zenfone Max Pro M1 Review in Hindi.
Also, Please Subscribe to Candytech Channel For More Videos.
Win Rs 1000 – Just Subscribe to Candytech Channel and Comment on this Video. Winner Announcement on Candytech Channel and FB Page on 25th May!
Ohh wait a minute, Check Out Some of Our Interesting Reviews Here.