In this article, we will share how you can buy a used graphics card with tips to thoroughly test it and not get duped by the seller.
Graphics card prices have declined due to the fall in cryptocurrency prices. After years of suffering from higher prices finally, PC gamers are having a breather.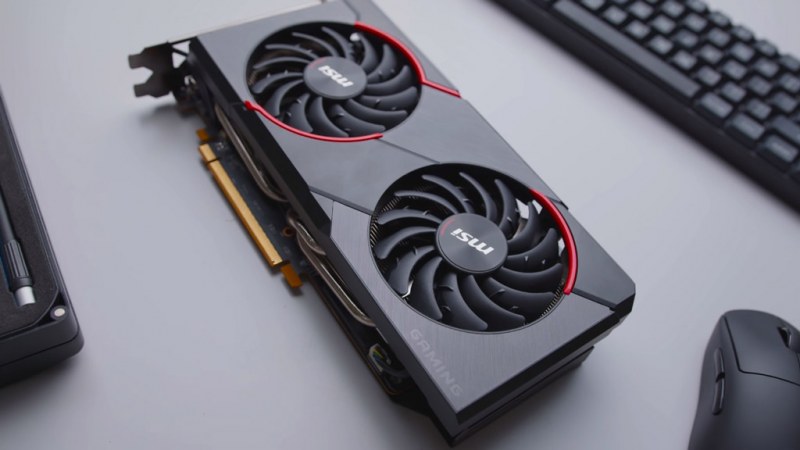 You must do due diligence and some important checks to buy a graphics card safely. Also, these tips will help to avoid buying a faulty GPU or a GPU heavily used for crypto mining.
3 Tips to Buy a Used Graphics Card Without Getting Duped
1. Always Try To Buy an In-Warranty Graphics Card
Now, this is my cardinal rule to buy any product from OLX or Quikr. You don't want to be in a situation where what you have bought goes dead after two days of purchase.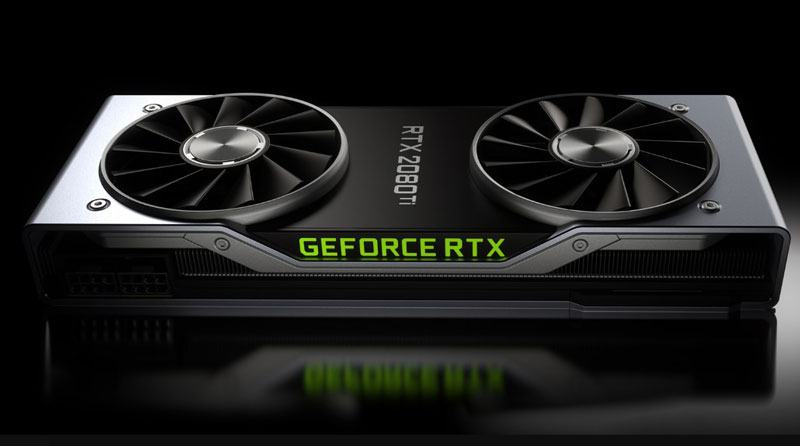 Graphics cards usually have three years manufacturer warranty(Sapphire Tech), Asus, MSI, Gigabyte. Some have two years and or even five years.
You must Check with the buyer the purchase date for the graphics card.
2. Always Take the Bill, Box, and Accessories
The bill is a must to claim a warranty. You must ask for the original invoice and accessories that came with the graphics card.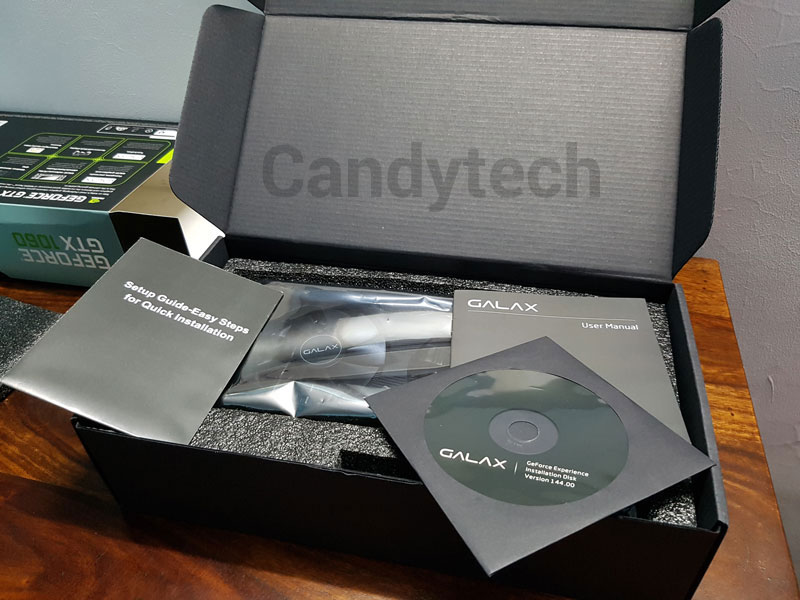 Accessories like SLI or crossfire bridge, power connectors, manuals, DVI converters, HDMI cable, etc.
3. Don't Buy Without Testing. How to Test The Graphics card Before Purchasing?
Fraps and GPU Z are the two essential Apps that are required. You can also download and use Furmark to test the Graphics card.
Take this software in a pen drive to test the graphics card when you go to the seller's place. Don't buy without testing.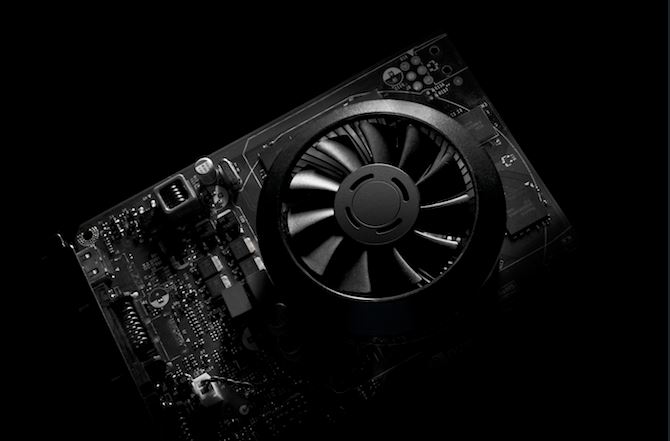 First, install the three software mentioned above on the seller's PC.
Then play any high graphics AAA game to test the Graphics card. You can run the game for 5-10 minutes to stress test the Graphics card and see if there is any issue or in case the game crashes.
Check Fraps if it is showing the FPS, and there is no sudden drop in FPS. The GPU-Z will tell you precisely about the graphics card's model, clock speed, and memory size.
Also, you need to check the complete specs of the model on the internet before you go to the seller's place.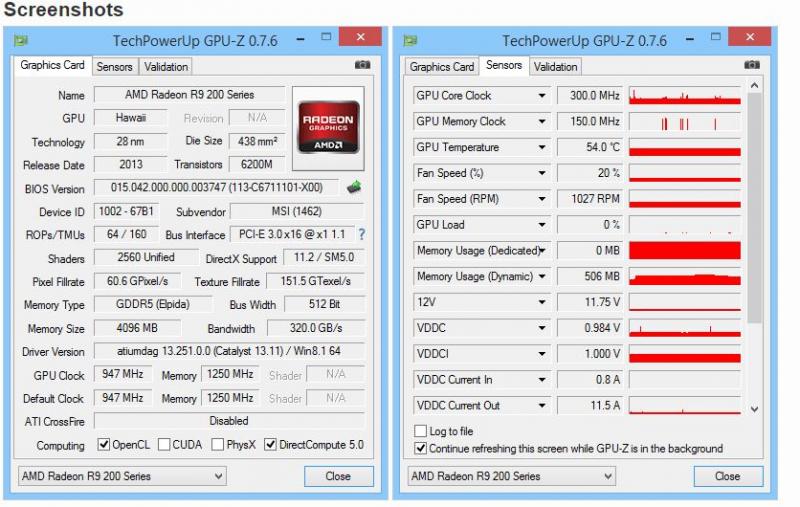 Run Furmark test and see the graphics card is running stable without freezing, coil whine, or artifacts.
Importantly, check the temperature on GPU-Z. It should not be too high. Usually, temperatures above 90-degree Celsius are considered high.
Most Graphics cards stay in the 65 to 85-degree range. However, if the GPU is running hot and is showing temperatures over 90 degrees celsius, then there is something wrong with it; you shouldn't buy such a GPU. Also, check reviews of specific graphics cards that you are buying to know the temperature range.
GPU Z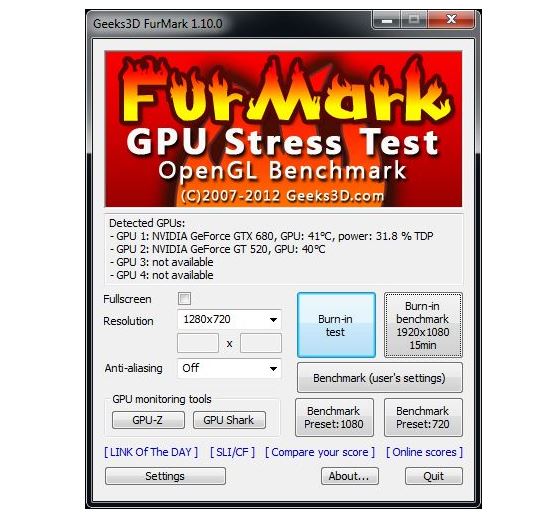 Download Links:
How to Check if the Graphics Card has been used in Cryptocurrency Mining?
There is no way to check if the Graphics card has been used for cryptocurrency mining and for how long that card has been used.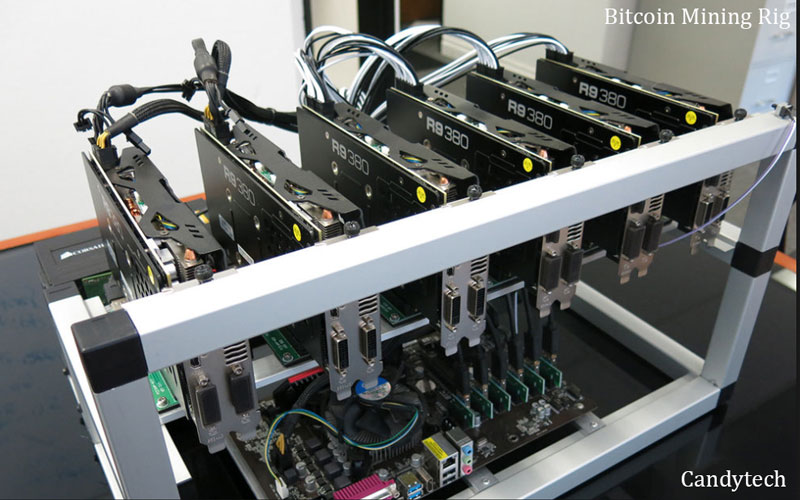 Also, you can try to get some more information about the graphics card owner that may tell you if the card is used in crypto mining. If the seller is a kid or teenager, it is less likely that he may have set up a crypto mining farm.
Secondly, enquire about why he is selling the GPU, and when you go and test the Graphics card, see his PC setup and games that he has installed on the machine.
Typically, most PC gamers will have a gorgeous setup, and they have plenty of games installed on the PC.
If you find something missing, the PC doesn't have any games, or the person doesn't know much about gaming, you should not buy such a graphics card. Some creative professionals use Adobe or Design applications for work and may have used the GPU.
They will be most likely open to sharing more details about their work and why they are selling the GPU.
Lite Hash Rate (LHR Graphics Cards)
Nvidia has implemented Lite Hash Rate Technology in some of the 3000 Series (RTX 3060 Ti, RTX 3070, RTX 3080, and so on) that reduces the hash rate for these graphics cards without declining the performance in Gaming/content creation or other workloads. ARS Technica explains these changes are done by Nvidia on driver, bios, and hardware-level so it is not easy to bypass these.
If you are buying a used graphics card with an LHR sticker you can be mostly sure that these cards are not used in the mining. There was a driver leak that enabled Full Hash on the RTX 3060 GPUs, you can read more about it before buying. AMD doesn't have any such restrictions on the Graphics cards.
Negotiate & Close the Deal
You will be surprised how low you can purchase stuff by cleverly negotiating. Usually, sellers mark up a little to make sure they have a margin for negotiation. Keep negotiating for 2-3 days and help the seller believe that you are a genuine buyer. You may quickly get a 2-3 thousand discount on the listed price.
Recently, I wrote about how to overclock a GPU and tips to increase graphics card performance that you may find helpful.
Concluding Thoughts – Buying a Used GPU
I hope the article helps buy a used graphics card, and in case you have any doubts or questions, please ask in the comments below, and I will be happy to answer.