Connecting with the people is the most important thing for any business that is looking forward to being successful. In this age of technology, social media is the best as well as the most convenient way of connecting with people.
Today we are going to be having a look at some of the most followed smartphone brands on various Facebook and Twitter. The more the followers the better connect the brand has with the people out there.
So What are the Most Popular Smartphone Brands Globally based on Facebook and Twitter Followers?
1. Samsung
Samsung has got the most followers on Facebook, this might be because of the wide array of services that it provides to the people. The likes are not only because of the mobile division of Samsung but instead for the whole electronic company. Due to this sole reason, Samsung is also the most followed.
Facebook likes – 43,066,369 
Twitter followers – 12,200,000
2. Asus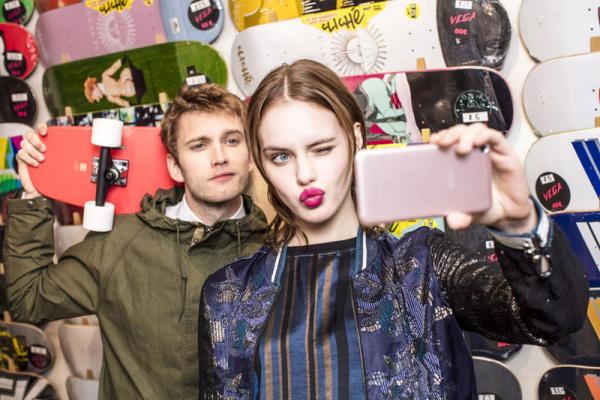 Asus is one more giant in the electronics industry, having its fair share in the mobile industry. Most of Asus's revenue comes from its gaming lineup of the republic of gamers and its desktop component sales. This has helped Asus to garner quite a lot of followers on social media. Some of their social media statistics are as follows –
Facebook likes – 24,897,621
Twitter followers – 5,18,000
3. Oppo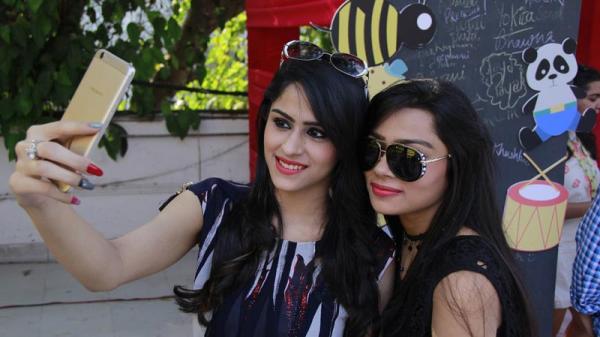 Oppo's a Chinese mobile company which has its fair share in the market in India. With a unique amount of advertising spent. Oppo has been dominating social media for quite a long time. This has helped them to seize a large chunk in the mobile market in India due to this very social connect.
Facebook likes  – 28,022,969
Twitter followers – 147,000
4. Apple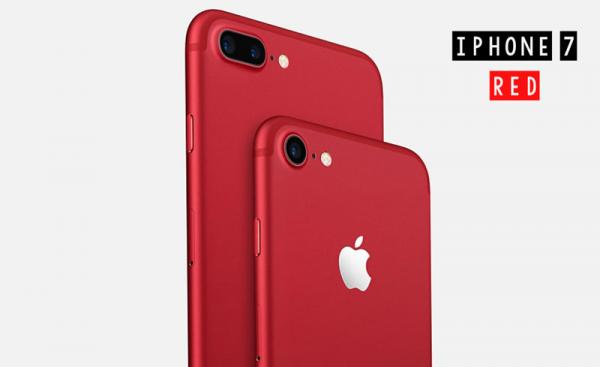 Being a billion dollar company we would have expected Apple to come in at the top but it really falls quite short in comparison to Oppo and other competitors. Though the number of its followers on social media is no less. It still manages to come in on number 4.
Facebook likes – 6,854,210
Twitter followers – 996,000
5. One Plus
One plus has been one of the hottest topics for geeks and tech lovers for quite some time now. Being an outsider company from China one plus has really not only gained success in India but all around the world. The most consumers of one plus are from India and this has given them huge boosts in their social media stats as well.
Facebook likes – 6,617,899
Twitter followers – 1.08 Million
6. Lenovo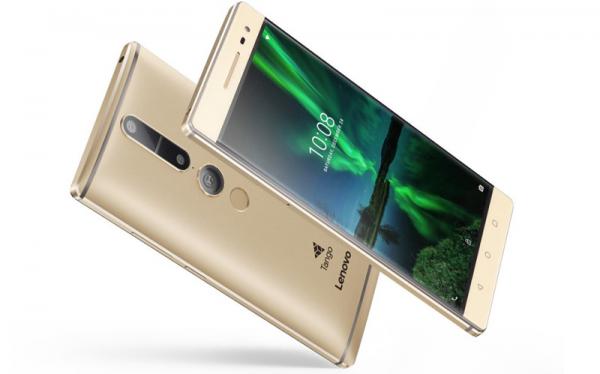 Lenovo is known to be the go-to place for an average electronic device consumer in the tech industry. With a wide array and range of devices to go and many innovations in its side that too on a budget it really stands out as a tech company. So today we'd be having a look at its social connections and here are the stats –
Facebook likes – 6,316,936
Twitter followers – 643,000
7. Vivo
Vivo too is a great example of an outsider company setting up its roots in India just like Oppo and one plus.
This success only because of cheap yet up to the mark phones for all the audience in a developing nation of India. Vivo has not only richly invested in advertisements for their products everywhere but also have made a huge social connect with facebook and twitter.
Facebook likes – 5,592,772
Twitter followers – 130,000
8. Micromax
Micromax is a great example of an indigenous tech company. With its competitive and cheap pricing, it really stands out as a tech giant within the Indian market. They have gained this success only because of the great products that they make and honest advertising from their ends.
This has helped them garner a huge following on social media too. Here are the numbers on their following
Facebook likes – 5,273,013
Twitter followers – 159,000
9. Gionee
Another outsider from the One plus, Vivo and oppo squad from China is Gionee. With a great number of sales in India, it surely isn't going back anytime soon. Having both some control over the midrange and cheaper smartphones Gionee has set out to be a great contender in the market. Here are some stats –
Facebook likes – 2,153,802
Twitter followers – 47800 
10. Xiaomi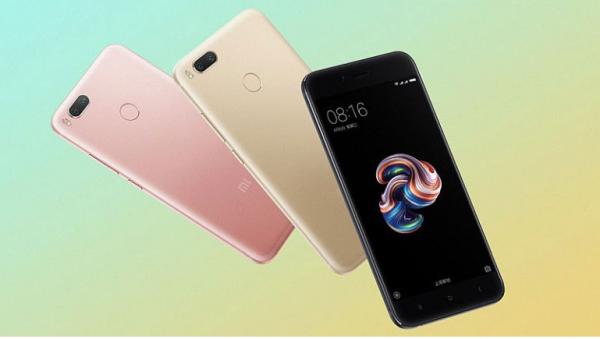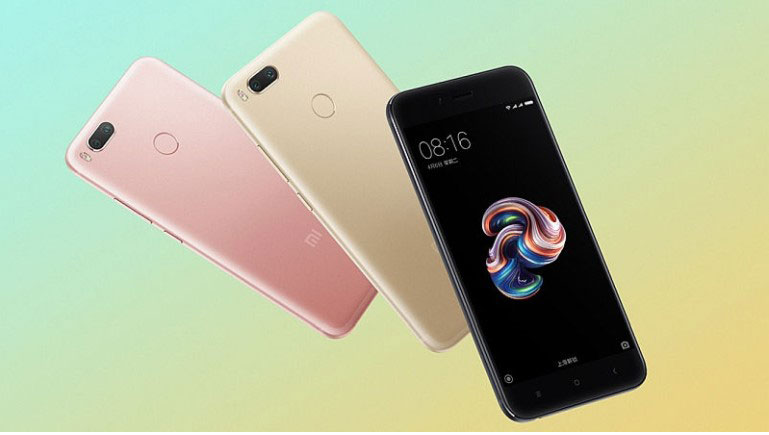 MI has become a household name with its aggressive pricing. It is probably the most sought after in India in the Mid and the lower ranges. Even without spending a dime on advertisements on Indian television, MI has managed to get huge sales so much so that their phones get sold out in a flash. Here are the numbers on their following
Facebook likes – 1,015,614
Twitter followers – 328,000
You are here I would request you to follow Candytech on Facebook and Twitter 🙂
You May Like To Read: Why Steve Jobs is Most Inspirational Leader