Connecting with people is the most important thing for any business that is looking forward to being successful. In this age of technology, social media is the best and the most convenient way of connecting with people.
Today, we will be having a look at some of the most followed smartphone brands on various Facebook and Twitter. The more followers, the better connection the brand has with the people out there.
So What are the Most Popular Smartphone Brands Globally based on Facebook and Twitter Followers?
1. Samsung
Samsung has got the most followers on Facebook; this might be because of the wide array of services it provides.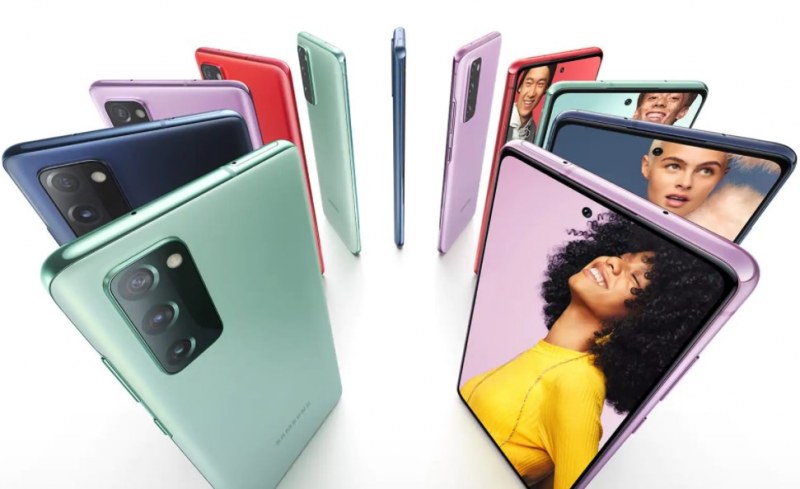 The likes are not only because of Samsung's mobile division but instead for the whole electronic company. Due to this sole reason, Samsung is also the most followed.
Facebook likes – 163 MN
Twitter followers – 12.2 MN
2. Asus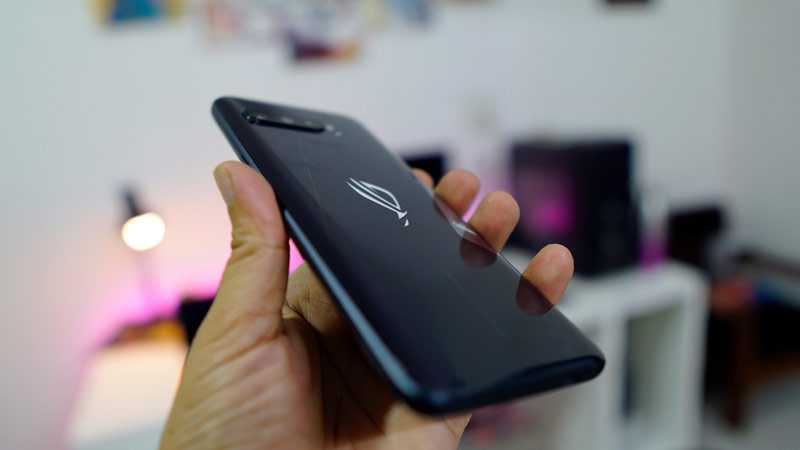 Asus is one more giant in the electronics industry, having its fair share in the mobile industry. Most of Asus's revenue comes from its gaming lineup of the republic of gamers and its desktop component sales.
This has helped Asus to garner quite a lot of followers on social media. Some of their social media statistics are as follows –
Facebook likes – 26 Mn
Twitter followers – 9.14 Lakh
3. Oppo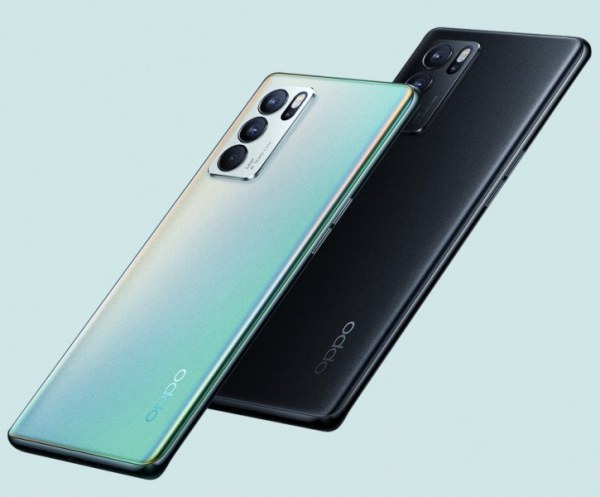 Oppo's a Chinese mobile company that has its fair share in the market in India. With a unique amount of advertising spent. Oppo has been dominating social media for quite a long time. This has helped them seize a large chunk of the mobile market in India due to this very social connection.
Facebook likes – 41 MN.
Twitter followers – 7.48 lakh
4. Apple
Being a billion-dollar company, we would have expected Apple to come in at the top, but it really falls quite short compared to Oppo and other competitors.
Though the number of its followers on social media is no less, it still manages to come in on number 4.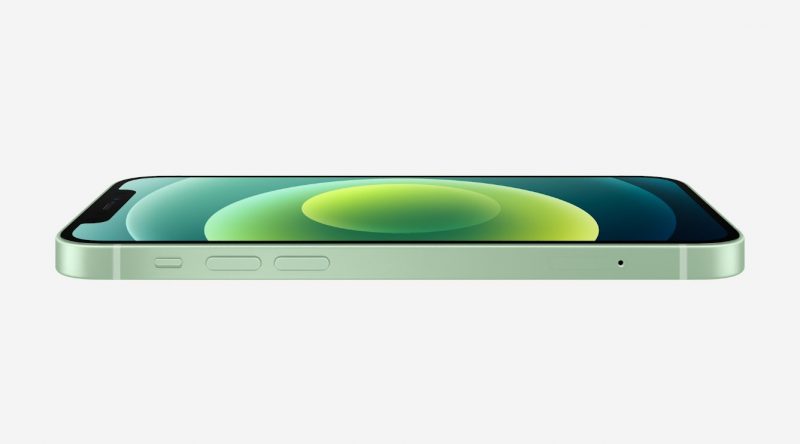 Another interesting thing about Apple is that they have never tweeted anything from the official handle. Still, they manage to have a massive following.
Facebook likes – 13.5 Million
Twitter followers – 6.5 Million
5. OnePlus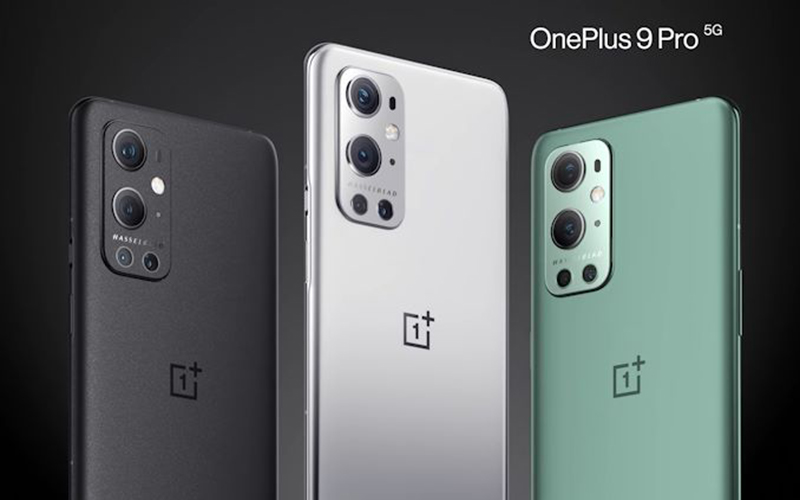 Oneplus has been one of the hottest topics for geeks and tech lovers for quite some time now. Being an outsider company from China, Oneplus has really gained success in India and all around the world.
Most consumers of one plus are from India, which has given them huge boosts in their social media stats.
Facebook likes – 13 Million
Twitter followers – 2.3 Million
6. Xiaomi
Xiaomi is a mobile giant from China and has gathered a massive following in India and China. In fact, Xiaomi is the leading brand in the Indian market with the highest market share.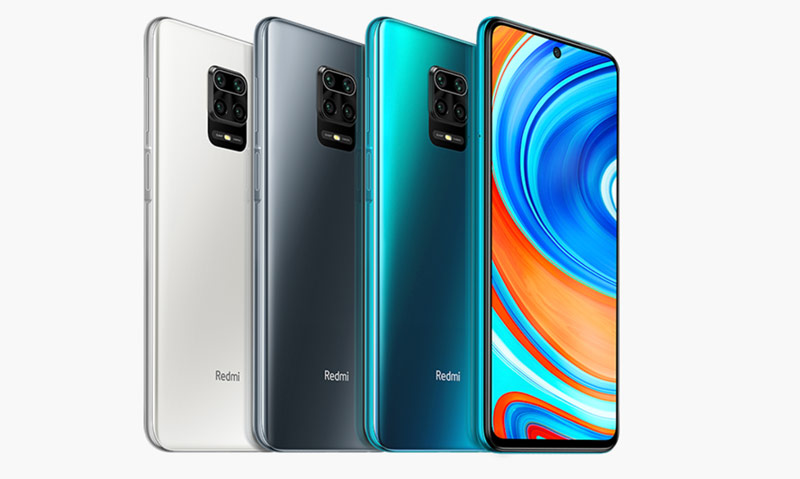 Facebook likes – 10 Million
Twitter followers – 3.2 Million
7. Motorola
Motorola was an American brand and was later acquired by Google and then by Lenovo.
The company is again trying to make a comeback in the Indian market with the Moto G series and other phones.
Motorola has a strong social following in India and the rest of the world.
Facebook likes – 15 Million
Twitter followers – 1.10 Lakhs
7. Vivo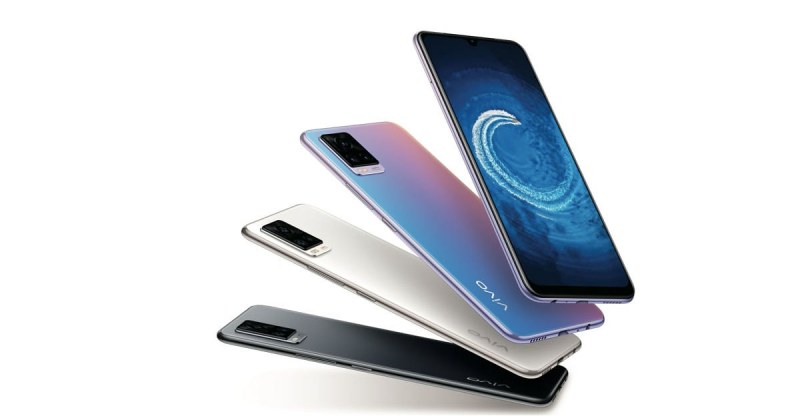 Vivo, too, is a great example of an outsider company setting up its roots in India, just like Oppo and Oneplus.
This success is only because of cheap yet up-to-the-mark phones for all the audience in the developing nation of India. Vivo has richly invested in advertisements for their products everywhere and has made a huge social connection with Facebook and Twitter.
Facebook likes – 26 Million
Twitter followers – 4.23 Lakhs
8. Micromax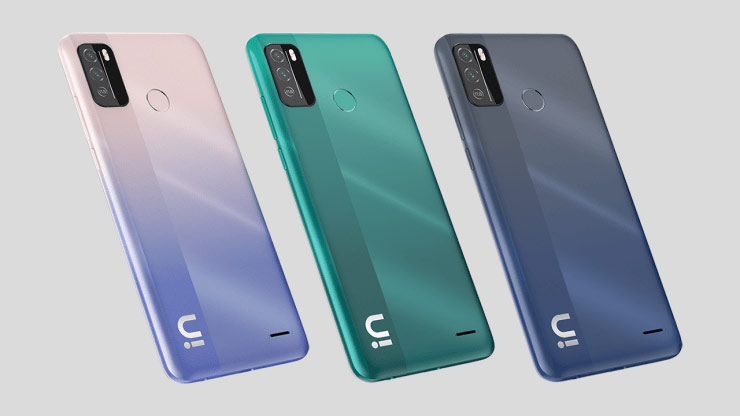 Micromax is a great example of an indigenous tech company. In comparison, it has lost to Chinese rivals in recent years. The company plans to foray into electric vehicles and wants to cash on the opportunity to become a recognized brand.
Facebook likes – 4.7 Million.
Twitter followers – 2.41 lakh
9. Nokia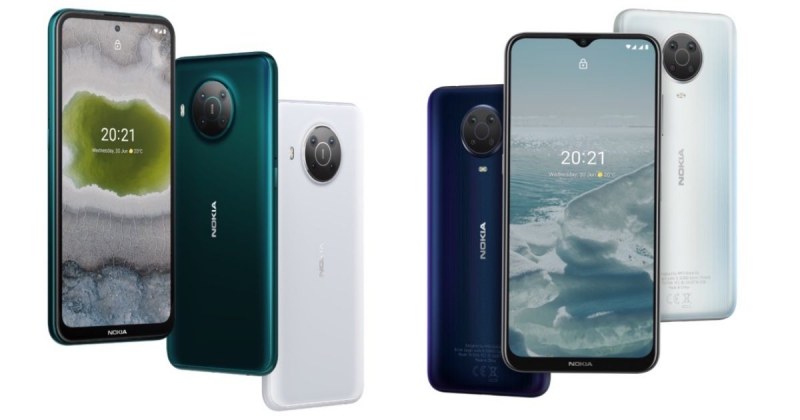 Nokia is an old stalwart and has die-hard fans. However, the brand is reduced to a shadow of what it was in the past.
The brand generally launches affordable or mid-range phones that offer superior build quality than its rivals.
Facebook likes – 5.6 Million
Twitter followers – 1.78 lakhs
10. Realme
If you ask me, which is the rising star in 2021? The answer is Realme. The brand has gained massive popularity in India in few years and has an ever-growing social media following.
Facebook likes – 10 Million.
Twitter followers – 5.53 lakhs
11. iQOO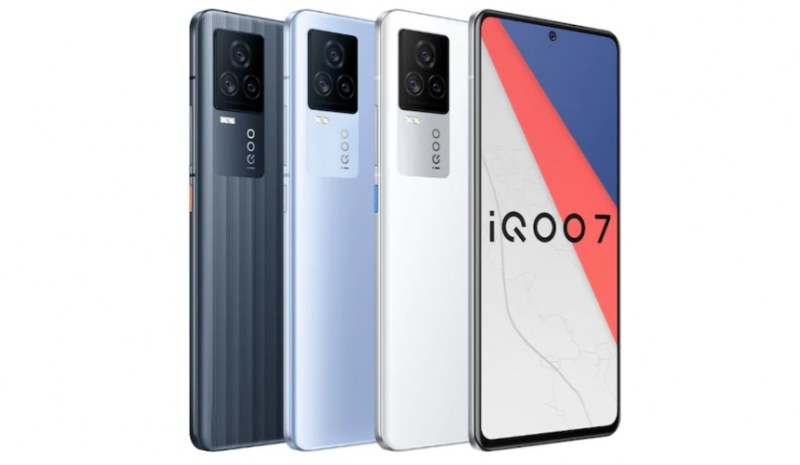 Earlier, iQoo launched as a sub-brand of Vivo, but in February 2020, iQOO emerged as an independent smartphone brand. Like Realme, it is also gaining massive popularity in India due to its impressive smartphones and affordable pricing.
Facebook likes – 1.47 lakh.
Twitter followers – 67.9 Thousand
You can check out some of the most popular smartphones in India or the best-selling phones on Flipkart and Amazon.