Top Selling Mobiles Worth Buying in India Currently
Update – July/2020 – There are many mobile brands operating in India, we did a study a few weeks back and found there are more than 30 brands. (Can Read – The Hyper Competitive Indian Smartphone Market Analysis Report 2019).
There are too many mobile brands battling for customer share, making India one of the most competitive markets in the world.
Every day there are many new phones getting launched and it is even difficult for hardcore enthusiasts to track all of them. I do it for a living, still, at times there are so many new smartphones getting launched that I find it difficult to write about each of them.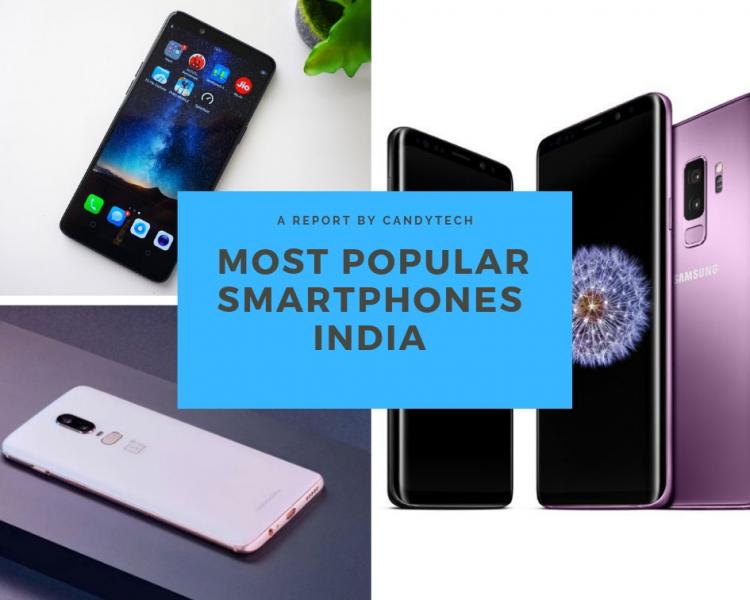 However, the point of this article is to have a look at the top phones (from big brands) that are most popular currently.
The data for this post is gathered using multiple sources, such as sales numbers posted by brands, from counterpoint research, IDC, Canalys research and other sources.
Also, we have taken the number of reviews (Flipkart and Amazon) and interest over time using Google Trends/ search volumes to factor in the Popularity of devices.
**But to make things more transparent, I will say it is an indicative analysis but not audited sales numbers shared by brands. Moreover, there is no central resource or agency that publishes this data.
Indian Smartphone Market Share 
It is important to note that the top brands in India are Xiaomi, Samsung, Oppo, and Vivo. Micromax figured in this report due to a government order of phones, otherwise is not a top brand anymore. (Source – Smartphone Market Share India October 2018 (Xiaomi Leads, Micromax Comeback)
Also, It is interesting to see the high-end premium market is dominated by OnePlus, Samsung and Apple.
This article also gives you a fair idea about what is selling and popular currently.
Having established above, now based on our research, let's look at some of the top phones sold by the brands.
Top 10 Most Popular Best Selling Smartphones in India from Top Brands
Starting the with the Market leader Xiaomi.
1. Xiaomi Redmi 6A is a top seller in the sub 6k price range and is the successor to the Redmi 5A that the brand claims to have sold 5 million units. Moreover, Xiaomi is launching the Redmi 7A in India on 11th July 2019.
2. Xiaomi Redmi Note 5 Pro or Note 6 Pro – The Note 6 Pro is recently launched and the brand claimed over 600,000 units sold on day 1. However, the real deal was the Note 5 Pro which is likely to have sold nearly 5 million units or more since its launch.
Additionally, the latest Xiaomi Redmi 7 series is a top seller for the brand. As per the latest Tweet by Xiaomi, they have sold 15 million units in the Redmi 7 series globally so far (till 10th July 2019).
WOW! Another amazing milestone reached.
In just 6 months, the #RedmiNote7 series has sold over 15 million units globally. We couldn't have done it without our amazing Mi Fans. #NoMiWithoutYou #48MPforEveryone pic.twitter.com/lJLzSKV1Dy

— Xiaomi #SummerBonanza2019 (@Xiaomi) July 10, 2019
Xiaomi has launched the Redmi Note 7, Note 7s, Note 7 Pro in India and so far have sold more than 3 million units (till 12 June 2019).
3. POCO F1 – The low-cost flagship phone from Xiaomi is another top seller and crowd favorite. POCO is a new sub-brand from Xiaomi and currently is selling only 1 device. The initial shipments for the device are very strong as per counterpoint research.
Samsung
Despite losing the leadership position to Xiaomi, the company still have some top sellers. Samsung is not a dominant force online but has a very strong retail distribution network that helps in selling huge volumes.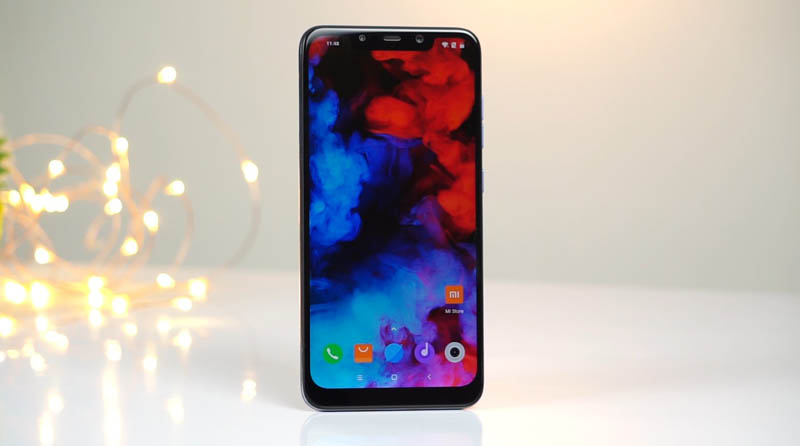 4. Budget Samsung Phones – In the budget segment Samsung has the Galaxy J6 (On6) and the Galaxy J8 (On 8) which are quite popular in both offline and online market. The company  claimed they have sold more than 2 million J Series phones.
The new Samsung M series is a top seller for the brand in the online market and Samsung is hitting back at competition with the launch of A series phones for the retail segment.
The Samsung Galaxy M30, M20 are the best selling Samsung mobile in the Sub 15k segment and the Galaxy A50 is superb seller in sub 20k price range.
5. Premium Samsung Smartphones – The Galaxy S10/S10+ and Note 9 are the best sellers in the more than 50k price segment. Samsung's wide aftersales network and great quality products are very popular not only in the metros but also in tier 2, tier 3 towns.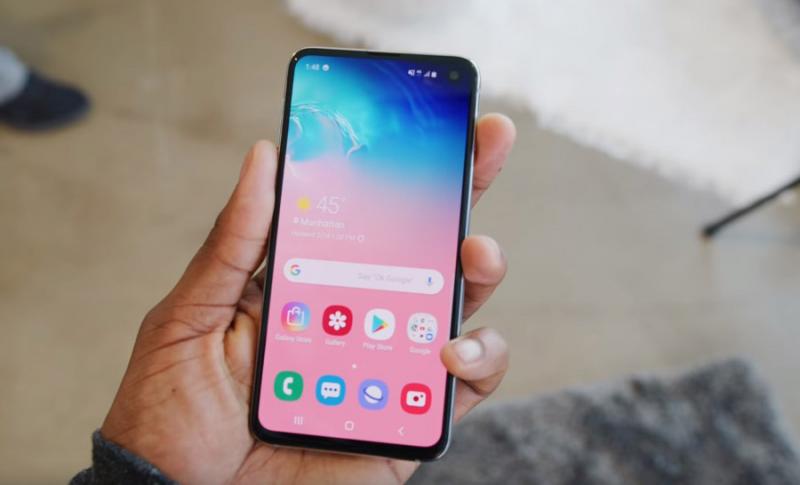 6. Oppo – Oppo has several new phones launching every month and the brand has a market share of 8% in India. Phones like Oppo A71K, F9, and F9 Pro, Oppo F11 and the F11 Pro are the crowd puller for the brand.
7. Vivo – Vivo also is very similar to Oppo and commands close to 10% market share. The brand has a strong retail presence in India and even manages to do well online.
The showstopper for Vivo are the V9 series and the latest V15 and the V15 PRO. Catching up on the craze of pop-up selfie cameras and 48 MP primary lens triple camera setup, Vivo is doing great in retail as well as online sales. Also, the Y15 and the Y17 are doing well in the 15k price segment.
8. Asus – Asus doesn't show up in the above market share data. However, the brand is doing great in the online sales with the launch of Zenfone Max Pro M1, Max Pro M2 and the Zenfone 5Z. 
Asus has done a partnership with Flipkart and is one of the best seller partners for the e-commerce company.
9. Realme – They are the new kid on the block and in the last 5 months of operation the brand has sold more than 3 Million devices. The brand is becoming a threat to the market leader Xiaomi and is focusing on 8k to 15k price segment.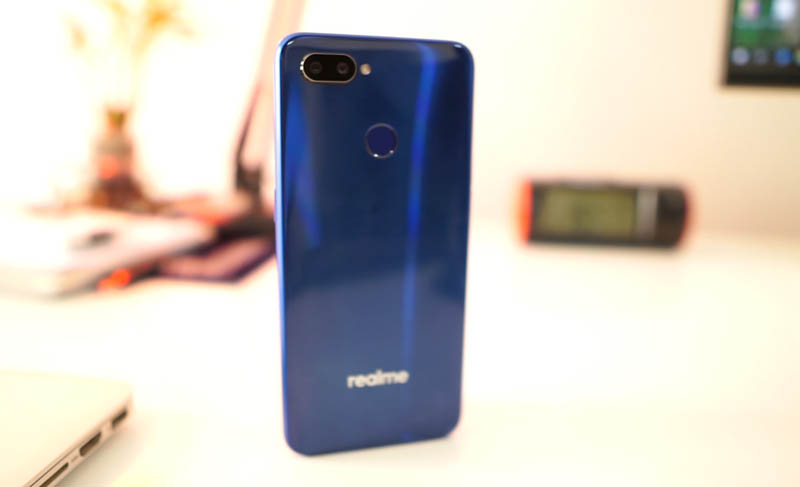 Also, Realme was one of the top-selling brands online during the festive season in India. Realme has top selling phones like the Realme 3, Realme C2 and the Realme 3 PRO. Also, the brand will launch the Realme X in the coming weeks in India to further increase the market share.
Most popular phones from Realme are – Realme 1,  Realme 2 Pro and the Realme C1.
10. Huawei – Huawei has struggled in the Indian market for years but finally is able to gain some traction. Notably, Huawei overtook Apple recently in the global market to become number 2.
The Huawei Honor 9N, Honor 7s, Honor 8X and the Honor Play are some of the new phones that are top sellers for the brand. Huawei was doing great till Donald Trump decided to end the good phase for the Chinese company.
The US has banned Google and other US based companies from doing business with Huawei. In Android dominated market like India, Huawei will find it impossible to sell any phones with full Android Support.
11. OnePlus – Last but not the least, BBK electronics brand OnePlus is a superb performer in the premium segment. In the last quarter (Q3 2018) they were able to sell more phones than Samsung in the high-end segment.
Banking on the success of Oneplus 6 and 6T the company has globally launched the OnePlus 7 and Oneplus 7 Pro. Both the phones are doing well in the 30k to 50k price segment.
So these are some of the best sellers and most popular mobiles that are currently available. So what do you think is the best phone of 2019, Share in Comments.
Summary – Top 20 Best Selling Smartphones Currently and Top Mobile Companies in India 2019
| | | | |
| --- | --- | --- | --- |
| SR. No. | Company  | Mobile  | Price Rs. |
| 1 | Xiaomi | Redmi 6A | 5,999 |
| 2 | Xiaomi | Redmi Note 7 Pro | 13,999 |
| 3 | Xiaomi | POCO F1 | 20,990 |
| 4 | Samsung | Galaxy A30 | 18,999 |
| 5 | Samsung | Galaxy M30 | 15,999 |
| 6 | Samsung | S10 | 53,900 |
| 7 | Samsung | S10+ | 64,900 |
| 8 | Oppo | A71K | 9,999 |
| 9 | Oppo | F11 PRO | 24,990 |
| 10 | Vivo | V15 | 19,990 |
| 11 | Vivo | V15 PRO | 26,990 |
| 12 | Asus | Max Pro M2 | 12,999 |
| 13 | Asus | Zenfone 5Z | 24,999 |
| 14 | Realme | Realme 3 | 8,999 |
| 15 | Realme | Realme C2 | 5,999 |
| 16 | Realme | Realme 3 Pro | 12,999 |
| 17 | Huawei | Honor 9N | 9,999 |
| 18 | Xiaomi | Redmi Note 7s | 10,999 |
| 19 | OnePlus | Oneplus 7 PRO | 49,999 |
| 20 | OnePlus | OnePlus 7 | 32,999 |
Check Out – Popular Mobiles in sub 10K Price range or sub 15K Price currently.
 Market Share Data Source 1 Counterpoint and Canlys
Intersting Read – Top 10 Most Followed Smartphone Brands on Social Media 
Related Articles
Related Articles