20 Major Smartphone brands Compete in India – A Case Study of Success and Failures
Is the Indian mobile market a fierce arena? We have more than 30 brands competing with each other. Let's find out some insights about the World's second-largest mobile bazaar.
There has been a massive invasion by Chinese mobile brands in India in the last four years. Some of the brands have made a mark, while others like Meizu, Coolpad, ZTE, and LeEco failed.
There are brands like Sony or HTC that have quit the Indian market; on the other side, we have new brands like Realme or iQOO entering the marketing in recent years.
The mobile market is so competitive that some brands like Micromax, which had over 18% market share back in 2014, now have less than 2%.
Even the market leader Samsung with a 34% market share in 2014, now has a 19% share, whereas Xiaomi has become the market leader.
Indian market is a cash bleeding battleground for brands. To scale up will be very difficult for any new entrant.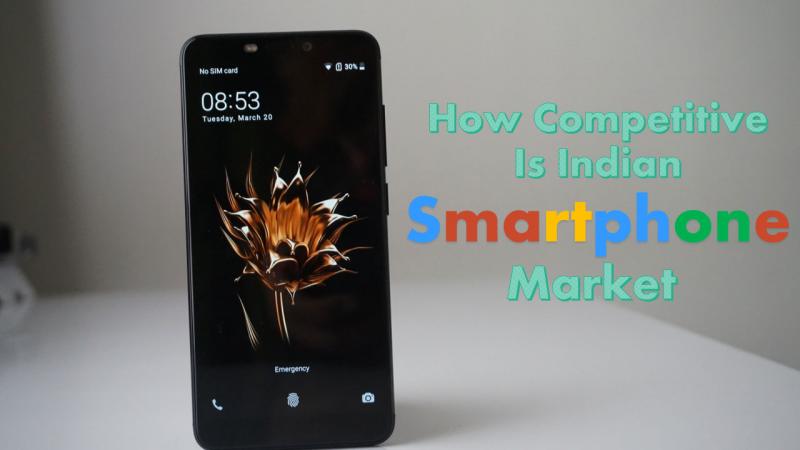 New Entrants in Indian Mobile Market
iQOO – They have recently (March 2020) launched the iQOO 3 in India with its first 5G phone – iQOO 3. The new brand is part of the Vivo or the BBK electronics group that owns several other brands like Oppo, Oneplus, and Realme.
Realme – Realme launched the first-ever phone – Realme 1, in November 2018 and has quickly become a popular brand in India. The brand is one of the highest sellers online and even reached a 16% market share threatening Xiaomi's dominance.
iVoomi – In 2017, we have seen the entry of some new Chinese mobile brands like iVoomi, which focuses on the sub 10k price range, and is a famous online player. They have an association with Flipkart. (Likely has closed the Shop in 2020)
Techno & Infinix – Transsion Group's Tecno and Infinix brands debuted in India in mid-2017 and are focusing on the low-end and mid-range phones in Rs. 5000 to Rs. 12000.
10.OR & Lephone – 10.OR has a partnership with Amazon India and is an exclusive online brand with phones like 10. OR D, G, and E. However, the brand seems to have exited India.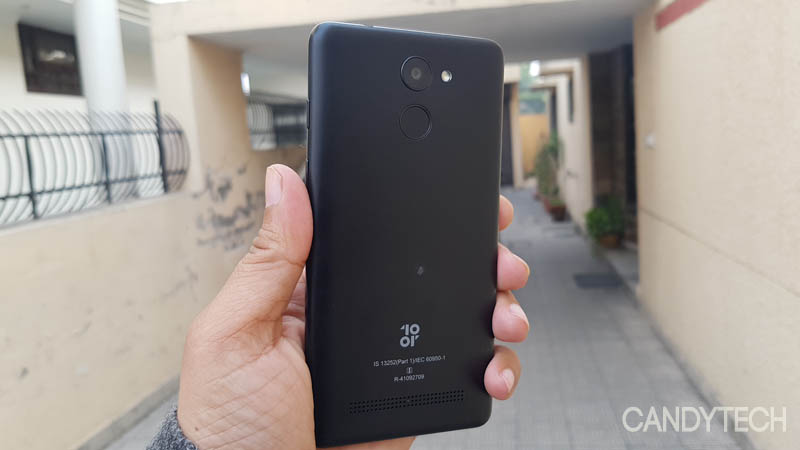 LePhone also debuted in 2017 and is primarily focused on sub 10k phones.
Kult – Kult is another player who launched a very aggressively priced Kult Beyond mobile in 2017 and followed up by launching 2-3 more models.
However, most of these new brands are finding it difficult to strengthen their footing in India. As big brands like Xiaomi leave no stone unturned to make things difficult.
Also, it is worth noting that fewer Chinese players are coming to India now as either all the big brands have already set Shop or burnt their hands and retreated to their homeland China.
Chinese/ Global Smartphone Brands Which failed or are at the Verge of Failing in India?
There are a lot more failures in the market than success stories. Let's first look at the losses, and then we will also discuss why some brands were able to succeed in India.
HTC – The biggest surprise this year for me was the failure of HTC in India. The brand has been in the country for many years; they were the first brand to launch Android mobiles. Finally, HTC decided to call it a day in July 2018.
LeEco – LeEco looked promising and even threatening to Xiaomi when it came to India. The company launched a series of new phones and smart TVs at affordable rates. Unfortunately, poor financial planning back home caused the brand to fail in India too.
LG – The company seems to have lost focus and is doing poorly in all segments. While the budget and mid-range offerings are uncompetitive, the high-end models are not preferred by buyers.
Sony – Absurd pricing and lack of ability to understand the Indian buyers have caused Sony to shrink mobile operations in India. There have been far fewer launches in the last two years and hardly any promotions or hype around the new products.
Meizu – Meizu is also a struggling brand in India and is going nowhere with the current strategy. There are hardly any popular mobiles nor a retail presence.
ZTE – The company was aggressive till last year with several new phones launching under the Nubia banner, but with recent issues in the US, they have even lost the plot in India.
Coolpad – I still remember the first meeting with Coolpad CEO in Mumbai when the brand started operations. There were big dreams and ambitions, but the company has not been able to deliver and keep up with the rivals in the last year.
Gionee – Gionee was doing well in retail, but the infighting in the company and loss of focus from the Chinese parent company has made it a failure. The company is planning a comeback. However, we will have to wait and see when that happens.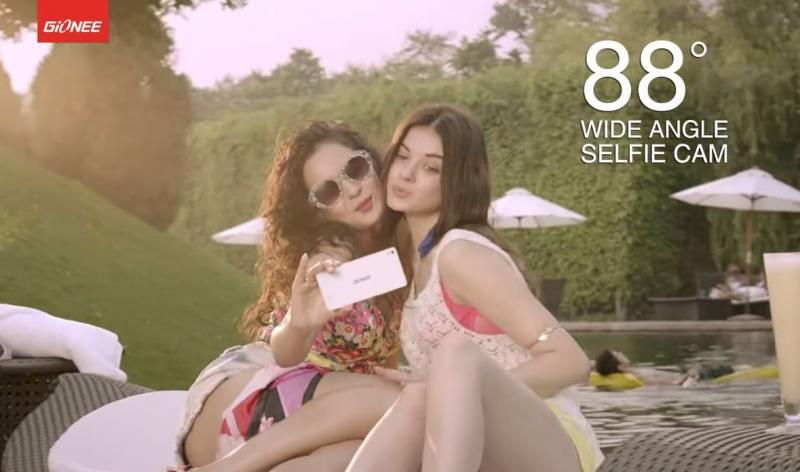 Apple is another brand that is losing in India, as the company is still trying to use the one size fits all strategy and selling phones for a ridiculous price.
How have Xiaomi, Vivo, Oppo succeeded in India?
Samsung has been a top brand for many years and continues to hold on to the 2nd position. Xiaomi is now the market leader in India; I have written a detailed Case Study and factors on the success of Xiaomi in India (read here).
Unlike rivals, Xiaomi focused on the online market and mastered the art of selling online, whereas both Oppo and Vivo are masters of retail expansion.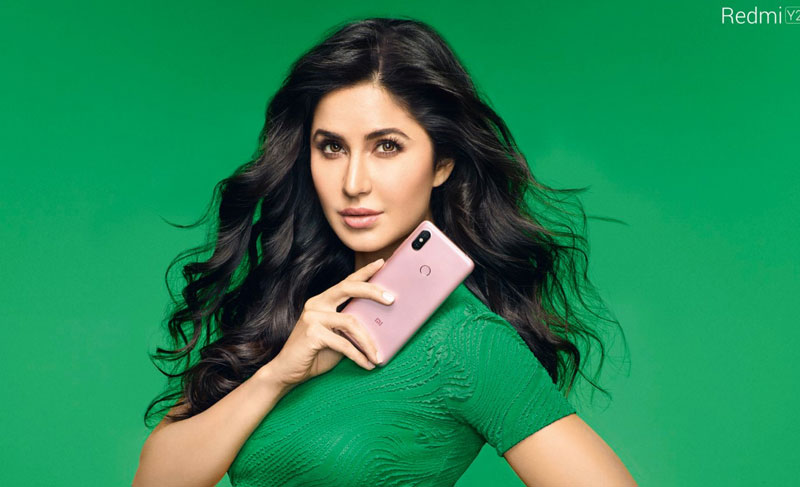 Also, Xiaomi is great in online marketing and hype creation. The actual brand ambassador Manu Kumar Jain (Xiaomi India CEO), doesn't fail to leverage any opportunity on social media to market the brand.
The latest phones, with great specs and rock-bottom prices, are critical success factors for Xiaomi.
What Oppo and Vivo Did Right to Win in India?
Oppo and Vivo have a solid retail presence and offer sleek-looking selfie phones to Indian buyers who love both brands.
Both brands use celebrity endorsements and do several promotional events apart from massive media advertising to create hype.
While Xiaomi focuses more on Specs, Vivo and Oppo create more hype around the features, design, cameras, etc.
Additionally, there are OnePlus and Realme sub-brands from Oppo that are doing great using the same formula as Xiaomi to win the battle in the online arena.
The Fall of Huawei
With the recent ban from the US that forbids Huawei from using Android and ARM architecture, things have quickly become grim for the Chinese No1 mobile manufacturer. With no future software updates, Huawei is currently a no-deal in the Indian market.
Also, if the situation doesn't change, Huawei will be out of the Android-obsessed Indian market very soon.
The Current Market Share for Smartphone Brands:
Smartphone Market Share 2021 Q3
As the above market share graph shows, Xiaomi leads with 22% market share, Samsung is at No. 2 with 19% share, Vivo is number 3 with 15% market share, Realme is number 4 with 10% market share, and Oppo is number 5 with a 10% share.
Major Indian Brands
Micromax – The major Indian brand has been the biggest loser due to the Invasion of the Chinese brands.
Yu (A sub-Brand of Micromax) – Yu is a sub-brand of Micromax, struggling to counter the Chinese brands in the sub 15k($200) segment. Micromax has shut down the brand.
Xolo – Xolo is a sub-brand of Lava international and also had a strong presence in the budget segment. It competes with Micromax and other budget players like Xiaomi and Karbonn. The company has stopped selling smartphones.
LAVA – Lava Mobile is the 3rd Largest Indian player after Micromax and Karbonn; Lava also caters to the budget segment with mobiles in Rs. 5,000 to 15,000.
Spice – Spice mobiles was earlier owned by the Modi group and is now actually owned by the Transmissions holding (the same company that owns Tecno and Infinix brands). It was much bigger than Lava and Micromax a few years back, but lack of vision and sub-standard products saw its decline.
Karbonn – Karbonn offers phones at the lowest possible price and is a crucial competitor to Micromax and Lava. Karbonn has focused more on retail and rural distribution. Now the company has stopped selling smartphones.
Intex – The company famous for speakers moved into the mobile domain and focused majorly on Android phones in the sub 10k price range. The business has stepped away from smartphones.
iBall – iBall was a good brand name once in the PC market along with Intex for providing low-cost PC accessories; the move to the smartphone is more focused on retail sales than the online model. Mobiles was not a profitable business, hence the company has moved out of the business.
These are some of the significant homegrown brands competing for price and specs with the Chinese entrants.
Major Global Smartphone Brands
Global brands like Apple, Sony, Samsung, Google, LG still are more focused on quality and not engaged in the price war.
Major Global Brands
Samsung
LG
Apple
Sony
Google
Asus
In total, we have around 30 notable brands and sub-brands operating in the Indian smartphone market and competing for the buyer's attention.
30 Major Smartphone Brands Compete in Indian Market.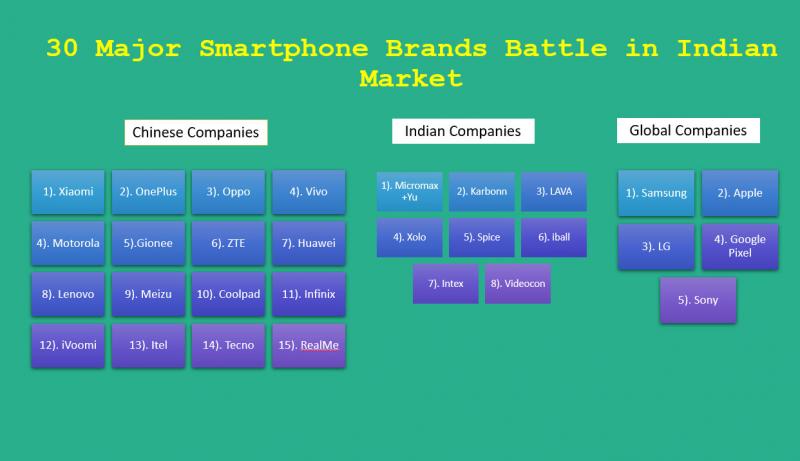 Other than these, some smaller brands like Infocus & Alcatel are also present and trying to woo the Indian Buyers.
These are not the only brands. Many smaller brands are selling phones in retail as well as online.
Summary: Indian Smartphone Market Analysis Report 2021
The Chinese brands collectively have close to 70% share in the market, and with increasing competition, the smaller players are feeling the heat even more.
HTC's exit from India shows how deadly the competition is, and brands need deep pockets and the ability to work on wafer-thin margins to retain the market share.
Recent launches from Oneplus, iQOO, and RealMe may give a tough fight to Xiaomi.
We expect Chinese brands like Oppo, Vivo, Realme, Oneplus, Xiaomi and iQoo to continue to dominate in the Indian market in 2021-2022.
Thanks for reading the article. What do you think about the Indian mobile market in the Comments Below…