25 Things I learned from PC Games: Who says they are Waste of Time?
25 Things I learned from PC Games:  I have played PC games since I was 10 years old, still remember the first games I played on PC. Prince and Break out were some of the very old games which use to run from a floppy drive.  They were magical to play and it  felt out of the world to press keyboard keys for the first time in life. Computers were not so common in early 90's.  All these years have played many games and learned many new things from Games, played on PC as well as consoles.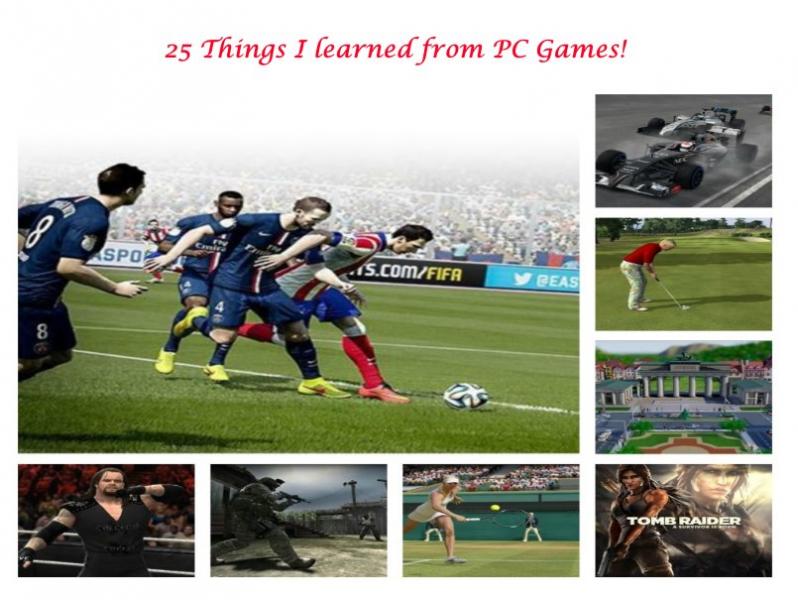 Let me share with you 25 Things I learned from Playing Games:
Why should you play more PC Games? Let's See what they taught me.
1) Total WAR
Total War taught me a lot about the medieval history of Europe and UK, the later versions of the game taught about Alexander and Roman Empire. Also give good lessons in managing resources, supply chain, managing economy and creating army and strategy. Excellent Game Series. They also are great to learn the world map and which country is located where.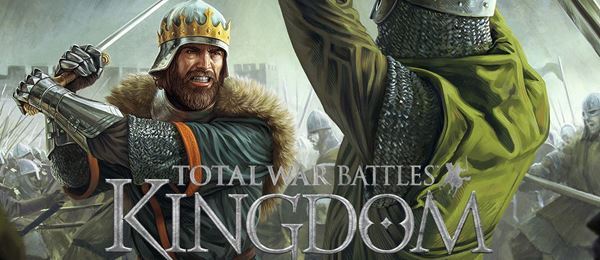 2) Capitalism LAB
Capitalism LAB is another great game to learn some elementary economics. I learned a lot about money management, cash flow and supply and demand from it.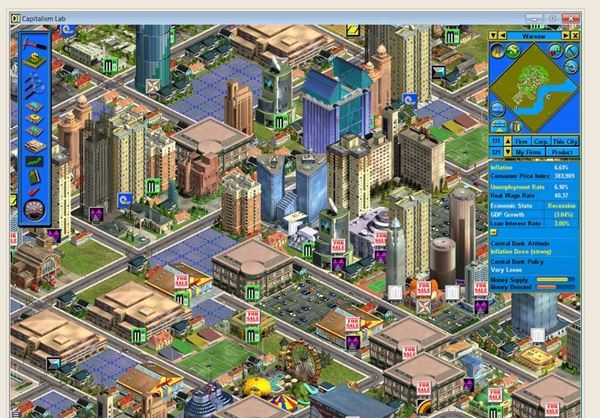 3) Wing Commander: Privateer
An old Game, Privateer – a sci-fi space pirates and smuggling game that taught the basics of supply vs. demand and risk vs. reward.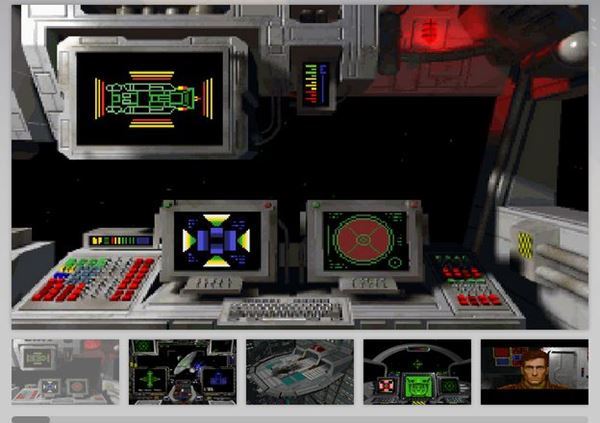 4) World Geography Games
World Geography games are flash based good games to teach (Geography), if you are weak in geography, can try your hands on it. When someone ask, where is Seychelles island, in the class, you may be the first one to answer. A great game for kids to learn the world map in the easiest way.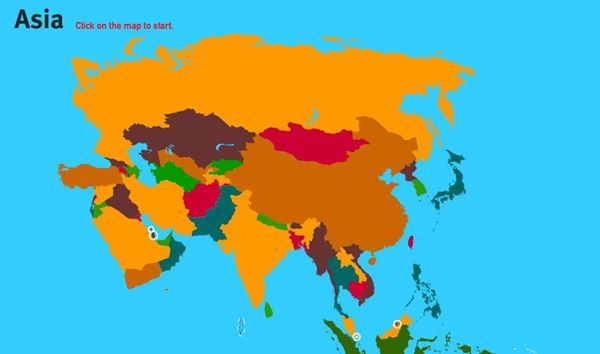 5) Gran Turismo (Driving) & Need For Speed
Did I ever tell you I was unbeaten in the Reliance hosted national competition years back in the Need for Speed Underground 1.  I learned good driving in real life as well from playing Need for Speed. Studies prove it improves your reflexes. Pilots are trained on flight simulators, most race drivers play racing games in real life to understand cornering, helps improvement of reflexes.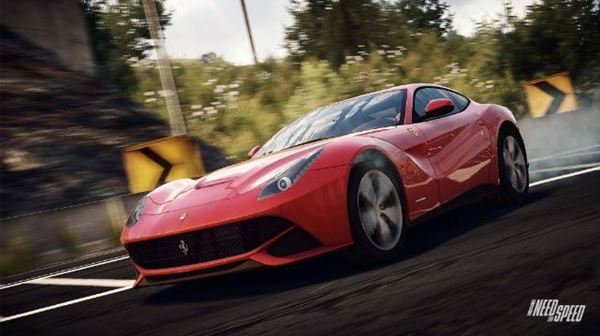 5) Formula 1
Formula 1: Would have never figured out the rules without playing the game. A lot of things I learned, like DRS, pit stop strategy, fueling your cars at the right time, track weather impact. The most important thing was how to drive inch perfect.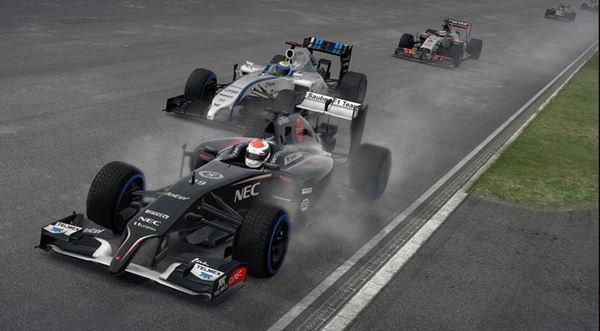 6) Sports games – FIFA EA Sports
You wanna learn soccer, and remember all player names, teams, stadiums rules, FIFA 2015 is the game to play. All previous generation of EA sports FIFA taught me so much about the game,  players, and rules.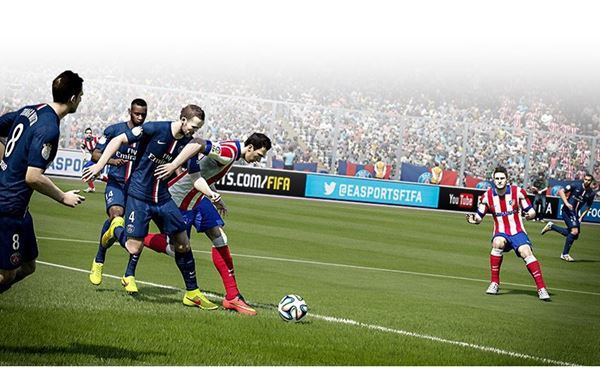 7) Age of Empires/Mythology (History/Mythology)
Another classic like the Total War Series, it teaches you about History, mythology, Kings, inventions, multiplayer & team cooperation.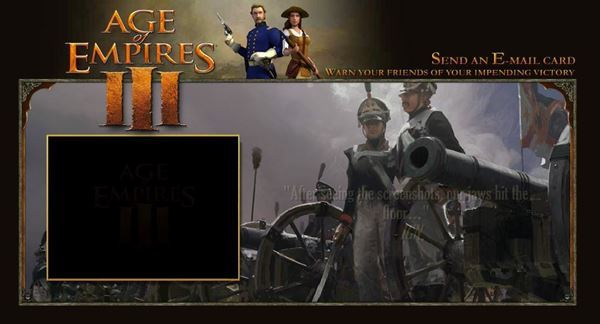 8) Simutran
It is a transport simulator and the goal is to build an efficient transport network. I have played a lot of simulation games, but this deserves a special mention. Passenger transportation(Passenger behaves very much similar to real life, they have a destination and switch between stations and transports to reach it).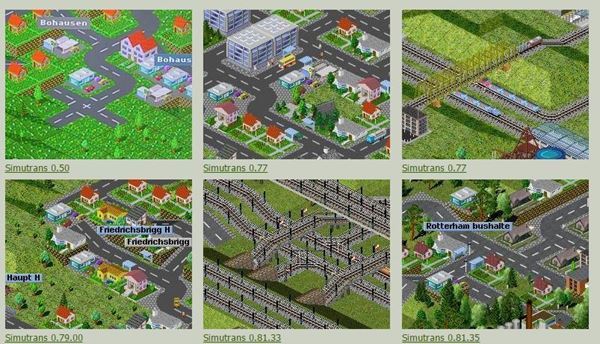 9)  Sid Meier's Civilization
Sid Meier's Civilization series, in particular, really helps one visualize historical dynamics. While the civilizations and personalities are historical the game gives you an insight how the civilizations evolve over a period of time.  Civilization, especially its tech tree. This was a truly great intro to world history, but it went even beyond that. the best way to learn about the Human history and the development of our technologies, social systems, and other key discoveries.