We are soon to enter the New Year. It is a great time to get a new graphics card for your Gaming PC Rig. Here is a carefully crafted list of graphics cards you can purchase for your new Gaming Rig 2022. 🕹
We have listed both AMD and Nvidia graphics cards, which are the best value for money and offer excellent performance in the latest gaming titles like CS: GO, Volarant, GTA V, Far Cry, Assassin's Creed, Battlefield and Crysis, DOTA, Counter-Strike, and more gaming titles releasing soon.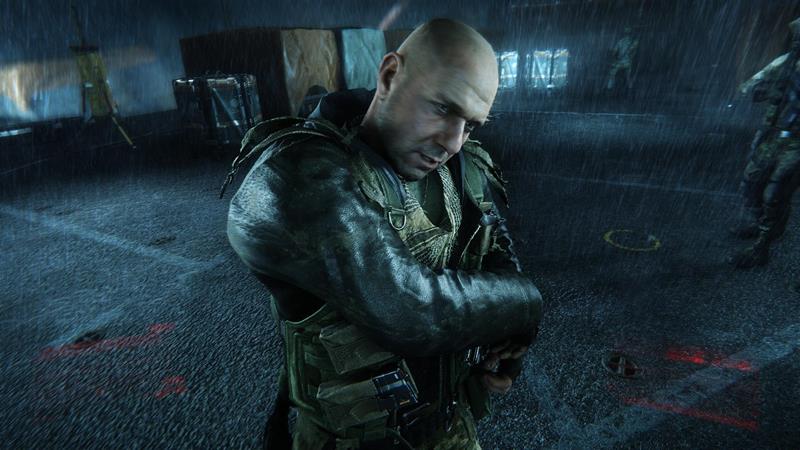 We will focus in this article only on the starting range of graphics cards up to Rs.5,000 or $70.
At the low end, there are several choices like Nvidia GT 710 and GT 730.
Special Note for readers on price- The list here is created based on the online prices; retail prices may vary for these cards in local markets and depending on the country and region. Also, due to Crypto-Currency mining, Graphics card prices have increased significantly.
Special Note - Dear Reader, We independently review everything we recommend. When you buy through our links, we may earn a tiny commission. Read Privacy Policy.
One more note of caution to the buyers in this range you don't need more than 2 GB of graphics card VRAM if you are gaming at 1366*768 or lower resolution. Read about How much VRAM do you need in a Graphics card? In fact, the 4GB version of a GT 730 is a marketing gimmick and will not offer better performance compared to a 2 GB version of GT 1030.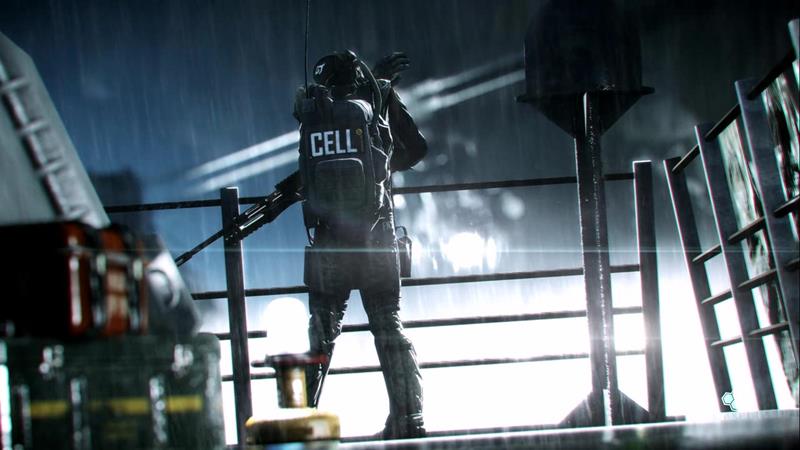 Also, while recommending, we have chosen some of the available brands for a discounted price online. So you can take advantage of suggestions and buy the cards at a discount in this festive season.
Enjoy the Article and Comment to Share your thoughts, We are listening!
1. REO AMD Radeon HD 7300 Graphics Card – Price Rs. 2300
The Reo AMD Radeon dedicated GPU is currently the most affordable Graphics card available for INR 2,300.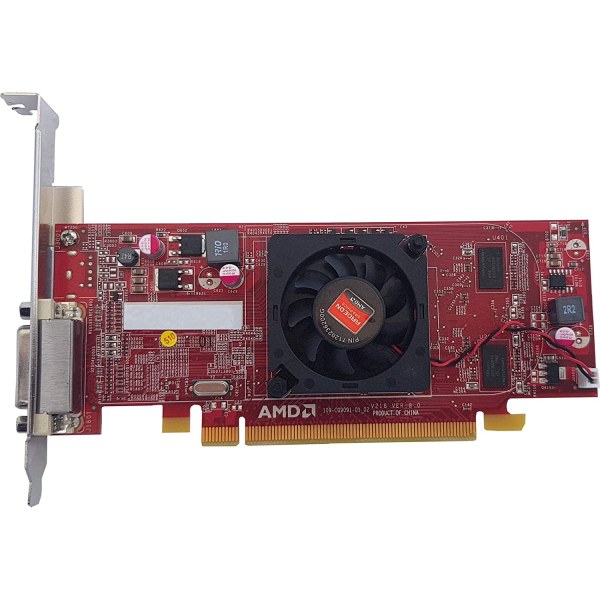 In addition, the graphics card has 1 GB DDR3 VRAM. It has excellent video conferencing and 3D image manipulation solutions. Also, it has 16 lanes of PCIe, 40 nm transistors, and 80 Unified DirectX support. Also, it has 64-bit bandwidth. It includes HDMI, VGA, and DVI-I ports.

The GU clocks at 650 MHz and has a maximum frequency of 800 MHz. Also, it has OpenCL and OpenGL 4.5 technology. The GPU supports two displays at a time and has a maximum resolution of up to 2560*1600 pixels.
2. Gigabyte GeForce 210 Graphics Card – Price Rs. 4600
The Gigabyte GeForce 210 GPU is available at the affordable price tag of INR 4,650 on Amazon India. The card comes with 1 GB DDR3 SDRAM and a 64-bit memory interface.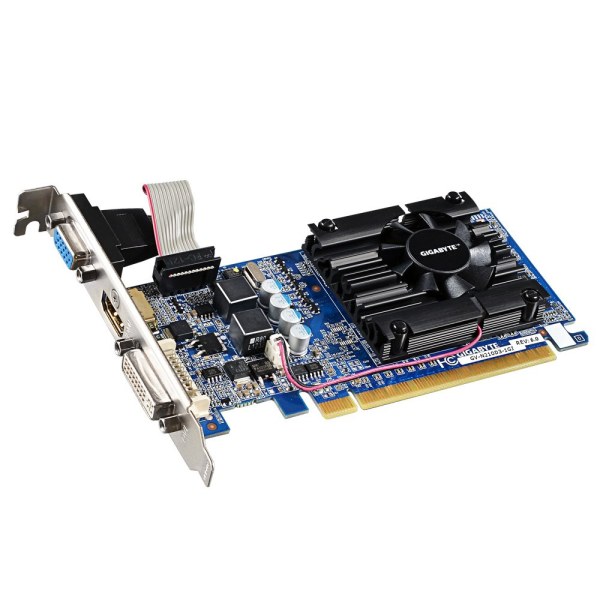 Moreover, it sports DVI-I, D-SUB, and HDMI ports with HDCP protection. The graphics card is designed with low-profile fan-sink cooling with a minimum power supply of 300W.

Further, the GPU has a 520 base clock speed and the memory clocks at 1200 MHz.
Notably, the Gigabyte offers best in class affordable GPU for gamers featuring some great traits.

The GPU weighs 249 grams and measures a dimension of 226.1* 152.4* 40.6 mm. Also, it supports a resolution of up to 2560* 1600 pixels.
1. ASUS Nvidia GeForce GT 710
Are you looking for a new budget-friendly Graphics Card to upgrade the gaming performance of your PC? We have got some excellent suggestions for you.
Let's start with the most affordable graphics card available currently.
The Nvidia GT 710 is the cheapest card on the market that you may want to add to your Rig.
Check out the key specs and features for the Nvidia GT 710. It is an entry-level graphics card and should be paired with a low-end PC.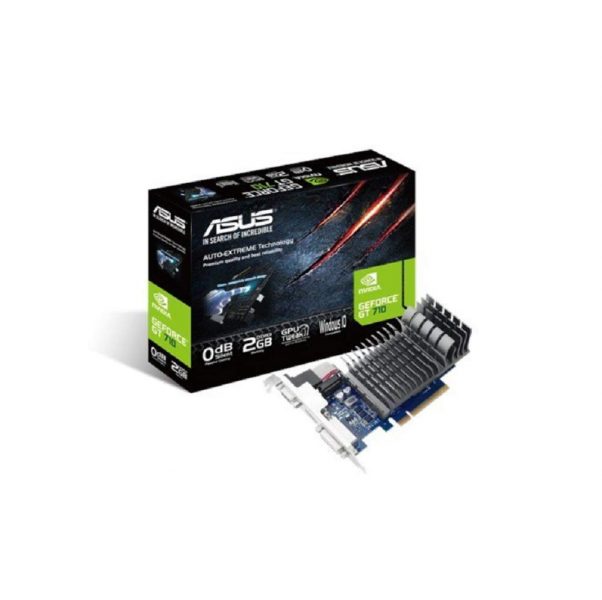 If you are running something like a Core 2 Duo or older Intel or AMD processor and don't want to upgrade to a new machine, can add this little beauty to enhance the performance of your system.
The NVIDIA GeForce GT 710 comes with a 2 GB GDDR3 VRAM.
It supports a max resolution of 2560*1600 pixels. However, it is ideal for 720P or lowers for gaming.
The graphics card comes with the true-ODB passive cooling and doesn't have a cooling fan.
The card's authenticity is based on Super Alloy power II with Auto-Extreme Technology, 100% full automation.
The application of GPU Tweak II makes overclocking easygoing and enhanced visually with the intuitive UI it uses.
You will get the memory clocks at 900 MHz (1800 MHz effective), and the GPU clocks at 954 MHz with a boost up to 1001 MHz.
It supports the latest Direct X 12 and OpenGL 4.5.
The ports here include D-Sub output, DVI output, and HDMI. You can connect 3 monitors at a time. We can run it with most power supplies, even the ones that have 300-350 watts of output.
The GPU is available for just Rs. 4,600.
2. Asus NVIDIA GeForce GT 730 2 GB DDR5 Graphics Card

(Recommended)

Moving to the best graphics card on the list, the GDDR5 2 GB Nvidia Geforce GT 730.

The graphics card is based on the last generation Kepler architecture and offers great gaming performance with significantly higher clock speed and GDDR5 VRAM. The GDDR5 VRAM is almost twice as fast as the DDR3 version of VRAM.

It is significantly faster than a GT 630 or GT 620 from yesteryears. I recommend reading the article on how much VRAM is required to play PC games on a different resolution. Asus offers the card at a discounted price and is currently available for Rs. 4,650.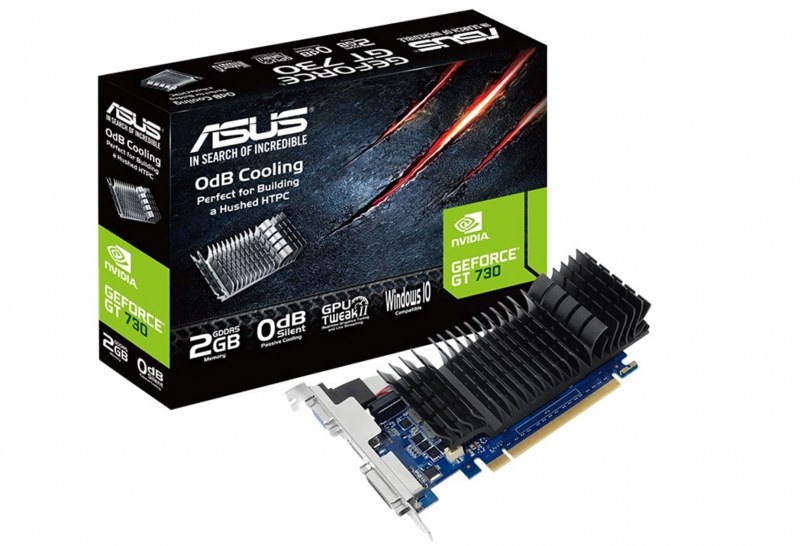 The GT 730 will perform at least 10-20% faster in most games compared to a GT 620.
The specs for Asus Nvidia GT 730, 64-bit, 2 GB DDR5 Memory, and core clock at 954 Mhz with Microsoft Direct X 12 support.
The Graphics card comes with 384 Cuda Cores and offers a unique fan design that dissipates heat efficiently while extending a graphic card's lifespan by 25%.
The graphics card requires a 300-watt power supply and PCI Express 2.0 support to function correctly.
The GPU comes with a 3-year carry-in warranty. You can easily build a Gaming PC under 30K using this graphics card.
3. ZOTAC GeForce GT 730 ZONE Edition (4 GB)
Do you want a graphics card for 5k-6K, and have more VRAM!! Then GT 730 is the best for your Rig. The most affordable graphics card available in the market comes with 4 GB of VRAM.
Using this card, one can play all games by executing medium to high settings but apparently, the card is meant for graphic design.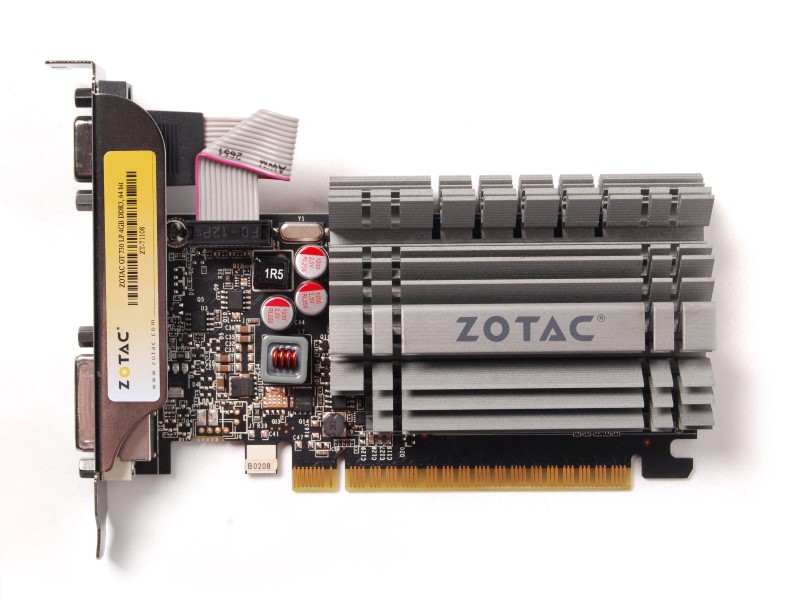 Specification and features in detail for Zotac GeForce GT 730 GPU.
The card comes with 4 GB DDR3 RAM (1600 MHz). GPU clocks at 902 MHz with a boost up to 1001 MHz. It supports PCI-E 2.0, Direct X 12, and Open GL 4.4.
The maximum resolution for GT 730 is 3840*2160 pixels. It measures 26.01*15.98*5.9 cm and weighs 460 g.
The GPU has a passive cooling system with no cooling fans. The ports include DL-DVI, VGA, and HDMI.
The Zotac GT 730 has a price label of INR 6,249. I will suggest buying the Nvidia GT 1030 over this one despite having a lesser Vram.
The GT 1030 (2 GB) performance is better than the GT 730 (4GB) for all gaming titles due to its newer architecture and powerful processor.
5. PowerColor AXRX AMD Radeon RX 550 (4GB)
If you want something superior in performance to the graphics cards, can you pick up the AMD Radeon RX 550 GPU?
The AMD RX 550 is an ideal addition to an entry-level gaming PC and allows you to game on 720P resolution easily.
It is most suitable for e-sport gamers and even for running photoshop or other productivity software.
It has a single cooling fan, making it run cooler under heavy load.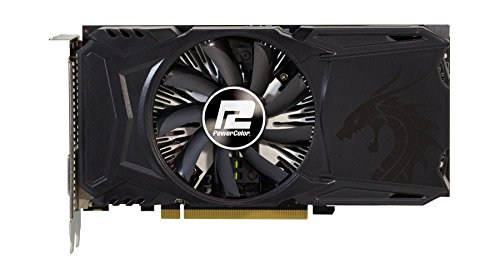 Let's take a look at the specifications and features for AMD Radeon RX 550 GPU.
AMD RX 550 is built on a 14 nm 4th Gen chipset with 8 compute units. It supports the latest DirectX 12 and OpenGL 4.5.
The device comes with 4 GB GDDR5 (faster than GDDR3) RAM that clocks at 6000 MHz with 128-bit Bus.
GPU has a core clock of 1287 MHz ( turbo boost up to 1071 MHz). It has a max resolution of 3840*2160 pixels.
The dimension is 22.5*12.7*3.81cm, and it weighs 453 g.
The ports comprise DVI, Display Port 1.4, and HDMI 2.0.
The powerful GPU is available at INR 7,488. If you plan to build a gaming PC under 40k, the GPU can be an ideal choice.
Concluding Thoughts
You can choose any of the above graphics cards based on your budget. These are some of the brands which are offering graphics cards at a slight discount.
I have used MSI, Sapphire, and Asus, and there is hardly a performance difference between low and mid-range cards.
While there has been a lot of development in the higher-end segment with Nvidia RTX 3080 and RTX 3090 and AMD is also releasing new 6000 series graphics cards.
While Gamers in the US/UK look forward to upgrading to the latest RTX 3080 and running systems on 4k, it is challenging to afford even a single RTX 2060-based Gaming PC in countries like India.
Very few gamers can afford a Gaming PC Rig for above Rs. 1 lakh in India.
The need for AMD/Nvidia is to develop cards, especially for developing countries like India, Pakistan, Sri Lanka, Bangladesh, and Nepal, to give Gamers affordable gaming solutions similar to what Google did with Android One Smartphones.
If you add a new card to your old PC rig for playing new gaming titles like Far Cry, Assassin's Creed Valhalla, Fifa 15, GTA 5, Battlefield V, or Call of Duty, you must check the game requirements before buying the graphics card.
I recently wrote about building the best PC for 20K that you see to check to know about other parts that you may need. 😀
Also, check the SMPS(power supply requirements) before purchasing a graphics card and your monitor resolution.
Source – Source Nvidia, Source – AMD