We are soon to enter the New year and it is a great time to get a new graphics card for your Gaming PC Rig.  Here is a carefully crafted list of graphics cards you can purchase for your new Gaming Rig in 2015 / 2016.
We have listed both AMD and Nvidia graphics cards which are the best value for money and offer excellent performance in latest gaming titles like Far Cry, Assassin's Creed, Battlefield and Crysis, DOTA, Counter Strike and more gaming titles releasing in 2015/2016.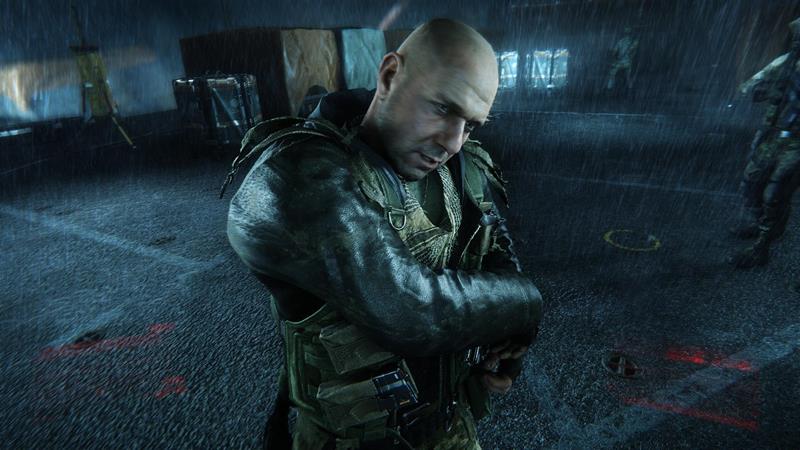 It is a great time to buy new graphics cards with prices getting dropped in the Indian market & elsewhere. After the launch of GTX 980 and GTX 970 we there is a good drop in prices for graphics cards. The top end of graphics cards have seen more correction and the effect percolates to low end as well.
We will focus in this article only on the starting range of graphics cards up to Rs.5,000 or $ 80. Before moving to buying graphics card you can also read some other essential articles
At the low end, there are several choices like Nvidia GT 610 and AMD HD 5450 and Nvidia GT 730.
Special Note for readers on price- The list here is created based on the online prices, retail prices may vary for these cards in local markets and depending on the country and region.
One more note of caution to the buyers in this range you don't need more than 1 GB of graphics card if you are gaming for a resolution at 1366*768 or lower in this price range. In fact, the 4GB version of a GT 630 or GT 640 is a marketing gimmick and will not offer better performance compared to a 2 GB version of GT 630 or GT 640.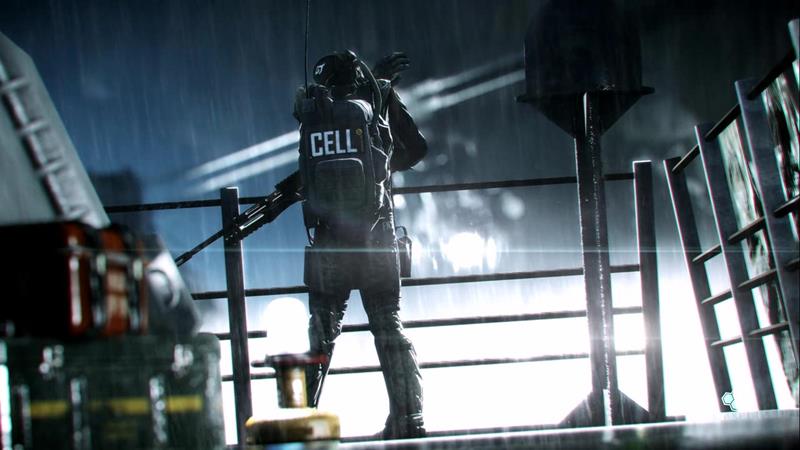 Also while recommending we have chosen some of the brands which are available for a discounted price online. So you can take advantage of suggestion and buy the cards on discount in this festive season.
Love for PC Gaming Continues in 2017 – Enjoy the Article and Comment to Share your thoughts, We are listening!
5) Gainward NVIDIA GF210 1 GB DDR3 Graphics Card
Starting with the cheapest Graphics card I could find for PC gaming. Gainward NVIDIA 1GB DDR3 GF210 1 GB DDR3 Graphics Card is available for only Rs. 1890. The Graphics card is good for gaming on a monitor with resolution 1024*768 resolution monitors and can serve as a basic graphics card for casual gaming, watching, movies editing photos or videos.
Gamers will be able to play some of the new games like Tomb Raider, Grid, Don Bradman Cricket, Far Cry and Far Cry 2 and Battlefield 2 with this card on low/medium settings on a low-resolution monitor with 1024*768 with 30 FPS in most old gaming titles.
The key specs for the Gainward NVIDIA  GF210 are it has 1 Gb DDR 3 memory with 500 Mhz speed and 64 Bit memory bus width. The GPU manufacturing process is 40 NM and has a Core clock speed of 589 Mhz. It comes with single slot fan cooler and uses a PCI E 2 port for connecting to the motherboard.
Before buying the card you must check that your motherboard has a PCI Express 2.0 slot to connect the graphics card. For checking the motherboard compatibility I will suggest you visit the manufacturer website and check detailed specs, you will be able to find what PCI slot does your motherboard have.
Also, the graphics card need a 300 watt PSU, do check that your PSU is capable of running it.
The Nvidia GF210 is quite old and was released prior to GT 600 series and it replaced the GT 9400 approx 4 years back. Graphics card supports Microsoft® DirectX 10.1 and Open GL 3.1.
4) Asus AMD/ATI Radeon HD 5450 1 GB DDR3 Graphics Card 
This is quite similar to the GF 210 and also priced attractively at  Rs. 2165. Performance wise it can do 10% to 20% better in different games compared to the Nvidia GF 210. Based on the older benchmarks the graphics card has 5-10 FPS more in gaming titles compared to Nvidia GT 610.
The graphics card has 1 GB DDR3 RAM with 450 Mhz clock speed and GPU has 80 Stream Processors with GPU clock of 650 Mhz.  It has the same 40 NM manufacturing process like GF 210.
The graphics card come with a 3 year carry in warranty and is compatible with PCI Express 2.0 slot to connect the graphics card with your motherboard. Power Supply required is 400 Watt for the graphics card to function properly.
If you have a budget of Rs. 2,000 for the graphics card you can definitely go with  Asus AMD/ATI Radeon HD 5450 over a GT 610 to play your favorite gaming titles with this little monster. Let's move to our next suggestion on the list of 5 Best Graphics Card under Rs 5000 for Gaming PC Build.
Click Next Below
Related Articles
Related Articles