We have already worked on the best gaming PC builds in the last few articles where we used a higher budget of Rs. 40,000 and above.In this gaming pc build, we will attempt to set up a good performance Gaming Rig under Rs 30000 for 2016. As we keep lowering the budget it becomes relatively difficult to choose the best components.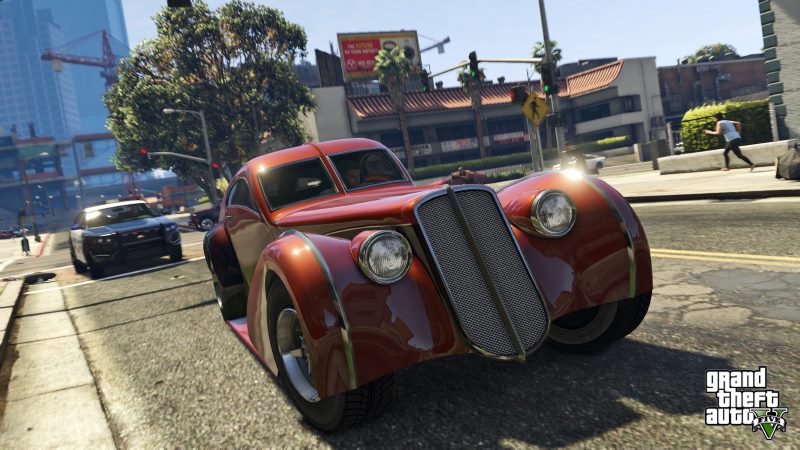 Choosing the parts and building a PC in this range needs much more rigour as budget is big constraint and it becomes difficult to get high frames per second with low priced hardware. We attempt to create the 3 Best Gaming PC configuration under Rs 30000 which will maximize in gaming and overall performance for doing other tasks like video editing, watching movies and general use.
There are many combinations which you can buy when it comes to PC components. But the best configuration is that which optimizes a PC performance as a whole and give the best possible experience to buyer.
Fitting together the right GPU and CPU is essential and other components should as well augment the key parts to increase the performance. We will try to balance out the budget for right motherboard, Processor and Graphics Card.
Here are some earlier related Articles you can refer later :
All the PC gaming Build in this article or on Candytech.in are based on two principles:
Best Value for Money.
Best utilization of budget so overall Gaming PC perform excellently.
Love Games Love PC Hardware Love Candytech – Leading Website On PC Hardware
We will share 3 build in this article you can buy any of them based on your personal choice and budget. In build 2 and build 3 the budget is slightly pushed higher to accommodate the more powerful graphics card and processor.
Gaming PC Configuration 1 Under Rs 30000

 
PC Configuration – The first build here we would be using the Intel processor Intel 3.0 GHz LGA 1150 G-3220. The processor is 64 Bit and based on 22 Nm Lithography and is Haswell based current generation. It has 2 Cores and 2 Threads with 3 MB cache and supports 32 GB memory (1333 MHz Clock speed). Reason for not picking up a core i3 Haswell is simple we will overshoot the budget if we use it. We will like to spend more on the graphics card to make it a truly exhilarating Gaming PC.
Cabinet  – Antek VSK – 4000U is a very reliable branded cabinet and one of the cheapest available for Gaming PC build. The build quality is great in most Antek Cabinets and good cable management and design to house more than 1 hard disks and a Graphics card with ease.
 Dimensions – 185 x 440 x 412 mm
Weight – 5 Kg
1 x 120 mm Fan (Rear)
2 Front USB 3.0 Ports
7 Expansion Slots
5.25 inch Bays  – 3 external
2 Front USB 3.0 Ports
Power Supply Placement at Bottom
Monitor – Acer P166HQL 15.6 inch LED Backlit LCD Monitor has a native resolution of 1366*768 and is ideal for gaming with this gaming Rig. You can add a 18 inch or bigger monitor if you like which will cost you another Rs. 1000-2000 and will be a valuable addition and make the whole gaming experience better.
You can refer this Article to do so more research on monitors – Best Monitors for Gaming PC. The monitor is good with vivid color display the response time is a little higher.
Key Specs for Acer 15.6 inch monitor
 15.6 inch LED Backlit LCD Display
16.7 M Colors
Brightness 200 nits
Response time 16 ms
RAM – Transcend DDR3-1333 DDR3 4 GB PC DRAM  – We will use the 1333 Mhz Ram here which is compatible with the motherboard and processor. You can add another 4GB stick later on if you wish to expand the RAM though 4GB is good for all gaming and processing requirements. The Transcend RAM comes with a 5 years domestic warranty.
Hard Disk – Seagate Barracuda 1 TB Desktop Internal Hard Drive– We thought a lot to save some money and add a 500GB hard drive in this build but again that is just Rs. 500 cheaper than the 1 TB version.  Current generation games like GTA 5 , GTA 4 , Assassin's Creed , Far Cry 4 , Crysis 3 and HD and Blu Ray movies occupy a lot of space so 1 TB is bare minimum we need today.
Power Supply – Cooler Master Thunder 500 Watts PSU – This is ideal to support all the power requirements for the processor, motherboard, and GPU we need. Also the Graphics card we have chosen needs a 500 watt PSU so this is the minimum power supply we need for optimal performance.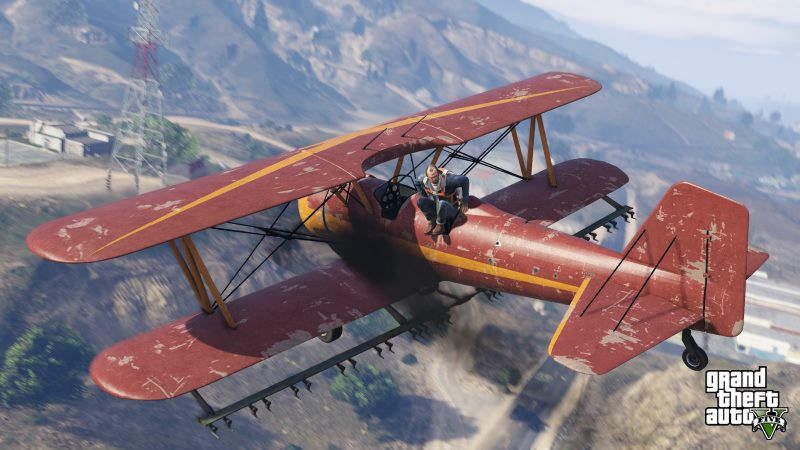 Motherboard –  Gigabyte GA-H81M-S1 Motherboard Rev ver 2.0 – It is basic motherboard with all the good features and has support for adding a Graphics card and RAM upto 16 GB. Look for the version 1.0 or later when buying it confirm with the seller. Supports Intel Haswell processors Core i3 , Core i5 Core i7 which you can upgrade later.
Key Specifications for the Motherboard:
Supports 4th Generation Intel® Core™ processor
USB 3.0 ports with GIGABYTE 3x USB power
Solid capacitors for CPU VRM design
Support for DDR3 1600/1333 MHz memory modules
High Definition Audio
1 x PCI Express x16 slot, running at x 16, with PCI E 2.0 support
Support for Windows 8/7
Graphics Card – The Heart of the Gaming Rig  –  Sapphire AMD/ATI R7 250X 1 GB GDDR5 Graphics Card  – In the first build we have added the Sapphire AMD R7 250X which is the best budget card for Rs. 8,000.
The graphics card has  Core clock of 950 Mhz and requires a 500 Watt minimum power supply. It has 640 Stream processors almost double compared to a R7 250. It sports 1 GB GDDR5 Memory with the memory bandwidth of Up to 72 GB/s. The PCI –E 3.0 Bus standard is required for connecting to the motherboard. It supports Microsoft DirectX 12.
It will also work with PCI Express 2.0 or PCI Express 3.0. The graphics card has a 128 Bit memory interface same as the AMD R7-250. The graphics Card is manufactured with 28 NM technology. The graphics card supports AMD crossfire (if you want to add a similar card and run both cards together). The graphics card comes with a 3 year domestic warranty. Compared to a R7-250 you can easily get a performance upgrade of 10-20% or even higher in most gaming titles. Suitable for gaming resolution of 1366*768.
Summary: Best Gaming PC Configuration Under Rs 30000.
PC Configuration 1
Model & Specification 
Price 
Cabinet
Antec ASK-4000B-U3 Mid Tower Cabinet.
1900
Monitor
Acer P166HQL 15.6 inch LED Backlit LCD Monitor.
4600
Ram
Transcend DDR3-1333 DDR3 4 GB PC DRAM.
2261
Hard Disk
Seagate Barracuda 1 TB Desktop Internal Hard Drive.
3900
Power Supply
Cooler Master Thunder 500 Watts  PSU.
3250
Processor
Intel 3 GHz LGA 1150 G-3220.
3900
Graphics Card
Sapphire AMD/ATI R7 250X 1 GB GDDR5 Graphics Card.
8,000
Mother Board
Gigabyte GA-H81M-S1 Motherboard Rev ver 1.0.
3,650
Total
             31,461
Couple of suggestions if you wish to keep all the other components same you can Add a 1600 Mhz Kingston 4GB RAM instead of Transcend DDR3 -1333 Mhz RAM will cost additional Rs. 1,000.
You can also upgrade the graphics card to a AMD R7 – 260X or Nvidia GT 750 ti in the same build while spending additional Rs. 2000.
Add DELL E1914H 18.5 INCH LED BACKLIT LCD MONITOR PRICED @ RS. 5600   to the above gaming PC build instead of reference ACER monitor to improve the gaming experience.
Let's Check out the Gaming Build Number 2 and Gaming Build Number 3.
More From Candytech