Cricket is like a religion in some Asian Countries like India, Pakistan, Sri Lanka & Bangladesh.
The gaming community has a dire need for cricket games, but there are only very few gaming titles available right now for PC, PS3, PS4, or Xbox.
The vital issue why there is a lack of availability of gaming titles is that Cricket is played only in a handful of countries, unlike Fifa. Hence, developers also do not focus on developing cricket games.
Update 27/12/2014 – Great News: Australia-based developer, Big Ant Studios, confirmed that Don Bradman Cricket would be released on PS4 and Xbox One in February 2015. We may see it coming in India/Asia in February or early March.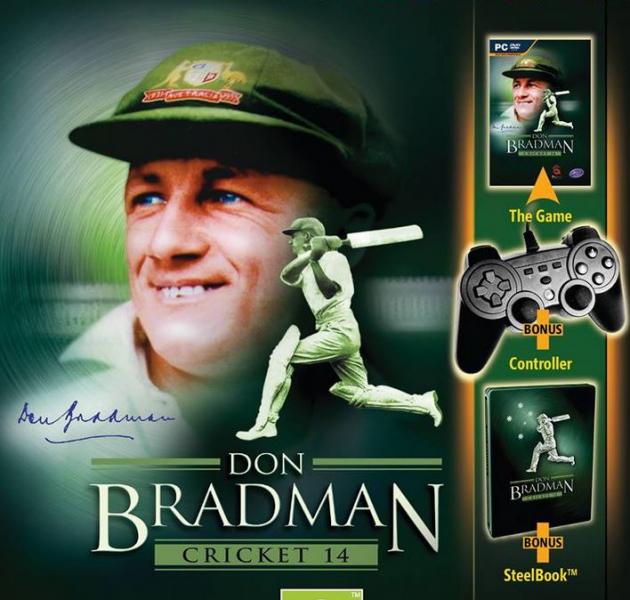 I am a massive fan of Electronics Arts old cricket games like Cricket 2002, which in my opinion was one of the best legacy cricket games.
If you love realism and artificial intelligence.
The gameplay was uncannily lifelike, with green pitches offering good seam and swing for the bowlers and dry pitch a Batsman's paradise. Don Bradman Cricket is one addition to such great cricketing games.
Later years we saw Brian Lara Cricket 2007 (developed by code masters), or Cricket 2007 by EA, and Ashes Cricket 2009.
They were good editions to the Cricket gaming world.
In recent years there has been a drought of quality PC games which have been released. But in the year 2014, finally, we had a good cricket game.
You can play it and have fun on a PC or a Console. Here is a review or, to say it, better a picture review of the New Don Bradman Cricket 2014.
Best Cricket Game for PC PS3 and Xbox 360 – Don Bradman Cricket 2014
Developed By – Big Ant Studios
Publisher – Tru Blu Entertainment
Available On – PC, PS3, and Xbox
Game Play – Single Player, multiplayer
PC requirements for Don Bradman Cricket 2014:
Minimum PC Requirements – Windows XP/Vista/7/8, Pentium Dual-Core CPU E5700 @ 3.00Ghz/AMD Athlon II X2 250 Processor 3.01Ghz, 2 GB RAM, Radeon HD 6670 or NVIDIA Geforce GT520 with Min 1GB Memory
Recommended Requirements – ATI Radeon HD 7790 or NVIDIA GeForce GTX 650 with minimum 2GB Memory, Intel Core i3-3210 or AMD Phenom II X4 960T, 3GB hard disk space, 4 GB RAM.
Review – Don Bradman Cricket 2014
The Game Options – You can create your competitions and teams and rename the players and team as you desire.
Don Bradman Academy – Allows plenty of tweaking to the players/match-types/tournaments/umpires – makes up for the missing licenses.
Realistic Difficulty levels – Rookie allows pick up and play, 'Amateur' allows gradual progress to 'Pro' where the real challenge starts.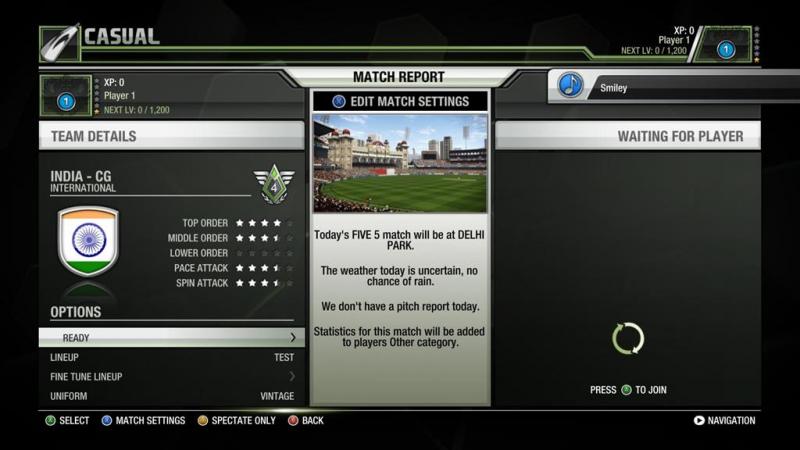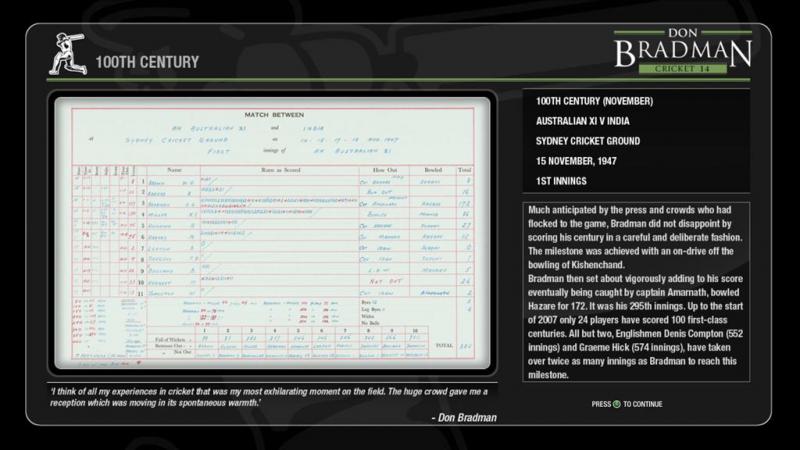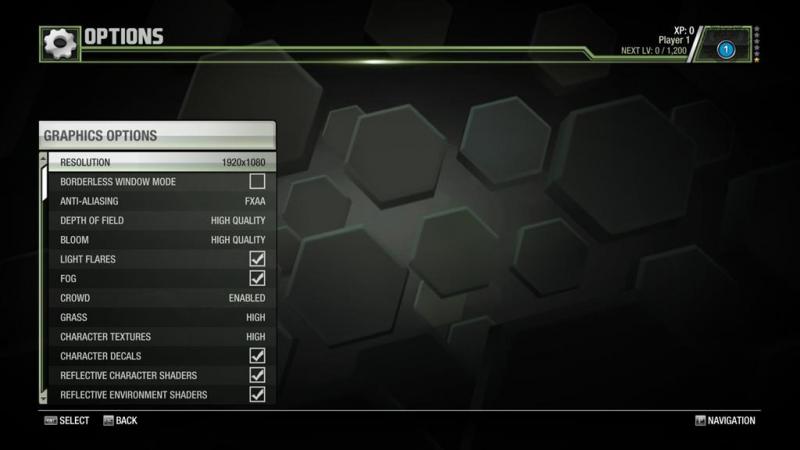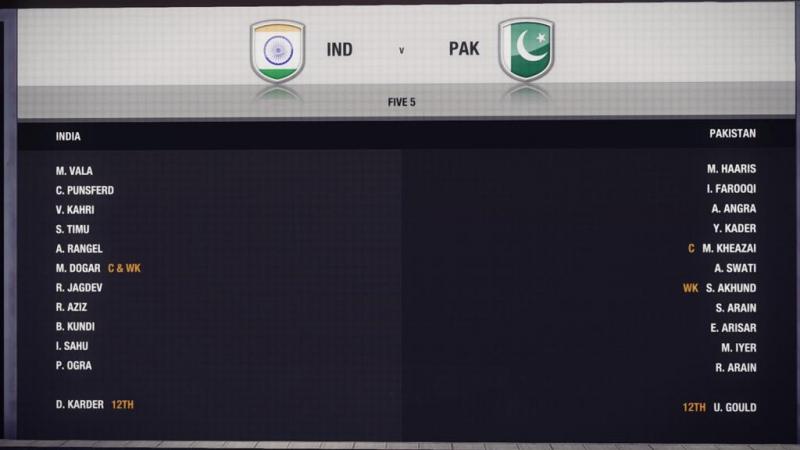 Almost all IPL teams are available, and most of the players are also included in the Game.
Best Cricket Game for PC PS3 and Xbox 360
Game Play – Comes with realistic elements with pitch developing more cracks and creating uneven bounce as the test match progresses today 3-4.
However, there are some minor glitches like no (No balls) being bowled by the CPU in matches they never overstep.
The Game offers a Good selection of cricketing shots & there are even a lot of unorthodox shots, which makes the gameplay really interesting. The Game takes time getting used to with the gamepad or controller as the PC version does not support the keyboard.
So you have to use a gamepad/controller to play it. You can't just go out there in the middle, press keys, and time excellent shots. It takes a lot of learning.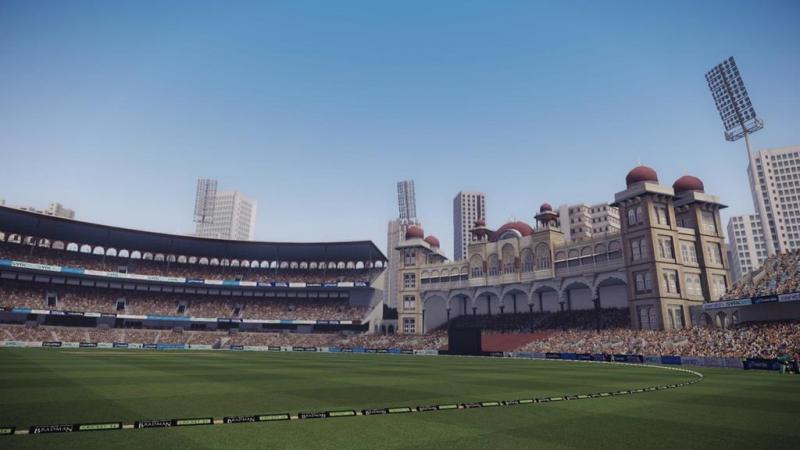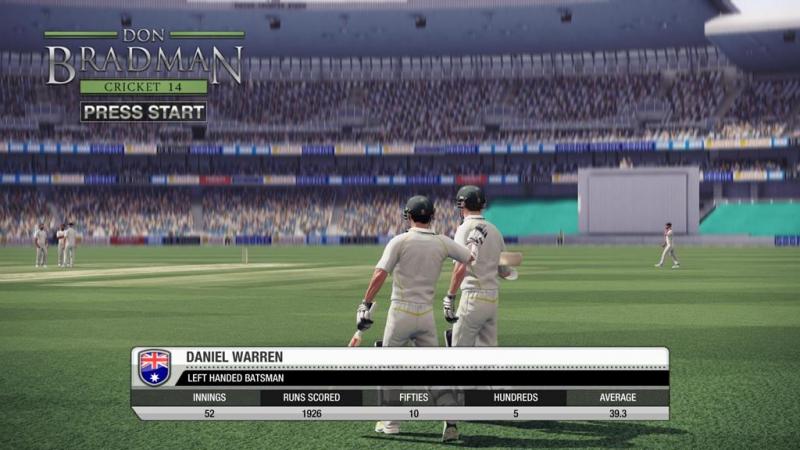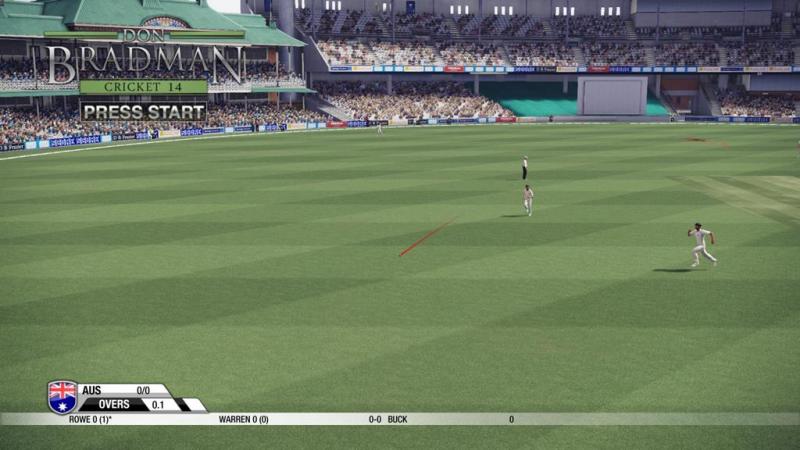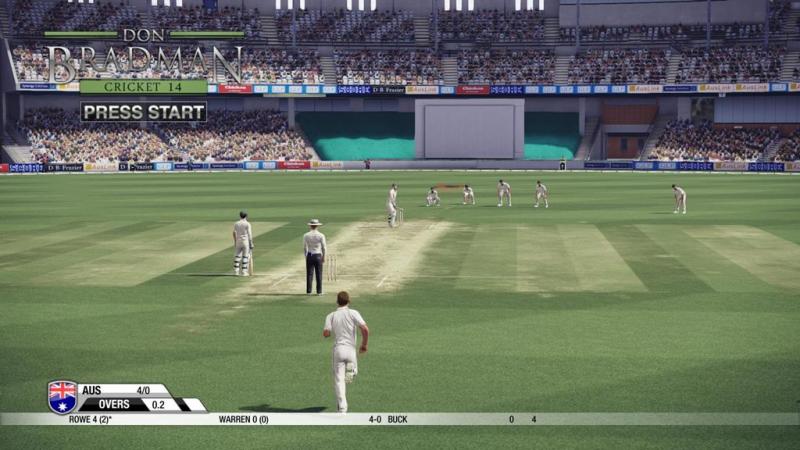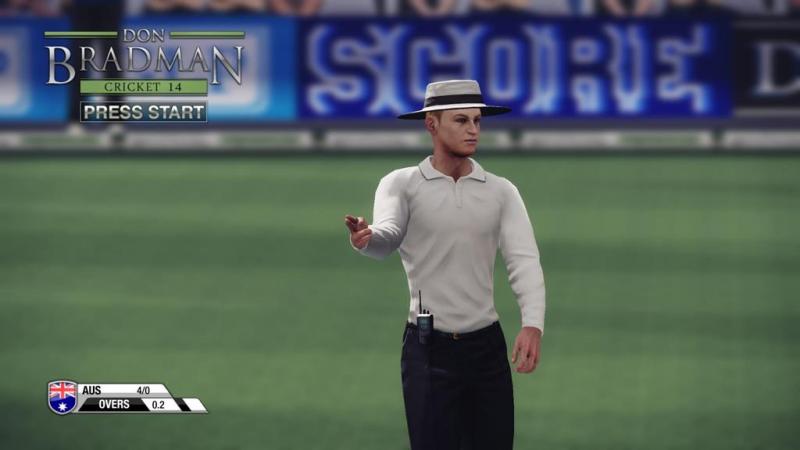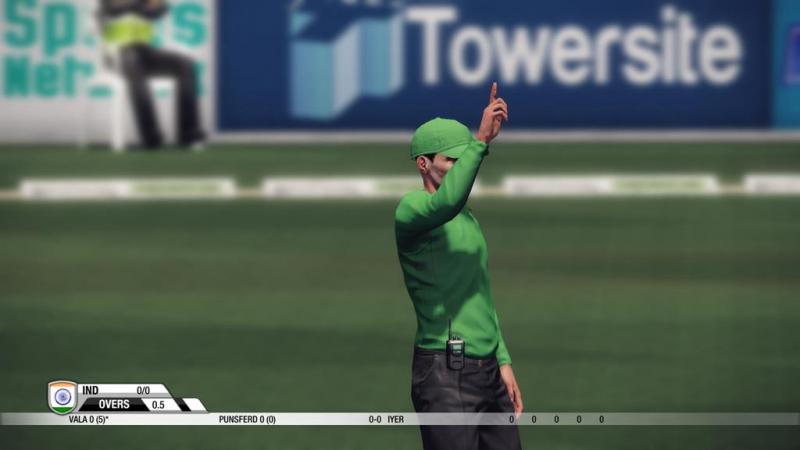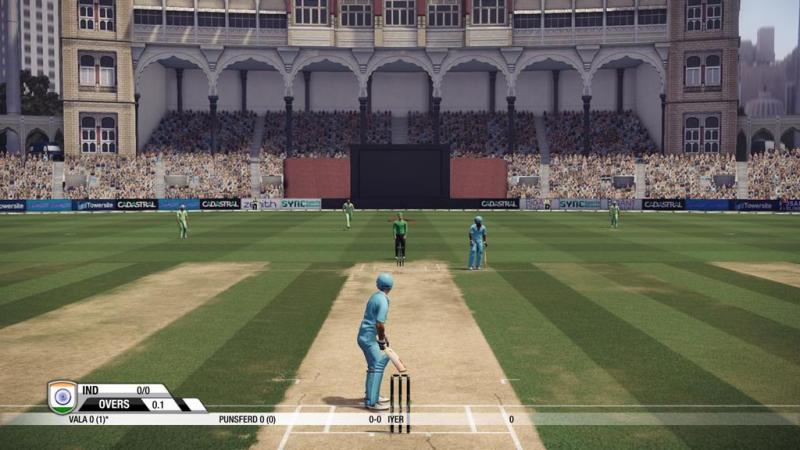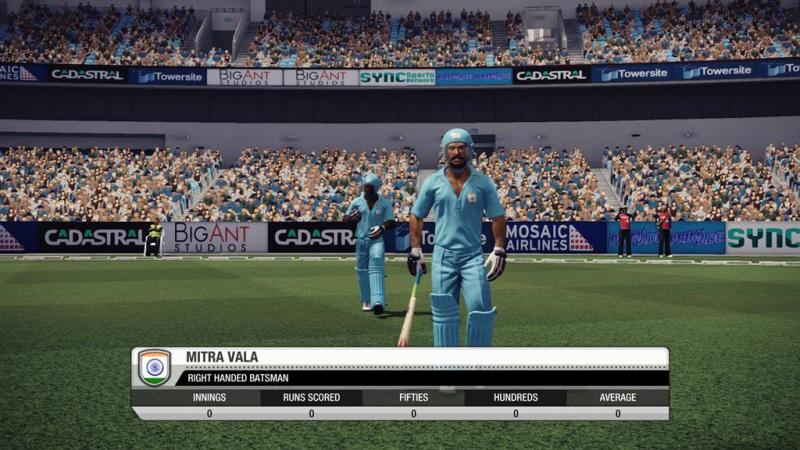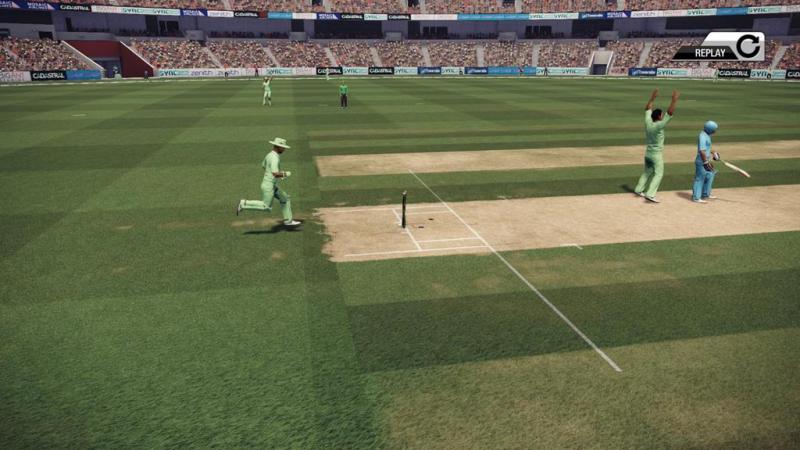 Game Play – Don Brad Man Cricket Best Cricket Game for PC PS3 and Xbox 360
You will need to read length & line, pace when you are batting to time shots well. Similarly, you need to assert pitch and decide the sequence and size of your bowl(fast/spin) while bowling very close to the actual scenario.
It has DRS (Decision review system and Hawkeye), which adds relevance and meaning to the Game.
Player's names are fictional due to licensing issues, and it may take huge time to customize the names and teams. These issues have impacted the cricket games for the worst while we would have loved to see a Yuvraj Singh or M.S Dhoni bat against Pakistan/Australian bowling attack.
Commentary – The commentary is good and adds to the Game's enjoyment and builds up the excitement in matches. The article is by Matthew Hill and David Basheer.
Camera Angles & Replay– This is what I love in the Game watching that fast bowl crack the stumps and hits flying out into the crowd with dynamic replays & cinematographic camera angles.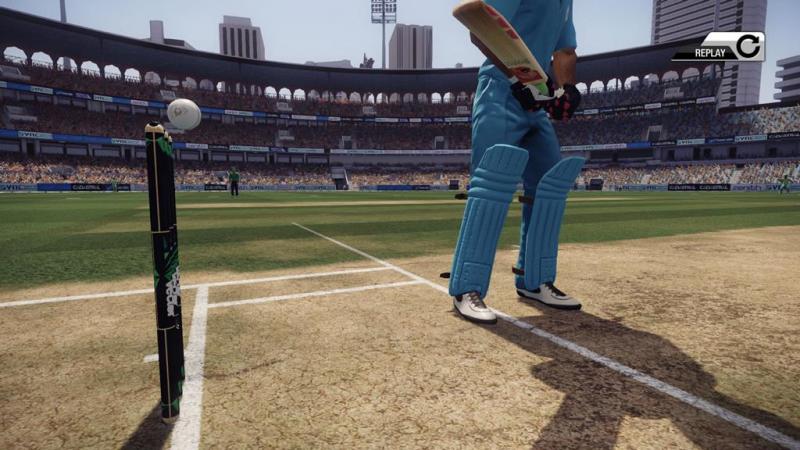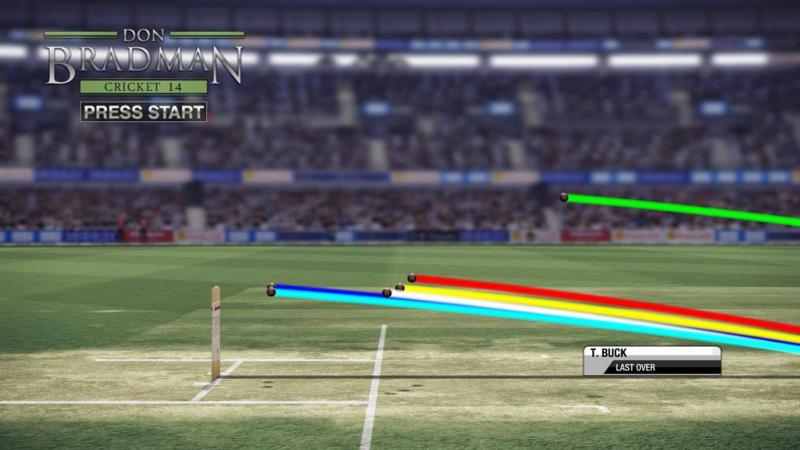 Best Cricket Game for PC PS3 and Xbox 360 Don Bradman Cricket 14
Learning Curve – The learning curve is steep and takes some time to get the timing right for the shots and bowling at the right line and length to take wickets to take a lot of practice.
Graphics – The graphics are outstanding; the Game is not as demanding as a crisis three or an Assassin's Creed Rogue, so you can easily play it on most modern Laptops and Computers with a graphics card.
The grounds are detailed, at 1080p resolution game looks very realistic, and players are also close to reality with progressive movements. The crowds could have been better, though, are acceptable.
Free Stuff – The controller also comes free along with the Limited edition PC version of Don Bradman Cricket 14, so you need not buy one.
Cons – As far as the game is concerned, graphics are good, and it is a treat for console owners. For mid and start-level PC gamers, it is good.
For high-end PC gamers with a GTX 770-780, they would have liked some more details in the Game.
Lack of Support for the keyboard for PC players who don't like to play on a Gamepad.
Pricing – The Game is costly, around Rs. 2,800, and to sell it in masses has to be priced like a CS: GO to ensure huge adaptions in the Indian subcontinent.
The Game Lacks co-operative multiplayer gameplay, which is one of the favorites to play with friends.
Overall Verdict – Best Cricket Game for PC PS3 and Xbox 360 – The Game is great and worth the money spent; the learning curve is steep and has high replay value. The Game runs smoothly even on PC or Laptops with medium configuration/specs, which makes it a delight.
Console Gamers will be able to adapt to it faster as they are more proficient with the controller that this Game mandates Vs. a Keyboard. We give the game a 4/5 Star rating from Candytech. A must-buy for all cricketing fans.
Source – Don Bradman Cricket 14 Wikipedia