Photography is a way of feeling, of touching, of loving. What you have caught on film is captured forever… It remembers little things, long after you have forgotten everything. `Aaron Siskind.
Smartphone Camera Vs. DSLR – How Photography is Changing?
Photos are time machines, and they might not be able to transport you into the future but can take you back in time. What is now just a matter of seconds was nothing short of what would seem like preparation for time travel.
Years back, photography meant much more than "say cheese." A dedicated studio, a room with multiple backgrounds, and most importantly, a professional photographer. Every decent picture captured needed to have all these.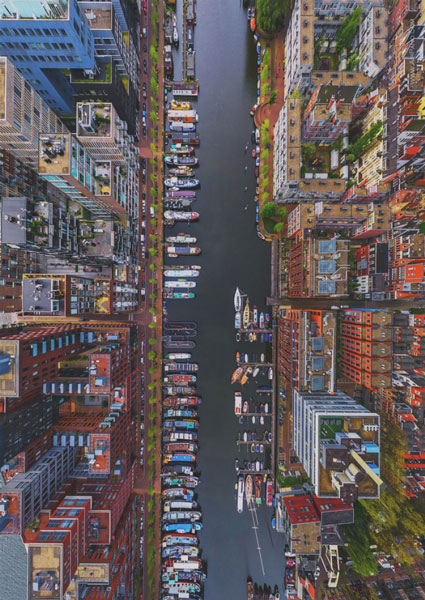 Don't most of us have that family picture shot in a studio with vivid backgrounds? I consciously use the term 'shot' rather than 'captured' because photos were clicked with subjects being more conscious & less candid.
Due to a lack of review mechanism post clicking and pre-developing of pictures or limitations due to the camera roll, subjects posed more consciously for photos.
What Are the Advantages of Using DSLR Cameras Over Smartphones?
With the advent of digital cameras, photography became a much sought-after profession and a hobby—the comfort of carrying a digital camera and reduced limitations due to digital storage opened new avenues in the world of photography. As per BUZZFEED, today, the no. of photos clicked every 2 mins is as much as pictures clicked over the entire 1800s.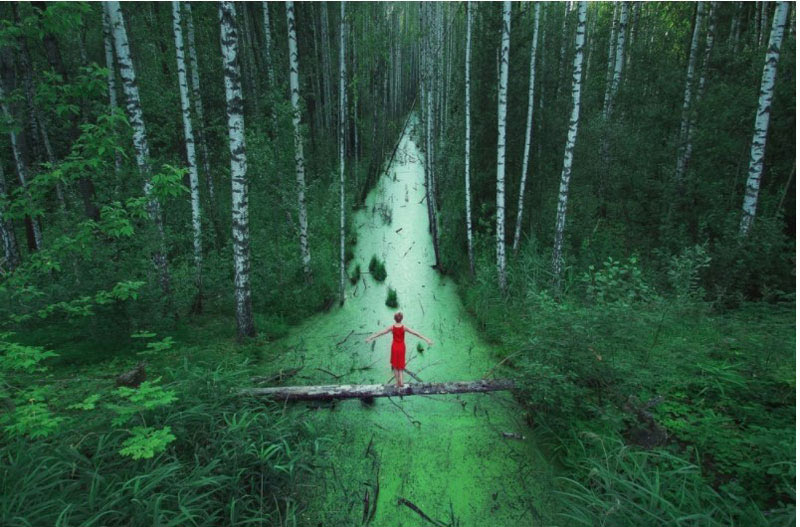 Though DSLRs brought in more creativity and fewer limitations to aspiring photographers, it was still an exorbitant hobby. The high-priced DSLRs and the not-so-cheap lenses would cost someone their savings, and DSLRs still need professional guidance or training.
The new DSLR models were less technical and more user-friendly. Even less expensive than their higher professional counterparts, DSLRs became a common sight at tourist spots. Although carrying a DSLR was always extra luggage, it still seemed an excellent payoff against decent snapshots & a cult image.
In recent years, Mirrorless cameras like the Sony Alpha 6400 or Alpha 6600 are way more portable than the older cameras like the Canon T5i or Nikon 60D.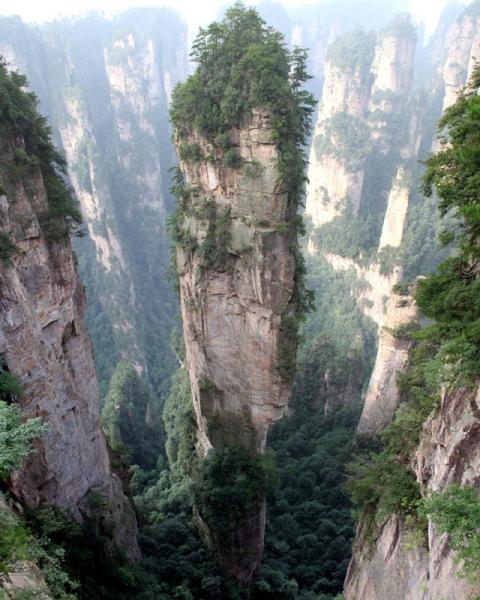 Also, the best camera is that you have it at the right time. I use my Oneplus 9 over the Sony a6000 on several moments that otherwise will be missed if I try to fetch the DSLR.
However, the smartphone camera cannot step into the shoes of a DSLR when it comes to clicking professional, detailed photographs. There are incredible features like eye-autofocus and 10-bit color depth for videos or Slog profiles that make shooting with a DSLR more intriguing than a Smartphone.
The overall picture quality of a full-frame camera like the Sony A7IV is unmatchable.
Here is an image shot of the Samsung S8 and the Sony Alpha 6000 at night in Mumbai, and it is a handheld shot from both devices.
Photo Quality Comparison – DSLR VS High-End Smartphone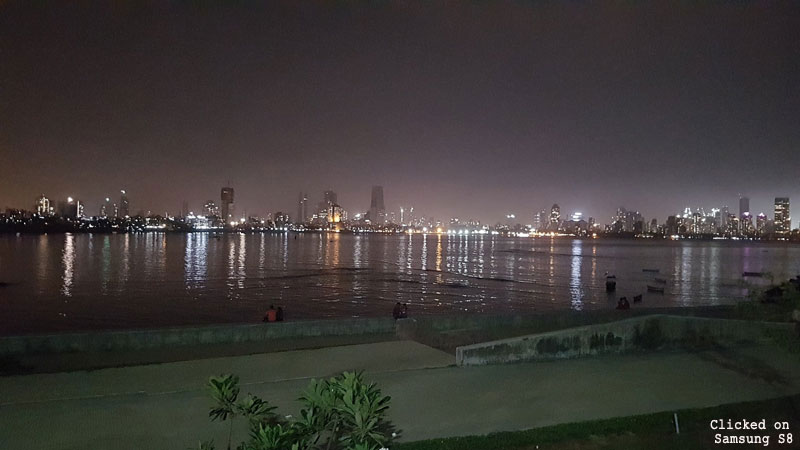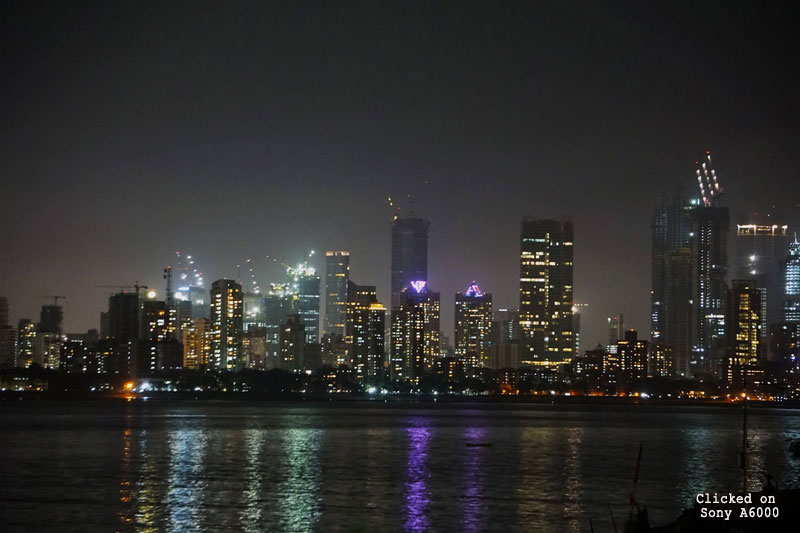 Related – Top 7 Instant cameras for Endless Photography Fun, 10 Best Action Cameras For Shooting Sports.
Advantages of Using Smartphones in Comparison to DSLRs
Another technology was moving alongside digital cameras, more like a dark horse (though only for DSLRs). Yes… Smartphones!! Since their inception, smartphones have always endeavored to be a comprehensive tech-buddy, but with the evolution of cameras in smartphones & a 'selfie-obsessed generation, the whole camera experience in smartphones has grown by leaps & bounds.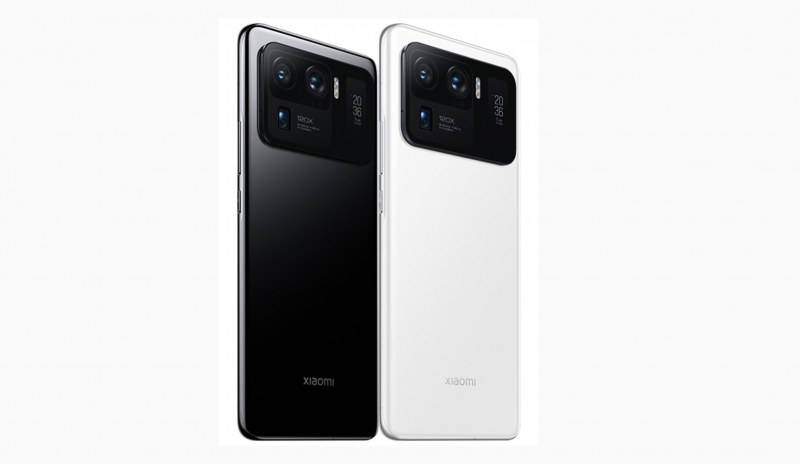 The picture quality of DSLR, riddance from the extra effort of carrying a kit & tripod & the comfort of carrying it in your pockets; all these features led to the DSLRs taking a backseat for the non-professional clicking crowd.
Additionally, multiple lenses (Wide, Ultra-Wide, Zoom, Telephoto) on smartphones or the recent addition of AI (artificial intelligence) to improve scene detection and reduce noise in low light imaging makes these unparalleled.
The computational photography and use of Image signal processors & artificial intelligence to enhance the final image quality is making mobile images better than ever before. Smartphones are also coming with features like 10X+ Zoom, video background blur, gimbal stabilization, OIS, and a lot more tech to bring the fight to DSLRs.
Why are People using More Smartphones and Fewer DSLRS for Imaging?
Most people click images to share them with friends and family on WhatsApp, Instagram, and Facebook. You can directly upload an image from a smartphone to any of these apps.
Besides, you can add effects and edit photos in apps like Snapseed or photoshop express in a minute.
On the contrary, digital camera images take effort. You need to transfer to a PC or laptop, compress and edit in specialized software like Photoshop or Adobe Lightroom and then upload to social media. For most people, the former is convenient.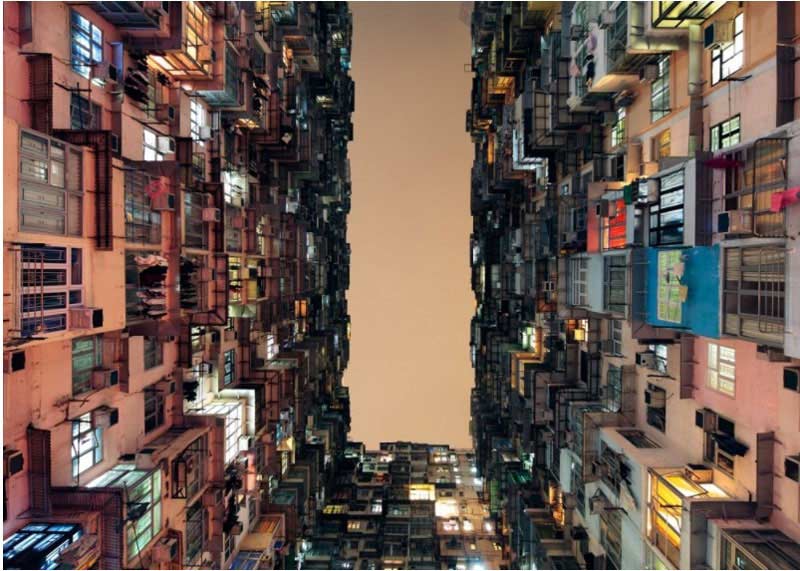 DSLR manufacturers have been ridiculously slow in adding new tech to the DSLR cameras. The features I wish they should have added to entry range DLRS are – WIFI support, touch screens, and 360-degree mobile screens.
These are modern consumer needs that can make DSLRs more convivial to use in day-to-day life.
Many smartphones came with 4K support way earlier, even a Rs. 55,000 Sony Alpha 6000 lacks it. DSLRs are fantastic but added features at the entry-level could have ensured a better consumer response.
The decline in DSRL Sales & the Rise of Smartphones
The recent closing down of the Nikon factory in China proves that the DSLR industry is declining. The camera factory was mainly producing point-and-shoot cameras that are gobbled by smartphones.
Nikon's Jiangsu-based factory started in 2002 and was recently shut down. The management is blaming smartphones for shrinking sales.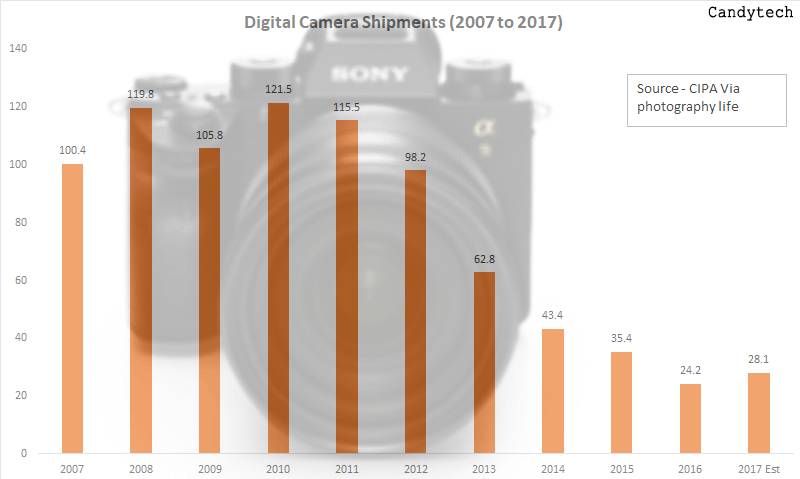 The industry that saw a sharp rise in the previous decade has diminished to a mere 10% of its peak sales. The graphs face downward with an expected 24% fall in the current year to a 28% projection in the forthcoming year.
With stalwarts like Google Pixel 6, iPhone 13 Pro, and Samsung S22 Ultra making their mark in the fields of camera phones, more people are using phones for most of their needs. Be it the portrait mode feature or adjusting to outdoor lighting, smartphone cameras can do it all.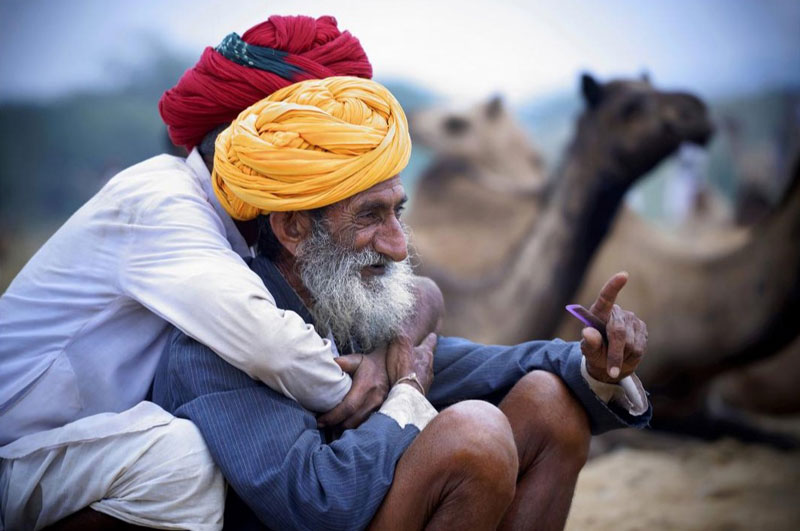 Whether for detailing with colors & undertones or customizable photo features, these 3 smartphones are the best buys in the imaging market.
On the other hand, digital cameras like Sony A7r III or the Canon 6D Mark IV are incomparable.
What is the Right Choice for You? – Smartphone or the DSLR?
To sum up, there was a time when the Gap between image quality from a DSLR and a smartphone camera was huge. Now the gap is closing, at least for high-end phones Vs. Entry-Level or mid-range DSLRs.
Undoubtedly, professional photographers still need digital cameras with all the paraphernalia (prime lenses, lights, tripods, etc.). If you want to learn photography, click better images; a good mirrorless DSLR is still the top choice. Notably, it comes with a learning curve and takes time and persistence to become a better photographer.
Contrastingly, if you want ease and portability and don't have time to learn, the smartphones mentioned above are excellent for all your needs.
Image source 1, Image Source 2.