Cricket is a religion in India, but not even a sport in the wild west. There is a dearth of cricketing games and some how Don Bradman Cricket Games are keeping the gamers entertained with the only decent cricket games available at the moment.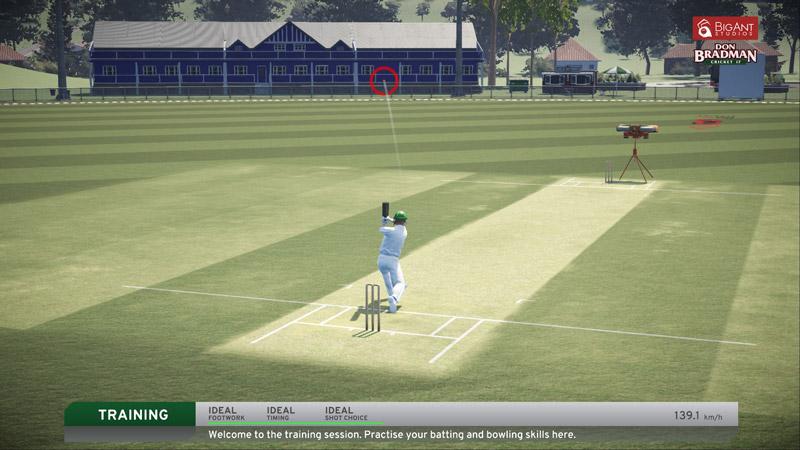 The last Don Bradman Cricket Game came in 2014 and I played it for some days – you can read the review here for the Don Bradman Cricket 2014. Though the game was interesting with above average graphics and gameplay, there were some pieces which could have been better.
More importantly the new Game has come out for the PS4 and the XBOX One, there is no word on the PC version when it will be out. Though there is a demo (Don Bradman Cricket 2017) which is available on Steam for free if you wish to try out. Tell me your experience if you download and play the demo version.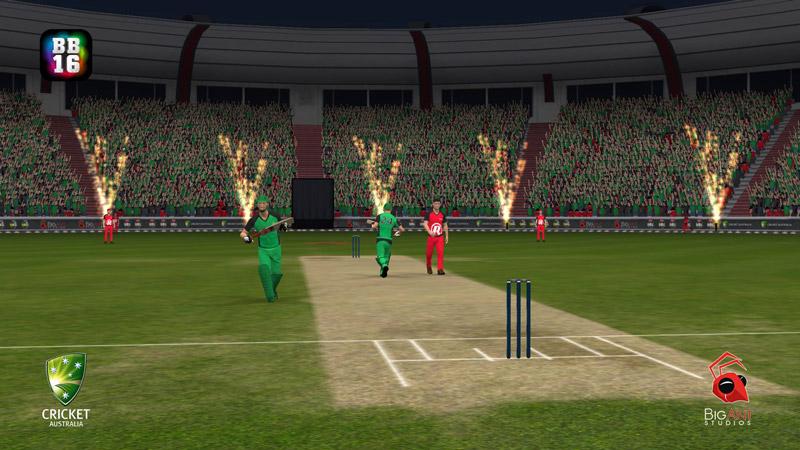 The new Game is priced at Rs. 3,999 for the PS4 version and similarly priced for the Xbox One.  The developer is big ant studios and is based out of Australia, another big cricketing country.
The game is available for purchase from Flipkart or Amazon or you can buy it on a local store too.
The Don Bradman Cricket 2017 brings in Challenging gameplay, it is not one of those easy cricketing games like the EA Sports Cricket 2007 where you can hit every ball out of the park.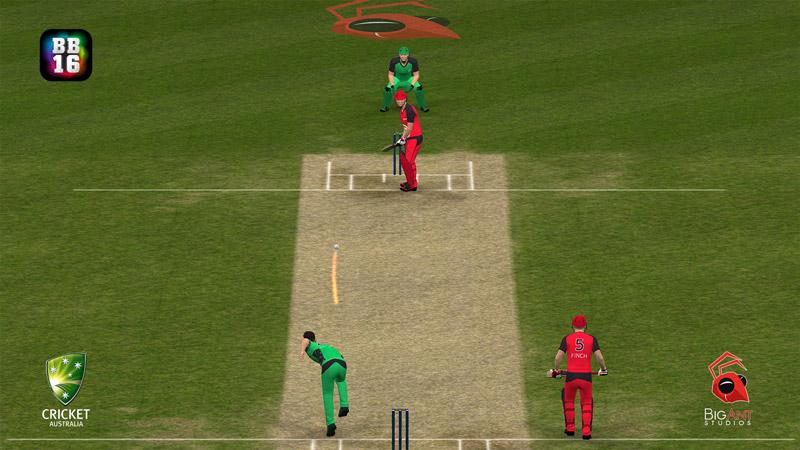 There is a good learning curve for the game and especially the bowling side of things is fairly complex with need to adjust line, length, swing and pace. There are too many keys to press and best option is spend some time in the nets for batting and bowling before you step up to challenge the career mode.
Gameplay is interesting with decent camera work and replays, there is also legit commentary to make things more interesting.
There are women teams to choose from and there are plenty of stadiums and kit options you can explore.
The player names are fake which is a big bummer as they have not licensed the rights to use the player names in the game.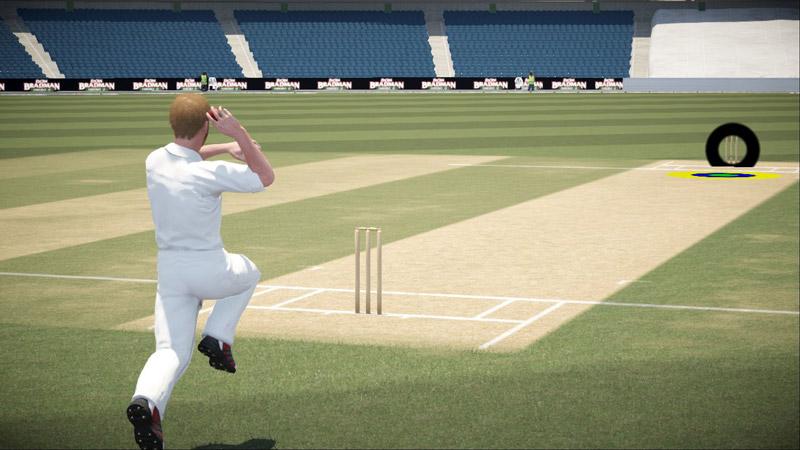 There is an update you can download and fix this issue at a later stage. The game as per the initial reviews work well on both the platforms PS4 and Xbox One and though there are some glitches.
The Big Ant Studios recently shared that they have released patch#2 for DBC17 that includes online difficulty settings for custom matches, harder difficulty on Quick Matches, and also some stability improvements.  They are also working on the Patch 3 for the Don Bradman Cricket which will come out soon.
I have been playing cricketing games on PC since the Brian Lara 99 and have spend 100s of hours on games like the Cricket 2002, which I still believe was the best most balanced cricketing game EA ever made.
Well I miss those Electronic Arts Cricket Games, but they no longer make any owning to lower demand for cricketing games and purchasing power is pretty low in countries like India, Pakistan, Bangladesh , Sri-lanka.
I hope future gamers get more choice and my first love PC too get some of the exicting PC Games in the near future. Till than lets hit some balls out of the park in the Don Bradman Cricket 2017.
Also Watch – Don Bradman Cricket 2017 Trailer: