If you are in the market to buy a Smart TV in India, here is a quick 5-minute guide you must read before buying it.
I have also shared some latest Smart TVs at the end. But read the basics about the current TV technologies and features you must have in your next TV. Also, once you read this guide, no salesman in the TV shop will be able to trick you into buying a bad product.
You must consider many factors before making a purchase, like display type, size of your room, sound output, display resolution, connectivity to your smartphone, refresh rate, Android version, etc.
Smart TV Buying Guide India – How To Buy an Excellent TV in 2022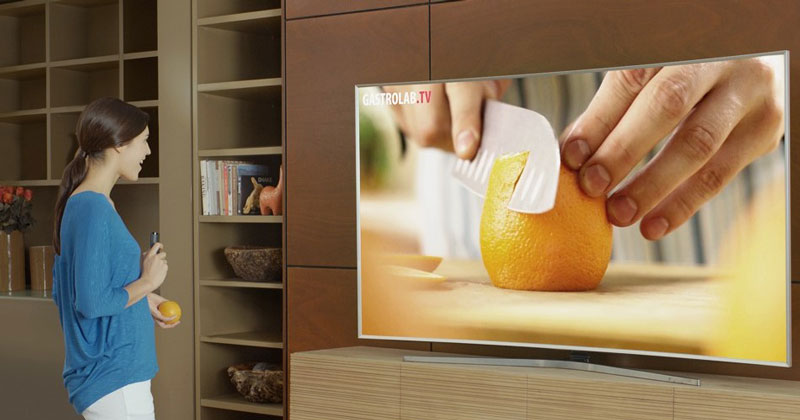 Before We Begin Our TV Buying Guide Here are some articles that you can explore later:
Display Types
Smart TV Buying Guide 2022 – There is utmost confusion in terms of which display type is right. For starters, don't buy an LCD panel TV (its old technology) buy an LED display TV.
LCD vs LED vs OLED vs PLASMA VS QLED

Quick Tips :
LEDs are generally better than LCD. Plasma is a dying technology and you shouldn't buy one.
OLED is the best, and so sports a hefty price for that quality too. The OLED panel gives you the deepest blacks, a very high contrast ratio, vibrant colors, and overall excellent picture quality.
Furthermore, QLED is the latest display technology that also offers a good viewing angle and accurate colors. It allows up to Quantum HDR with deeper blacks and high contrast ratios.
Further, for LED displays there are different panel types – such as PLS, TN, IPS, and VA display.
The IPS display has better viewing angles and the gloss finish is usually pleasant to look at. IPS is popularized by Apple generally has better picture quality and viewing angles than VA display or TN display.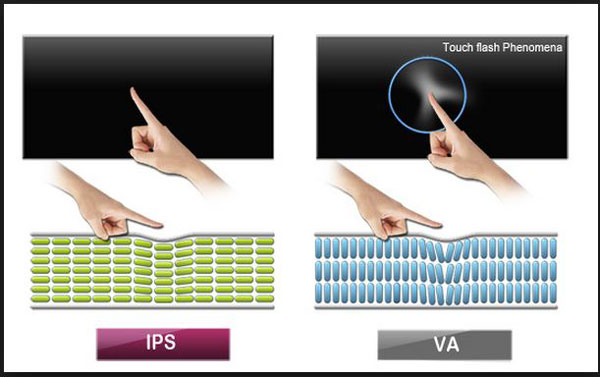 PLS Display is basically an IPS display but Samsung is the exclusive manufacturer of it.
Resolution and Screen Size
TVs in India come broadly into 3 resolutions :
HD-Ready (which is just a marketing term for 720p TV)
Full-HD (a marketing term for 1080p TV's)
UHD/4K (Ultra HD or 4K resolutions, 2160p TV)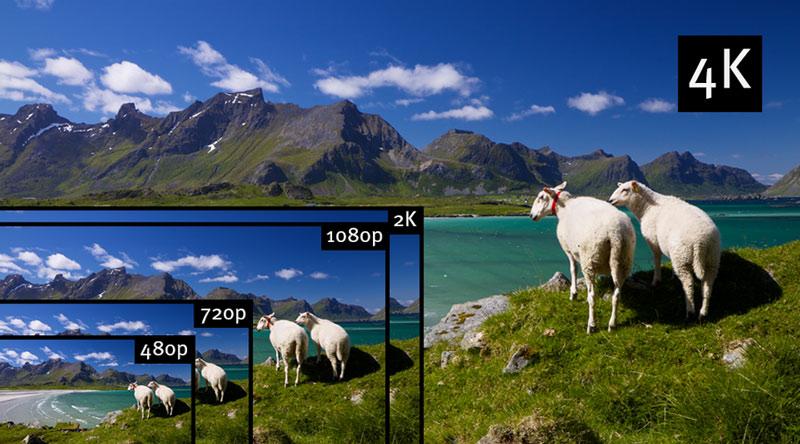 The 480P and the 2K resolution are least common in India and elsewhere. Don't let the salesman confuse you when he says every TV is HD. There is a difference between HD (1366*720 pixels) resolution and Full HD (1920*1080) pixels resolution. The latter is way better.
If you're buying 4K TV, they look amazing but you might want to consider some points here.
The standard Cable connection in India doesn't provide 4K quality.
Even HD channels are not native 1080p, but 1080i (i stands for interlaced) to save bandwidth and is not as good as 1080p.
All 4K TVs come with a 4K up-scaler so even 1080i channels look sharp, but you won't get a native 4K experience unless you buy a 4K setup box or stream 4K content.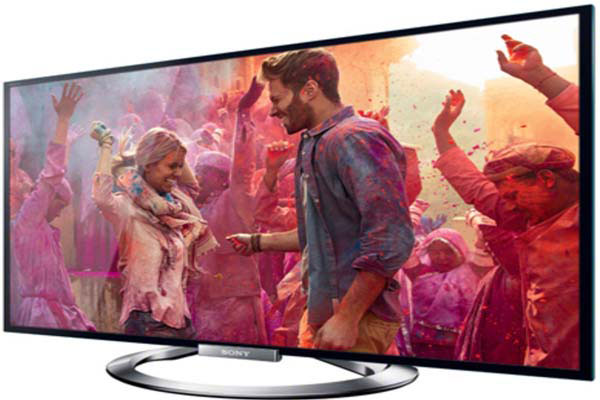 You may look out for HDR and Quantum Dot technology in your 4K TV. It will be worth it since you won't be buying your TV again anytime soon.
How to Choose the Smart TV Size?
When choosing your TV size, also consider the size of your room and the distance from where you will be seeing it.
The price for 4K TVs has significantly reduced in last 2-3 years and has now become affordable, and for a larger screen size 43 Inch or above I suggest buying a 4K TV only.
Considering the cost has come down significantly the 55" or 60"+ TVs are also affordable and within reach.
The Most Popular Screen Sizes & Resolution Are:
32 Inch for HD Ready and Full HD
43 Inches for Full HD or 4K
Should You buy a 3D LED TV OR a Curved TV?
Are Curved or 3D LED TVs the Right Choice?
Avoid them. Like your ex-girlfriend/boyfriend. Curved TV is pointless because of terrible viewing angles, it is only good when you see them from an optimal viewing distance.
Their high price is just another reason to avoid them completely. The 3D TVs are already a dying breed; their content is already low, the 3D effect isn't fancy enough in the first place as they're again plagued with bad viewing angles.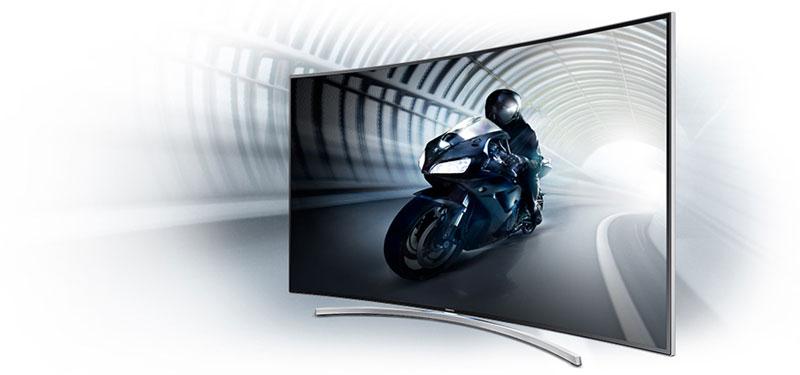 Are Smart TVs Dumb? – Are they worth the cost
Smart TVs are becoming the new norm and you should buy these. Back in 2015-16, the cost of Smart TVs ware higher compared to the regular ones, but now there is hardly any difference.
Not to mention you can buy Teewe, AnyCast, Chromecast, Miracast Roku Stick, Amazon Firestick, Mi Stick to turn your old Dumb TV into Smart TV anytime you want.
With Firestick or Chromecast you are sure that you will get future software updates and the experience is also great. You can also upgrade to a newer version of the Amazon Firestick for more features and functions down the line.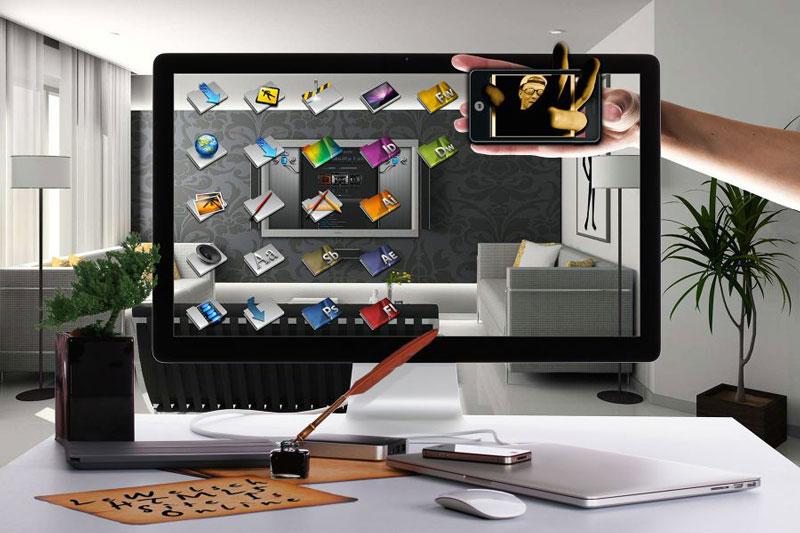 Sound Quality – An Essential for Immersive Experience
What Good is a video, without great sound? – Most Smart TVs are thin and usually have smaller speakers with lower sound output. However, some TVs offer excellent audio with a large soundbar at the bottom with 50 Watts or even higher output.
Anything above 20 watts is decent and over 30 or 50 watts is an excellent choice. Also, you can buy a soundbar, later on, to improve the audio quality significantly. Or you can also buy a Home Theater System to level up the audio quality.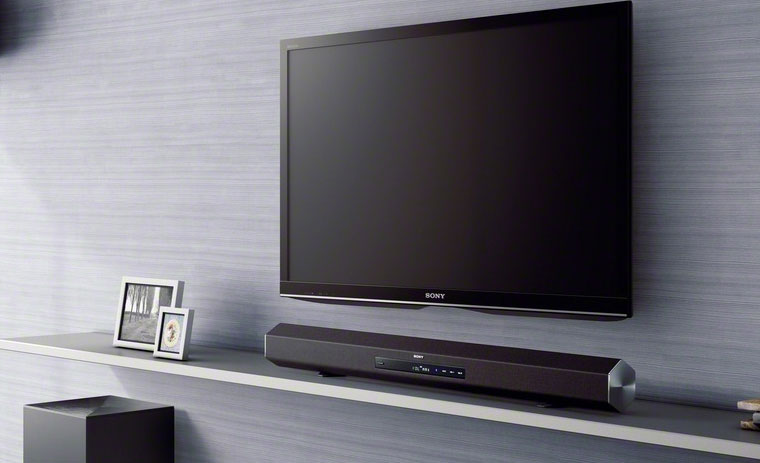 Playing Files through a USB
There are several TVs that come with support for the High definition HEVC or H265 Videos. However, Most TVs play Mkv, mp4, Avi and other common formats but be mindful of what codecs in compression is used in those containers.
For example, your TV might play H264-Mp4 while won't play H265-Mp4. (H265 packs twice as much data in the same size, making for amazing quality videos for lower sizes). Most TV play AAC audio codecs but won't play Tru-Audio videos. However, this is not an issue as most modern TVs come with a wide support for file formats unless you have a very specific requirement.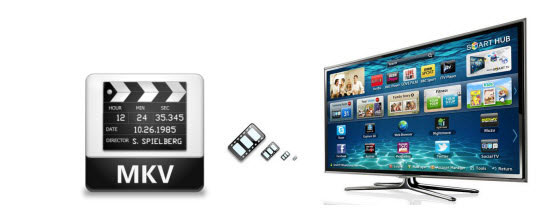 As many USB and HDMI slots as possible
Simple as that. The more the merrier. Check for headphone jacks too.
Entirely optional, but if you can get MHL-Enhanced-HDMI slots, you should prefer them. You can use RokuTV Box (Rs.5000/) with your TV and after buying rights for the codecs for just Rs.300/, you can play almost every format, even HEVC H265. An MHL-enhanced HDMI slot will self-power the Roku Streaming stick turning your non-smart TV into a smart TV.
Bluetooth Support
Bluetooth Support is essential for pairing wireless headphones with your Smart Tv or if you want to pair it with Bluetooth Speakers or a Home theater System that can offer superior music quality. Look for support for Bluetooth 5.0 (latest gen) for better signal strength and sound output.
Refresh Rates, Response time, and Gaming
The more refresh rates, the better the viewing experience. Ask for Response Times of your TV, (less than 6ms is desirable for Gaming). Some TV also comes with "Gaming" mode which promises less response time when you decide to plug your PS4/XB1/PC to your TV.
Some of the latest TVs are now coming with panels that offer more than 60 Hz refresh rate. If you plan to use your TV with a Playstation or Xbox, I will suggest you pick up a TV that can offer a 120 Hz or even higher refresh rate.
It is very unlikely to get good response times in your TV in normal cable functioning so make sure you take special notice of that Gaming Mode.
The more the response time, the more is the input lag in your games so try to have less response time, less than 6-8ms.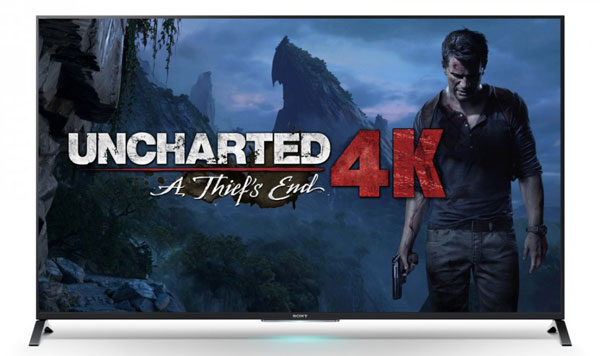 Final Advice: Smart TV Buying Guide India Online Discounts and Hard Bargain
You can go to physical stores and also check discounts on Online Stores. Don't worry about the package and handling or customer care because it is done directly by the company, not by the store that is selling.
The Store's responsibility is just to deliver the TV to your house, same as online stores such as Amazon or Flipkart. You can get ridiculous discounts on online stores so don't be afraid to buy TV online.
Do hard bargaining, if you are buying from a physical store, you may save Rs.2000-5000 on your purchase.
Written By – Shubhendu Singh & Heena Makwana, Edited By Kanuj Sharma