PlayerUnknown's Battleground has broken many records, which includes beating the DOTA 2 and Counterstrike GO.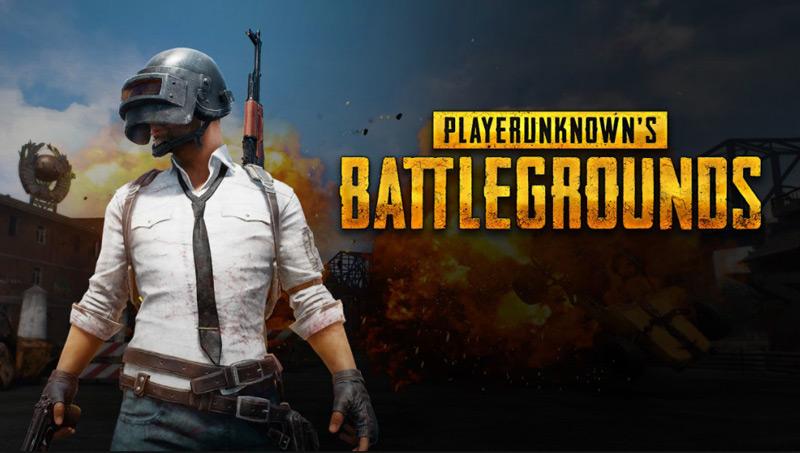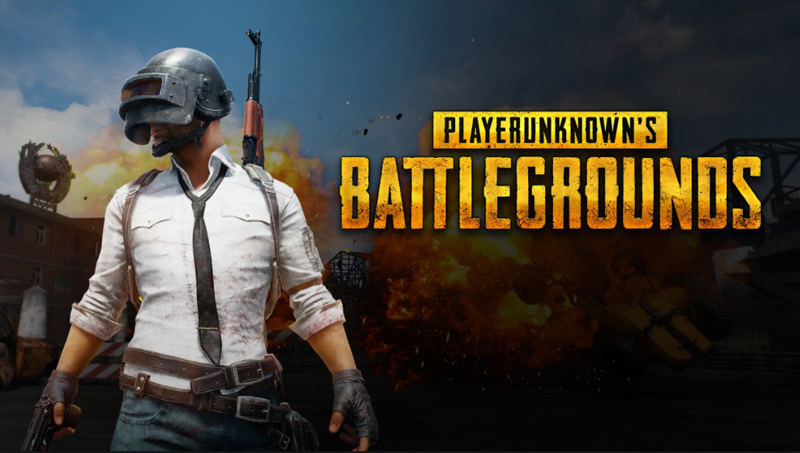 The game had 1,348,374 concurrent players playing it on this Saturday (16th September) which is the highest record for concurrent players on any game, in the current month based on the Steam Stats Info.
There were 1,295,114 and 854,801 concurrent players who were playing DOTA 2 and Counterstrike Global Offensive at the same time. Also, Gamers have played the game for more than 395 million hours in the last 30 days.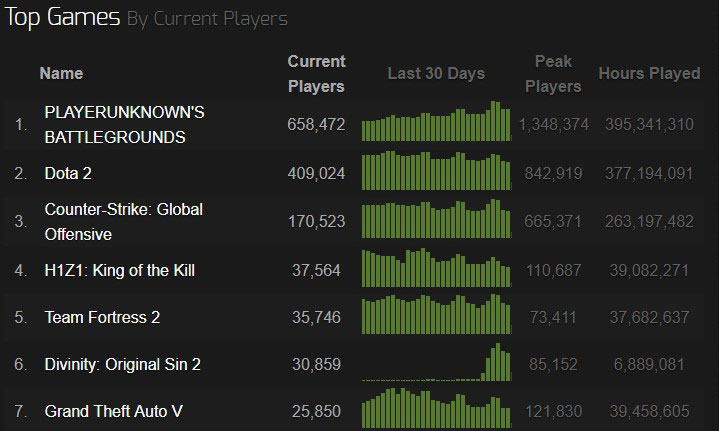 If we just convert these hours to years, it is 45000 years of playing games which is a staggering number. It means 4500 people were playing the game for 10 years straight. How much time is that !! Bewildering !!!
The Game has sold more than  10 million copies so far after its early access launch in March 2017. PlayerUnknown's Battleground is a massively multiplayer online battle royale game where up to 100 players jump from a plane on an island and are divided into different teams.
The players explore the island for supplies and weapons and objective for them is to kill the opponent players. With the passage of time, the free area on the island becomes less, and players come closer in open spaces for quicker encounters.
The developer Bluehole never thought that the game will become an incredible success and will beat the popular gaming titles. However, they created something which is loved by PC gamers and is topping the stat charts on steam.
The game is available for 29.99 or Rs. 999 for Indian gamers to buy from Steam. The price is also not very high, and it makes for an excellent title you may consider to add to your pool of games.
Also, Read PlayerUnknown Battleground Now supports the Nvidia Shadowplay Highlights.