Nvidia has announced that they are collaborating with the popular game developer BlueHole Inc, the team behind the PlayerUnknown's Battlegrounds.
Now Gamers with Nvidia GTX Graphics card powered PC will be able to record the Best Game Moments automatically. The new update is applicable to the popular game PlayerUnknown's Battlegrounds. The game now supports the Nvidia ShadowPlay highlights technology.
Nvidia ShadowPlay Comes to PUBG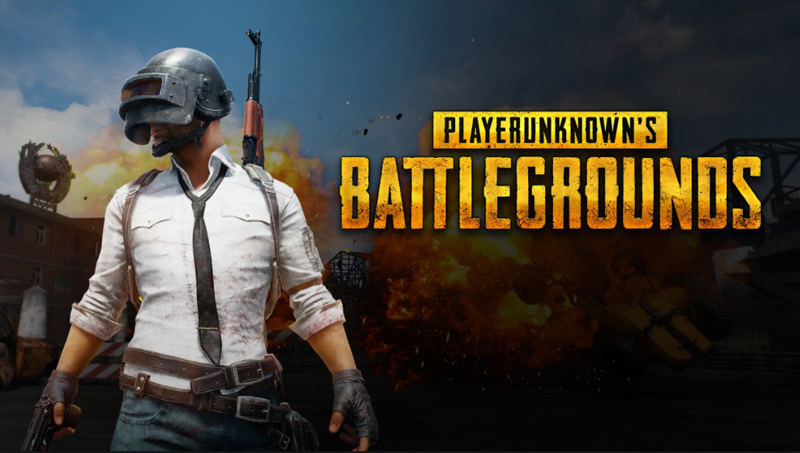 How Does ShadowPlay Works in PUBG
For starters, the Nvidia ShadowPlay Highlights will automatically record the best in-game moments. Like the killing streaks or best achievements in the game. There is no need for the player to initiate or stop the recording in the Shadowplay. Insanely simple way to record your popular moments.
Additionally, it can be really great for PRO gamers who want to showcase some of the best movements in the game to followers on Twitch or Facebook / Youtube. Besides, the PlayerUnknown's Battlegrounds is still in early access and has built huge popularity on steam.
Furthermore, it is the second more played game globally after Dota 2. And has even crossed Counter-Strike: Go in popularity. Recently, the game recorded 600,000 concurrent players on steam which is a record.
To that end, the Game has quickly become popular among the PC gamers globally. And as the full launch approaches more optimizations are done to enhance the gameplay and experience.
Shadowplay for More Games
Also, Nvidia and Square Enix announced that they are bringing the FINAL FANTASY XV to the PC. Likewise, PUBG  the Fantasy XV on PC will come with cutting edge graphics and physics simulation technologies.
Also, The FINAL FANTASY XV will support the Nvidia ShadowPlay Highlights technology. It even boasts Nvidia Ansel technology support that allows you to capture stunning in-game photos.
Also Read: