3 Best Gaming PC Configuration Under Rs 30000
Gaming PC Configuration Number 3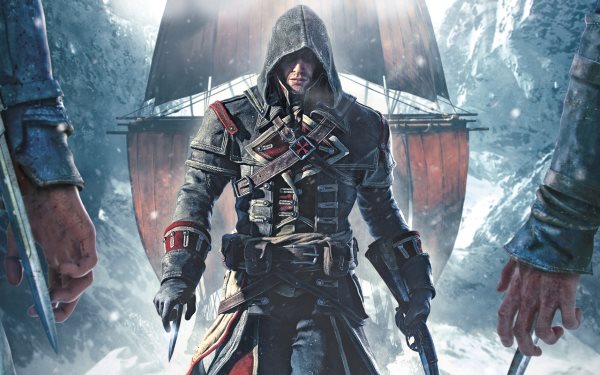 Here we have pushed the budget above Rs. 35,000 for the Gaming PC but the additional Rs. 5,000 will give you a decent increase in Gaming performance with addition of AMD FX-4300 and Nvidia GT 750 ti one of the most power efficient graphics card under Rs. 10,000.
Related Articles to Explore : 
AMD FX- 4300 – It happily outstrips the Ivy Bridge core i3 processor in terms of multi-threaded goodness and can be pushed up to speeds that beat it in gaming terms too. The Core i3 is locked so it has no OC love to give to the buyer. The processor has 4 MB of L2 as well as L3 cache memory. It has a frequency of 3.8/4.0 GHz, providing you an extremely fast performance while gaming and running heavy applications. The socket required is AM 3+ for mounting on the motherboard.
ASUS M5A78L-M/USB3 Motherboard – The Asus motherboard comes with support for AMD AM 3+ socket processors and is a good motherboard for overclocking an FX-4300.  The motherboard has for AMD Cool 'n' Quiet Technology. Supports 16 GB Ram and can also support the Kingston HyperX Blu DDR3 4 GB PC RAM, with 1600 Mhz speed as suggested in this gaming rig.
It has a 1 x PCIe x16 expansion slot and will perfectly with the Nvidia GTX 750 ti and will be able to support both the processor and the graphics card to unleash the enormous power in latest gaming titles.
Nvidia GTX 750 Ti –  (GigaByte NVIDIA GTX 750 Ti 2GB OC 2 GB GDDR5 Graphics Card) It has 128-bit memory interface with 2 GB GDDR5 Memory. The core clock is 1072 MHz and bus support required is PCI Express 3.0 though will work with PCI E 2.0 as well. The graphics card supports HDMI output and comes with 3 year domestic warranty. It is based on the first generation of Maxwell architecture and is very power efficient and less heat dissipating. Suitable for gaming up to a resolution of 1600*900.
Summary : Best Gaming PC Configuration Under Rs 30000.
PC Configuration 3
Model & Specification 
Price
Cabinet
Antec ASK-4000B-U3 Mid Tower Cabinet.
1900
Monitor
Acer P166HQL 15.6 inch LED Backlit LCD Monitor.
4600
Ram
Kingston HyperX Blu DDR3 4 GB PC RAM (KHX1600C9D3B1/4G).
2800
Hard Disk
WD Blue WD10EZEX 1 TB Internal Hard Drive.
4100
Power Supply
Cooler Master Thunder 500 Watts PSU.
3250
Processor
AMD 4 GHz AM3+ FX-4300 FX-Series Four-Core Edition.
5500
Graphics Card
Nvidia GTX 750 ti or AMD 260X.
10,400
Mother Board
ASUS M5A78L-M/USB3 Motherboard.
4500
Total
             36,900
You can add the Dell 18.5 inch LED Backlit LCD monitor as suggested in Gaming build 2 as well. This is a great gaming machine you can purchase if you stretch your budget from 30,000 to Rs. 35,000.
Concluding Thoughts – Best Gaming PC Configuration Under Rs 30000: You can choose the Gaming PC Build 1 if you are tight on budget and don't to go the extra mile and spend any more money on the hardware. Though you can look up to add the 18 inch monitor to enhance the Gaming Experience.
If you are an advanced user and want to get into overclocking then Gaming PC Build 2 can give you exception performance in Gaming titles like Crysis 3, GTA 5 , Assassin Creed Series , Call of Duty Advance Warfare, Battlefield 4 or Hardline, The Crew or Need for Speed gaming Series. The only caution is to check the motherboard in this version and whether it supports the G3258 processor for overclocking. You will also need an after market cooler for the processor.
If you have a budget for Rs. 35,000 and don't want the Intel Pentium series G 3258, you can buy the Gaming PC Build 3. Nvidia Gt 750 Ti has exceptional performance and will match or exceed the R7-260X in most gaming titles with very low power usage.  The card runs cooler and your PC will keep the ambient temperature also low in your room which is a major factor in some parts of Asia like Delhi or Chennai where summer heat is too high. Performance wise also it will give you almost same FPS as you can get from the Intel G3258 Based Gaming Rig.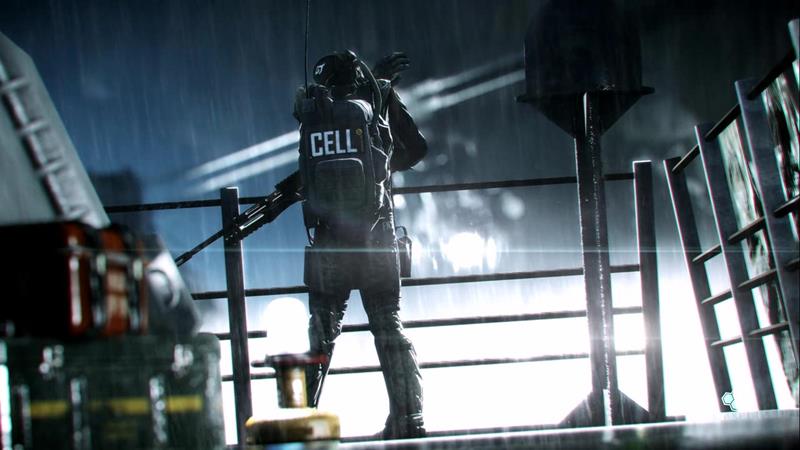 If you like the article do share your comments and feedback in the comments below and we will revert to you. If you want more help please visit Buyers Guide.
Thanks for Reading the Article – Best Gaming PC Configuration Under Rs 30000.
You may also like to Read More on –