OPPO Has Big Make in India Plans – Glimpse at Mega Factory At Noida
OPPO is India's 4th largest smartphone brand after Xiaomi, Samsung, and Vivo.
The brand is part of the BBK Electronics Group which also is the parent company for Oneplus, Vivo, and Realme.
Disclosure – This is a sponsored post. (Brand Story).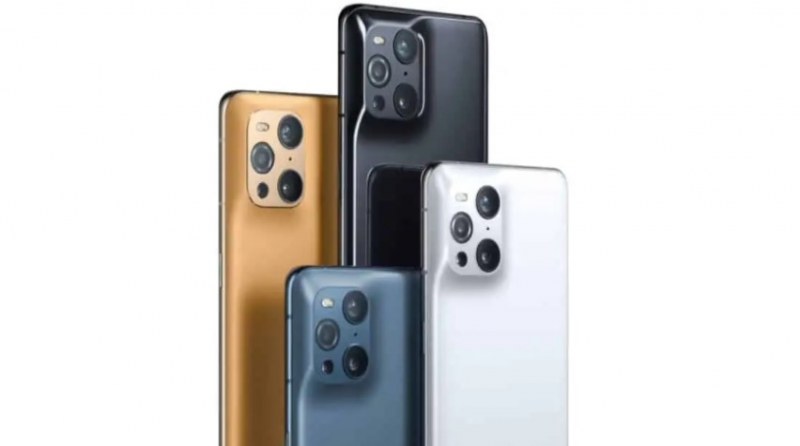 OPPO makes smartphones for budget buyers to premium buyers looking for cutting-edge technology.
The brand has a very strong positioning both in the retail as well as online space. The USP for OPPO is high-quality mobiles that appeal to young buyers looking for sleek, excellent camera phones.
The company has popular phones in the F-Series, A-Series, and Reno that sell huge volumes.
Nevertheless, let's talk about how OPPO is working hard on the "Make in India Initiative" and what is new from the popular brand.
Let's Make Things In India – OPPO's Super Factory
India is a go-to marketplace for smartphone companies but has its unique challenges.
Mr. Narender Modi( Indian Prime Minister) introduced the Make-in-India initiative in 2014.
And after 2 years, in 2016, OPPO set up a 110-acre factory for smartphone manufacturing in the heartland of Northern India (Greater Noida).
The Super Factory churns out millions of mobiles every month for Indian buyers.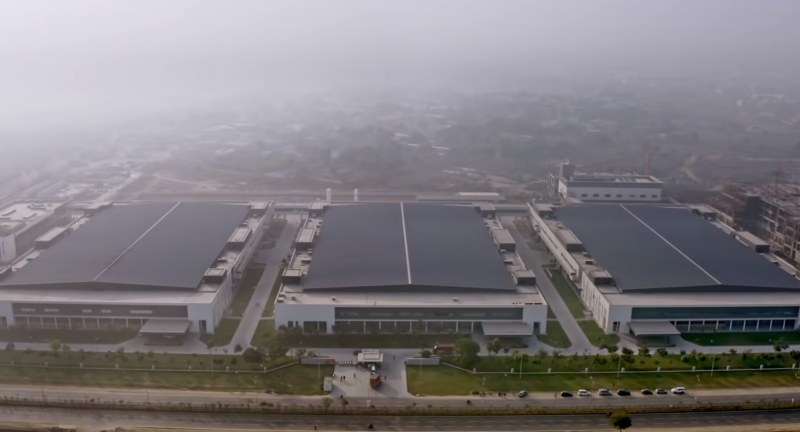 OPPO's cellphone manufacturing factory in Greater Noida manufactures one smartphone every 3 seconds.
It becomes possible due to the collaboration of the four sections of the factory that includes:
Assembly section
SMT (Surface Mount Technology) section
Storage section
Supply Warehouse section.
With the help of an advanced machine, the manufacturing of 1 PCBA(Printed Circuit Board Assembly) is done in just 6.25 seconds.
Check Out the Detailed OPPO Super Factory Video
For testing the build quality, there are 20 test points in every assembly unit. These test points utilize innovative methods and machinery for testing hard pressure tests (a 35 kg push is applied 100 times on the phone).
Further, micro drop tests (phone drops 28000 times from a height of 10 cms), and more tests like these are done to ensure the phones are robust and defect-free.
The manufacturing unit comprises 52 rows with 37 assembly stations, and 20 test stations and also can dispatch hundreds of micro-parts for more than 200 smartphones in under 10 minutes.
The company employs 10,000+ workers at the Noida factory out of which 7,000 works in the assembly area and the rest in other departments.
OPPO is not only doing great in smartphones but they have excellent products in wearables and audio like the OPPO Watch, OPPO Band, OPPO Enco M31, and other TWS headphones.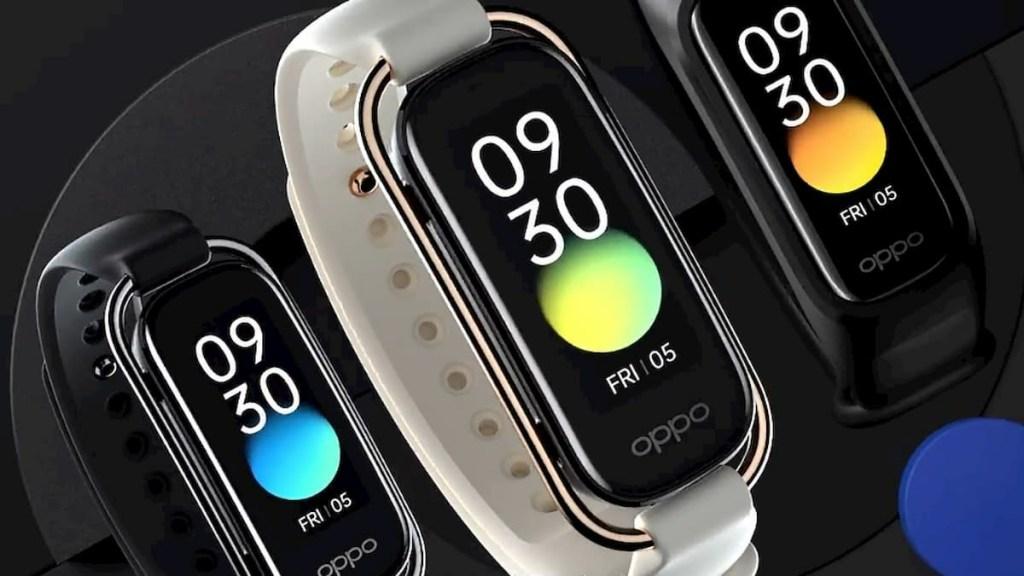 Also, the company is expanding its network of service centers and currently 500+ service centers in Indian cities.
Incredible Tech Innovations By OPPO
Every year, OPPO launches phones with some cutting-edge features and has contributed to bring new tech to the masses.
In 2012, OPPO launched its U701 phone with a revolutionary "face beautification" feature for shooting gorgeous selfies.
In 2013, the company launched its proprietary operating system ColorOS which has gotten better over the years with consistent development.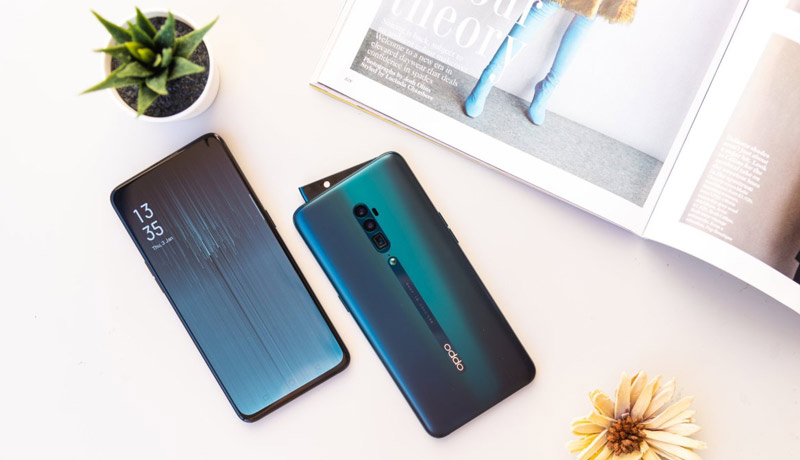 Again in 2013, OPPO launched World's first smartphone with rotating cameras – OPPO N1.
In 2014, the company introduced VOOC Technology: a Revolution of fast charging technology.
Later in the year 2018, OPPO launched the first full-view display mobile with motorized cameras – OPPO Find X.
In 2020, the brand showcased OPPO X 2021, the first rollable concept phone.
There are several breakthrough innovations done by the company that has benefited the end-users with incredibly useful features.
5G – Is Here
The journey of the OPPO with 5G starts almost 3 years ago.
In October 2018, the First-time company gets success in the 5G compatibility test, and OPPO connected to 5G internet for the very first time.
And after this OPPO starts coming with some new 5G techs in a short span of time like
In November 2018, OPPO made the first WeChat group video call using the 5G internet network.
Next year in Feb, Company starts the 5G landing project in MWC Barcelona.
In May 2019, OPPO also launched the first commercial 5G smartphone in Europe.
OPPO made the World's first traveling 5G hotel in Australia named OPPO 5G hotel in July 2019.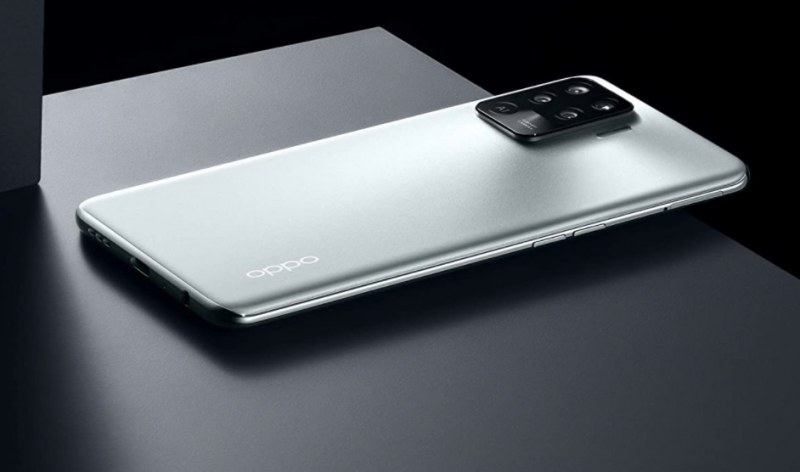 At the end of 2019, OPPO created a 5G innovation lab in partnership with Ericsson.
Additionally, they made the industry's first DSS (Dynamic Spectrum Sharing) data call using its world's first DSS-enabled 5G smartphone in a collaboration with Ericsson, Qualcomm Technologies, Swisscom, and Telstra.
Let's Talk R&D And the Future
Currently, the company has a total of 4 R&D centers globally.
One of these centers is in Hyderabad, where India's best engineers work for developing advanced technologies.
The Research & Development center plays a key role in the success and failure in the competitive mobile market.
Currently, OPPO's R&D center has 3000 engineers across all locations. Only in India, there are 400 researchers that are working on future tech products from the brand.
Also, the OPPO India team contributed by making the World's first motorized camera, DOC vault, Hybrid lossless zoom, AI integrated Portrait Mode, and AI Night Mode photography.
OPPO is always trying to test its boundaries and the advancement in the charging technology from VOOC to Super VOOC 2.0 is a major milestone for the company.
Also, the R&D department is working on making OPPO 5G ready in India.
More Patents By R&D Team at Hyderabad
Talking about the patents, So, there are over 200 patents that are registered by the Hyderabad R&D team. Most of the patents from them are related to the camera and 5G technology.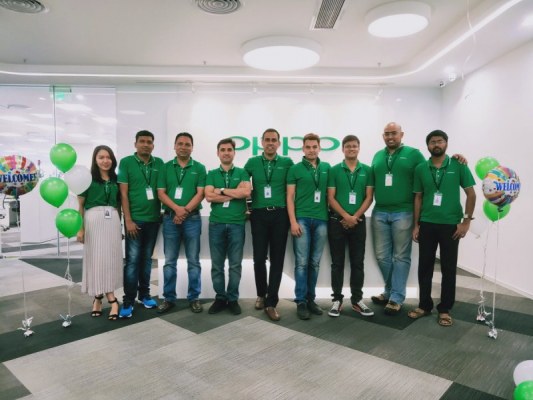 Out of 200 patents, 40% patents are already filed while the rest 60% patents are in the process of getting filed by the team.
These patents are related to camera and image processing, battery, 5G networks, system performance, payments, AI, and gaming.
Besides, the company is investing $7 Billion in R&D globally in the next three years to bring innovation and advancement in technology.
OPPO OS – Make Life Flow
The Latest ColorOS 11 based on Android 11 was released in December 2020 and is designed around the philosophy of "Make Life Flow".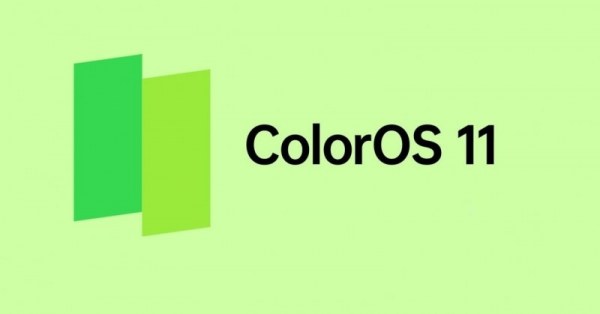 This OS will take the personalization and customization to the next level like you can make your unique/animated AOD(Always ON Display), game mode, a custom more advanced dark mode to suit your needs, or to play with fancy animation and a lot more.
There are several enhancements in the new Color OS 11 and you will have some more cool features in the coming months with the ColorOS 12 that will be based on Android 12.
Oppo has also recently unveiled the next generation – Reno 7 Pro, 7, and 7 SE smartphones with Color OS 12 and incredible cameras.
Data and Informations Source – OPPO Newsroom
Disclosure – This is a sponsored post. (Brand Story).