If you are looking to build a high end gaming PC Rig in 2015, you are at the right place. Building a high end gaming PC is a tricky task. You have so many combinations to choose.  Whether to buy a better graphic card or spend more on processor. Is it good to buy a cheap motherboard to go with the build, all of it can be nerve wrecking? However it is important to choose all compatible components so that they all perform synchronously to give you the best gaming experience. Spending high on a single component is not advisable as you will get bottlenecks from other weak parts.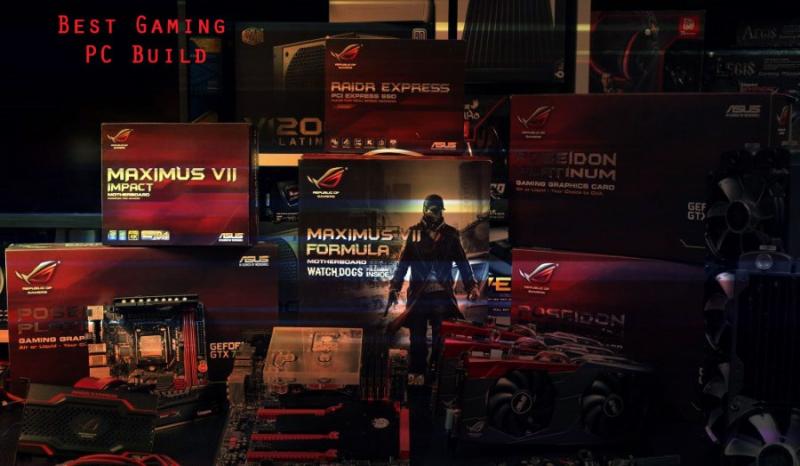 This is a brief Guide how to make 4 custom Value for Money Gaming PC builds for playing modern 3D Graphic Games,  for a budget close to Rs. 80,000 or $1300.
I personally  don't favor any particular brand or company, whether it is Nvidia or AMD for graphics cards or AMD Vs Intel for choosing the right processor.
We will use the Z97 board for the intel based builds in these Rigs, reason we did not used them earlier in Rs. 70,000 builds was due to budget constraints. But in Rs. 80,000 Rig they can be accommodated. The Z97 motherboards also add up more features and support for the next generation processors and some unique features are also there like inbuilt WiFi connectivity which some buyers may like to include in their Gaming PC build.
Also again we will avoid the current generation AMD 9590 processor, as they are really power hungry, heat producing and lack processing muscle.
We have not used a Core i7 Haswell processor as well, in any of the builds since the cost of processor is comparatively  higher compared to the intel core i5 and don't fit in our budget. The advantage in terms of gaming performance between Core i5 and Core i7 is not justified for us in this budget.  We will use the budget to get a better graphics card rather than buying the Core i7. If you want to push your budget close to Rs. 100,000 you can surely add the Core i7 to the Intel processor based Gaming PC build Number 3 & 4.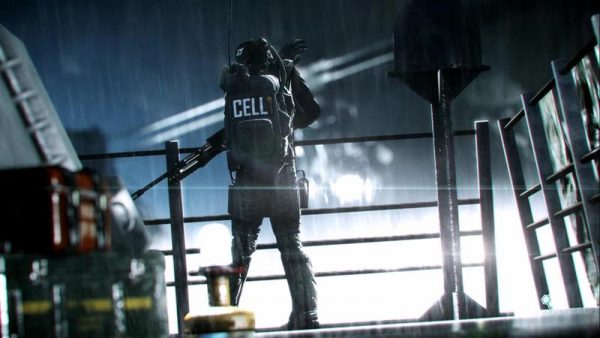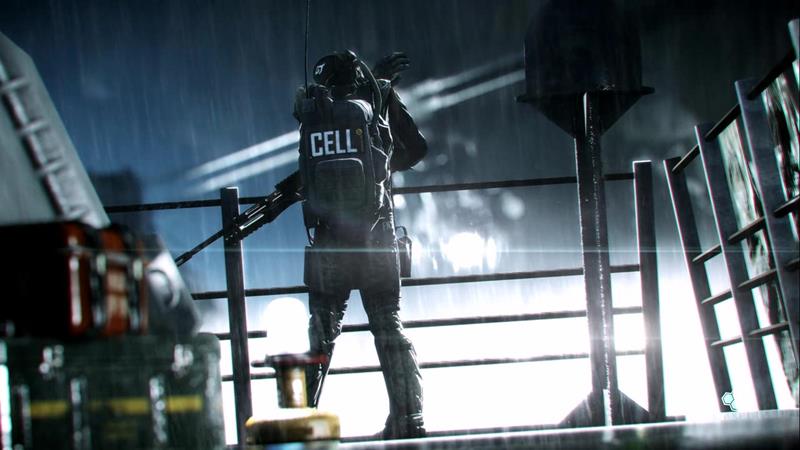 If you have any personal queries after reading the article please visit the Buyers Guide Section and contact me, I will be at your service.
In this article we will have two builds based on the AMD architecture and 2 builds based on the Intel Architecture. Budget  – We will start with the Rs. 80,000 gaming Rig and gradually move a little higher.
"We are also not considering the addition of second graphics card for SLI or crossfire at this stage but if you wish to future proof you gaming rig you can buy a high wattage SMPS for running two graphics card in SLI."
All the components we have selected to build these four Rigs offers great performance per Rupee.
Here are 5 earlier Articles which is a must read if you have lower budget or want to explore more options:
Please pardon me for any price fluctuations as they are country specific and vary from time to time but recommendation for hardware is universal.
These 80k or 1300$ incredible Gaming Rig's are meant for playing games at 1920*1080 resolution or higher. The FHD display is  great  for gaming, anything below it will be inappropriate, for a Gaming PC build under Rs 80000 or $ 1300.  You can also add an even higher resolution monitor to the gaming Rig based on your budget.
If you are confused what to buy whether a PC or a high end laptop here is an article for you, why it is better to buy a Gaming PC rather than buying a Gaming laptop.
Also you can read how much VRAM is required to play games on FHD monitor – Will buying a 2Gb or 4Gb graphicscard make a difference at 1080p.
Now with all the relevant background, let's begin with the first Gaming PC configuration.
Click Next Below
Related Articles
Related Articles