What is the difference between a Gaming PC and A Video Editing PC?
A gaming PC is more centric towards a powerful graphics card whereas an editing PC requires a more powerful processor.
This is one of the crudest differences between the two however, the Ram, SSD, and monitor requirements for both the PCs differ.
Let's get into details and specifics on how to build a Gaming PC or Video Editing PC or what if we can have a single PC optimized for doing both the tasks.
Video Editing Software - It Matters a Lot
The configuration of your video editing PC also depends on what software you are using for Video editing. The Adobe Premiere Pro and the After Effects are the two most popular software to do video editing. Also, there is DaVinci Resolve that is gaining traction with the Video editing community in recent years.
These are all Windows-based software, people using Mac's prefer the Apple Final Cut Pro and the Apple Motion.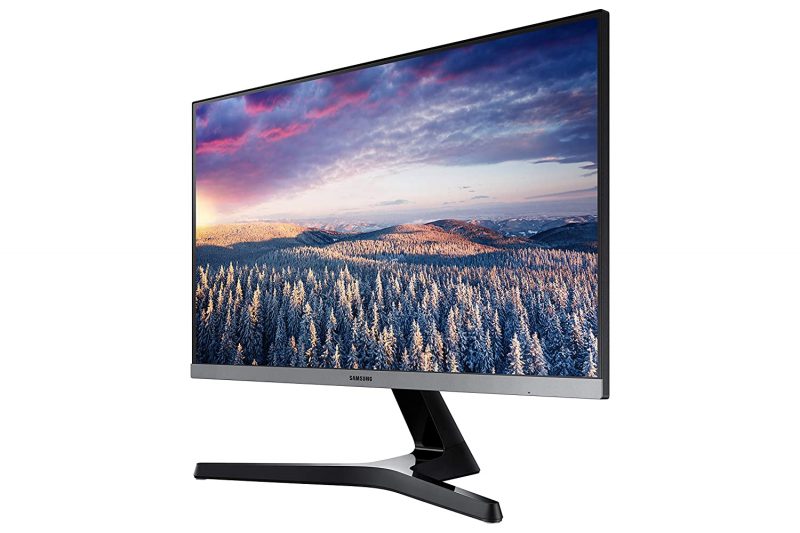 The Adobe Premiere Pro and After Effects are both CPU-intensive software and make use of multi-core processors to work better.
More the Cores the better the performance with this software. The Da Vinci resolve uses Multi-Core processors as well as GPU dependent. Adobe Software also uses GPU but is not so GPU dependent.
What I mean is getting an AMD 3900XT vs 3700X will make a lot of difference when using Adobe software. But upgrading the graphics card from an RTX 2060 to RTX 2080 Super will not have that much of an impact on performance.
Let's start with the processor and what type of processor is ideal for a Gaming PC and for a video editing PC.
1. Processor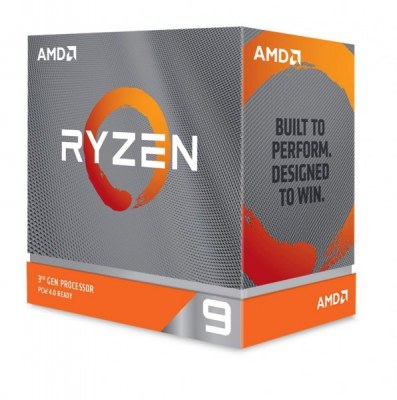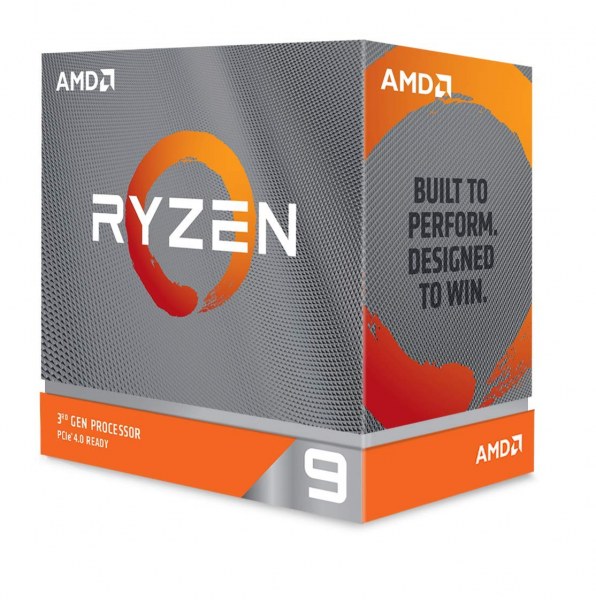 Gaming
The Gaming performance or FPS is not highly dependent on the number of Core or threads that a processor has. Though, it prioritizes the speed and IPC (instructions per cycle) of the processor.
Quad-Core or Hexa Core processors can offer nearly similar performance in gaming as a 12 Core or even a 16 Core processor. Games are not optimized to use all the Cores and are mostly dependent on Single-Core performance.
So if you are looking forward to building a gaming PC, don't spend much on CPU. An Intel Core i5 or the Ryzen 5600X can offer incredible performance. Put your money in the GPU that will make a lot of difference.
Related Article - 10 Best Processors for Gaming or Video Editing PC (2021)
Video Editing
CPU plays an important role when it comes to editing. It can often process effects, warps, and other editing effects despite GPU. It does a lot of processing works when used for editing.
The Adobe Premiere Pro - adequately used by all creators for video editing mostly uses CPU.
The professional creator needs a 12-16 core chipset to enhance the workflow.
If you are building a video editing PC - do not hesitate to spend more money on the CPU if you want to run your programs faster.
For the best results, you can add a CPU like AMD Ryzen 3900X or 5900X.
Now, let's talk about the Graphics card and how much does it impact the video editing performance.
Graphics Processing Unit (GPU):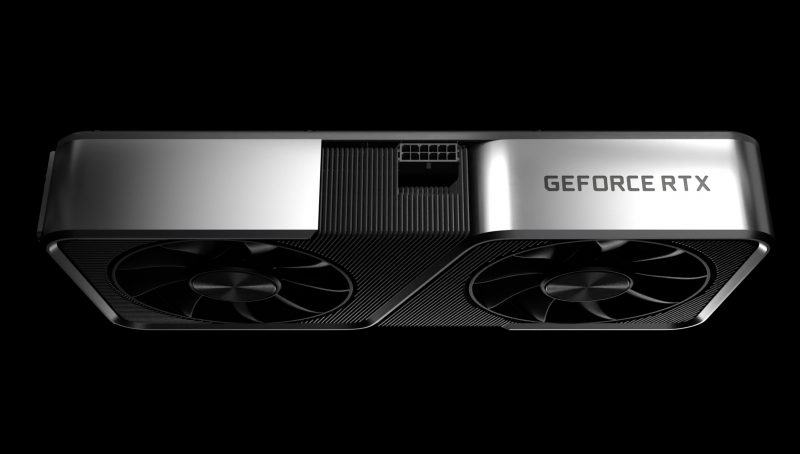 Gaming -
Now, here if you want to increase fps, want to play enabling up to ultra-high settings - pay more on Graphics Card. If playing at 1080p - up to 4 GB VRAM GPU would be a fit but higher the resolution, obviously you need more VRAM.
More powerful the GPU, gaming would be that much smoother.
It would be a recommendation to spend your money on GPU - when building a Gaming PC.
You can check our article for choosing the best GPU.
Video Editing -
If you are creating a small video using the apps like Filmora or any other video app - you can edit it easily on integrated GPU or with a basic graphics card like Nvidia GTX 1050Ti or GTX 1650.
For better performance in DaVinci Resolve or Adobe products, you need to have an RTX 2060 or higher but there is really no need to get an RTX 3080 or 3090.
The price difference is too high between mid-tier graphics cards vs the top end but the editing performance is not going to increase in the same proportion.
Editing complex longer projects with footage from multiple cameras or if you use a lot of titles, transitions, or effects requires a top-of-the-line GPU to get the best performance. Also, if you are editing 4K, 6K, or 8K videos you may want to get a beefy GPU apart from having a powerful processor.
When working on complex programs, you need a GPU with more VRAM to carry out the rendering as quickly as possible. Also, a fast GPU will help improve the playback on your timeline.
You can consider 6 GB+ VRAM or higher.
Next on the list is the RAM.
Need of RAM:
Gaming
A lot of AAA titles at a higher resolution (Quad HD or 4K) can easily use 8 GB or more ram with ease.
Having 16 GB of RAM is more than enough for your Gaming PC and most of the games are more dependent on the GPUs' VRAM.
If the budget is constrained you can even use 8 GB RAM.
Video Editing -
Both Adobe Premiere Pro and After Effects love ram and I recently upgraded from 16 gigs to 32 gigs on my editing pc. There were several projects that require more than 16 gigs of ram and you can see the difference of having additional ram.
Having more ram will not have a big impact like upgrading from a 4 Core processor to an 8 Core but the difference is noticeable.
If you are using 8 GB ram, I will suggest you at least have 16 GB for running Adobe Premiere Pro and After effects. Upgrading to 32 GB or 64 GB is beneficial if you are editing 4K footage and also have a beefy processor and GPU.
Notably, don't buy slow speed ram get at least 3200Mhz as the new Ryzen processors work well with these. Also, there is no real benefit of getting a very high-speed ram as the performance boost is negligible even if you are getting 4266 Mhz or faster ram.
Storage: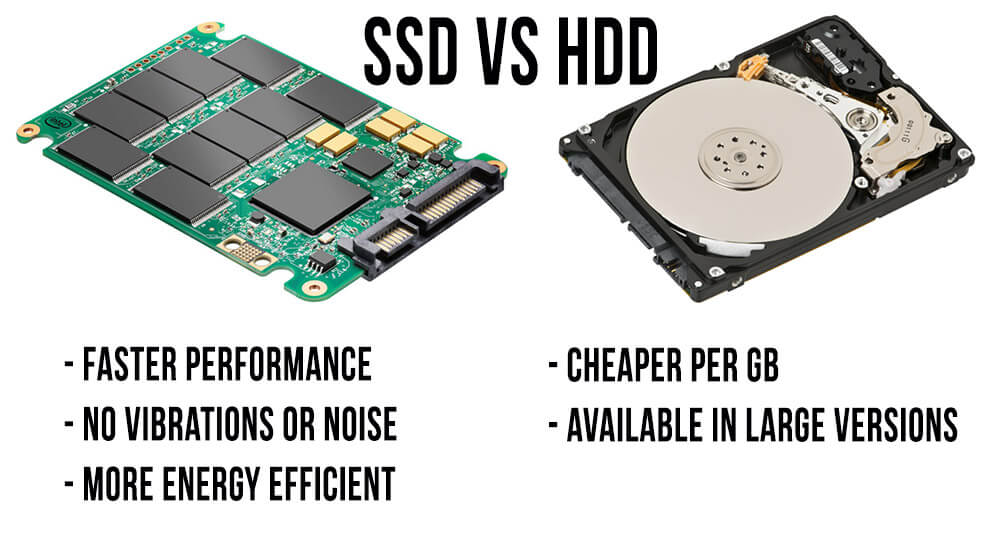 Gaming -
You will need large storage to store the games that are now exceeding 50 GB or even 100 GB in size. I have two hard drives with a 2 TB capacity for storing the games.
I have a fast Samsung SSD for Windows and other applications but I store all my games on HDD. You can buy large SSDs to store games but it is going to be expensive. You are not going to get any higher frame rates when using an SSD but load times for games will be slightly faster.
You can read more about SSDs and which one to buy.
Video Editing -
Storage is one of the most important factors in optimizing the performance of a Video Editing PC. You require more storage area, and it should be fast.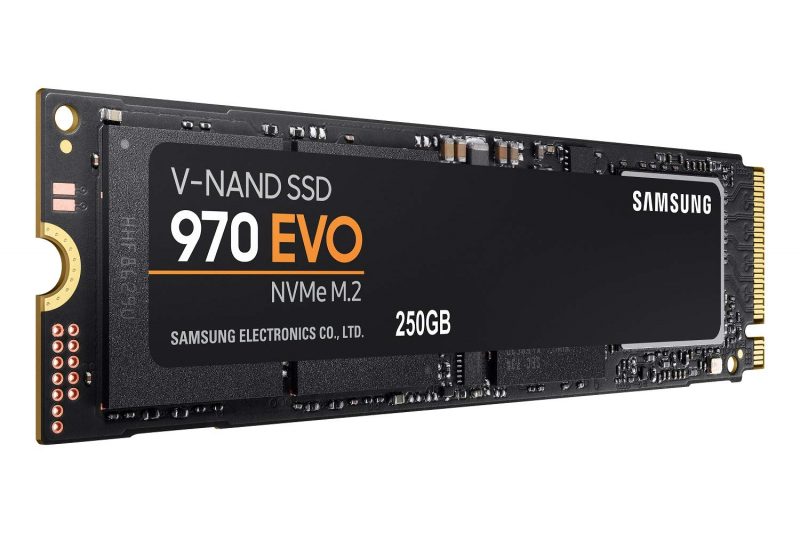 For video editing - use 2 SSDs. On the first SSD Install the Windows and Software like Adobe Premiere Pro or After effects. The second SSD is required for storing your projects, cache files, and your footage.
You can use a large HDD to store the older project files and completed videos for reference at a later time.
NOTE: Using SATA SSD can meet the framerate of your video and offers a quick transfer.
The M.2 NVMe is significantly faster but for video editing, there is a little performance boost from these ultra-fast storage solutions.
Monitor :
Now let's talk about the Monitor - it will not impact the performance of your machine but having a good monitor will help you do better in gaming and video editing.
But we need different types of monitors for doing both tasks.
Gaming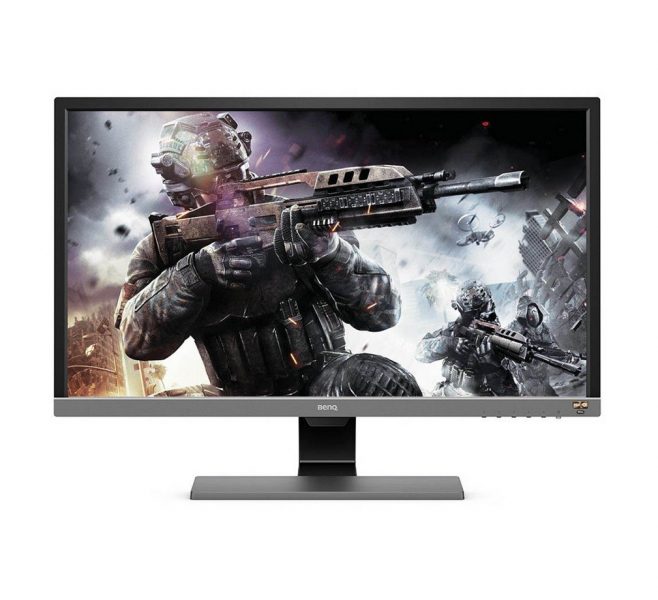 For a gaming PC build, we would suggest going with a high refresh rate monitor that can offer a quicker response time that can be crucial in fast-paced AAA titles and especially in shooting games.
If you're building a low-cost PC then can use a 75Hz monitor, medium-range builds can have a 120Hz monitor. For high end builds you can go for 144Hz/240 Hz.
Typically 1080P is fine for a lot of gamers but Quad-HD is a sweet spot with a high refresh rate of 120 Hz or 144 Hz.
For 4K gaming, you will need to shell out a lot of money on a high refresh rate monitor and a very beefy graphics card.
Video Editing -
For editing video, you need a wider screen to see your edits and several tiny elements on your timeline.
There are a lot of people who use either Dual monitor setup for editing and there are some like me who prefer a large 4K monitor for edits.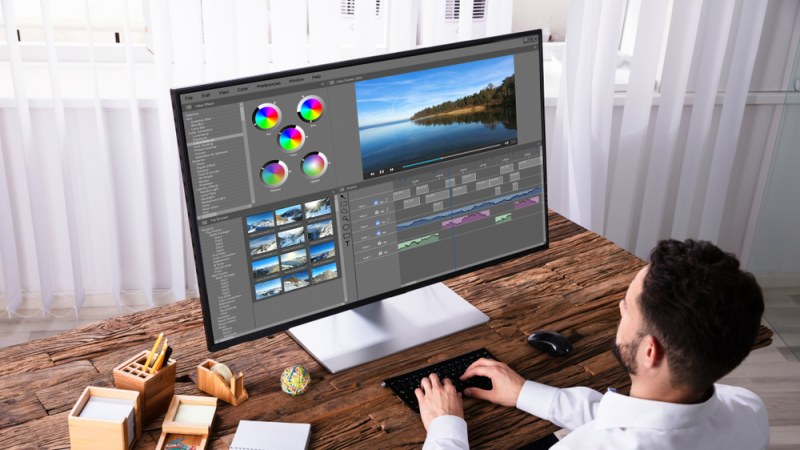 Resolution plays an important role for the video editing monitor and the color accuracy of the panel is also essential for color grading.
You can easily do video editing on a 21 or 24-inch monitor having a 1080P resolution and don't need a high refresh rate.
However, the experience is much better on a large 28 inch or 32 inch 4K monitor (everything is easy to read due to high pixel density and clearer text), also the colors are accurate making your work easier.
I have a 4K LG monitor that I use for video editing and the experience is a lot better than editing on my older 1080P monitor.
Keyboard & Mouse:
Gaming -
You can use a mechanical keyboard with RGB and a high DPI wired gaming mouse to have excellent control on the movements and add a little Oomph to your setup. Mechanical keyboards are tactile, durable, and faster.
Using a wired mouse can offer lower input lag and almost zero interference. All these factors affect your gaming performance.
Video Editing -
The keyboard that provides comfortable and noise-free typing is suitable for video editing. For instance, you can use the Cherry MX Brown Keys keyboard, my personal favorite for both video editing and even for gaming.
If you want ultimate comfort and control for edits you can try the Logitech MX Master mouse.
So, that's All from my side, if you want to add something to the story - add in comments or if you have some queries please feel free to ask in comments or can reach out to me on Twitter.
Also, Read - How To build A Gaming or Video Editing PC?
4 Best Gaming PC Build Under Rs 150000 (AMD Ryzen & Intel) | Video Editing PC
Ultimate Gaming PC Build Under Rs 200000 | Video Editing PC
Co-Author - Heena Makwana