If you are looking to buy a new smartphone for 2018/2019, here is a definite list of features that you must have. It is not necessary for everyone to have these features but if you are buying a mid range or high end phone over Rs. 15,000 ($250) than most of these features should be part of your consideration list.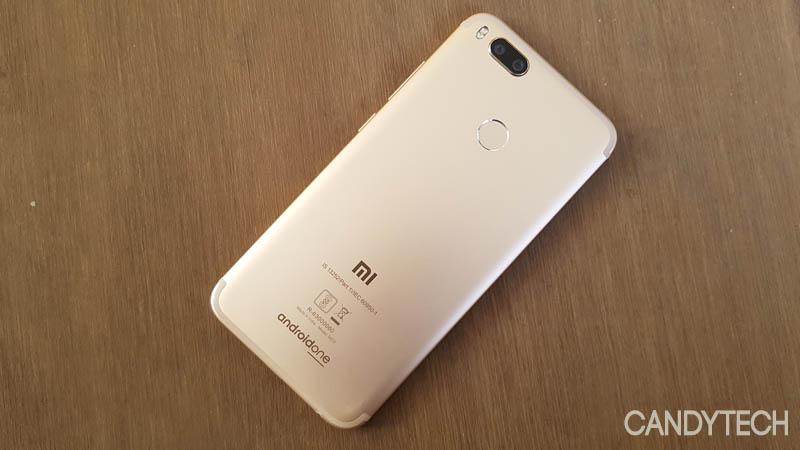 It is a basic guide to help users who are not very tech savvy and just a reminder for those who know these features by heart.
Top Features You Should Have in Your Next Phone
1).  Great Battery Life
I think this is one of the most essential thing to have. And most people who were allured to have a thinner phone in the past regret not having a good battery life. You should look for a device with at least 3000 mAH or higher battery capacity.
Having support for fast charging is another crucial thing, you must add to your tick list. It will help you in those situations when you need to go out and your phone is nearly draining. The 5-10 minutes of charging, can allow it to have a couple of hours of battery life.
2). Bezel Less Display
The Samsung S8 or Lg G6 have made the bezel less displays popular and it's the most trendy thing to have in your Next phone. The Full Vision display can make your phone have a much better reading or multi-media experience. The 18:9 display with Full HD+ (2160*1080) is something you must look for in the device.
Don't buy the phones with low resolution display like the Vivo V7 Plus, it just offers an HD Panel.
3). 4G VOLTE SUPPORT 
 Dual sim and 4G Volte support is essential, and if by any chance your current phone does not have it, don't buy anything which don't have the 4G volte.
4). DUAL REAR CAMERAS 
 Lot of new phones are coming with Dual Rear camera, like you may have seen on the Xiaomi Mi A1, Moto G5s Plus or OnePlus 5 and even on the iPhone 8 Plus. It has been very long that we have been using a single camera setup. The dual cameras are something new and exciting to toy with.
The key benefit of a Dual camera phone like Xiaomi Mi A1 is it's ability to click a great portrait shots. This can't be done even with a phone like Samsung S8 which have a single camera.
Google Pixel 2 is an exception to this, it can click great portrait shots with a single camera using Google AI to post process the shots and have a natural bokeh effect.
5). GREAT SELFIE CAMERA
Selfies have become very important for lot of users. Everyone wants a phone which can have an exceptional selfie camera with filters and beauty mode. Ideally the megapixel should not be a decider here, 24 Megapixel is certainly not better than a 12 Megapixel front camera.
Better selfie camera can have a lower aperture and a better lens. Some of the phones even comes with EIS or OIS support for the front camera which can be an added advantage to shoot a video.
6). USB Type C Port 
 USB Type C port is very convenient at least you don't have to figure out which side is top and bottom when you put your phone to charging. It is also the future communication standard and likely to be adopted in most phones in 2018 and 2019.
These are some of the nifty features you must look for the Next Gen phone. I have also made a simple infographics which you can download and even share with someone who wants to understand the basics of buying a good phone.
Guide To Buy the Best Smartphone in 2017/2018 – Infographics
So that's All from my side if you like this article or if You have any suggestions please share with me in comments below… also can share the infographics or this article if you like it.
Related – The Android Story Infographics
Related Posts From Candytech