Are you looking to buy a new smartphone for 2022? If you are buying your first smartphone or upgrading to a new phone, let me share a definitive list of features that you must have on your next phone. This beginner guide can help you buy the best phone for your money.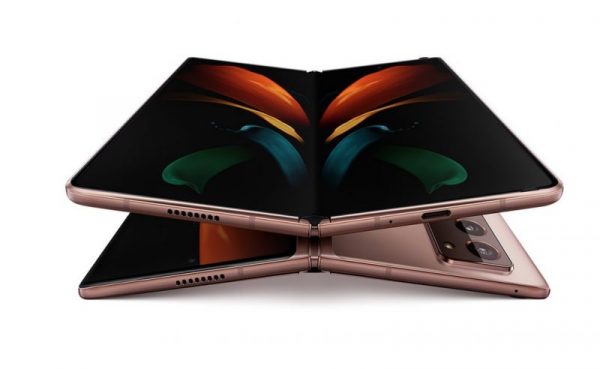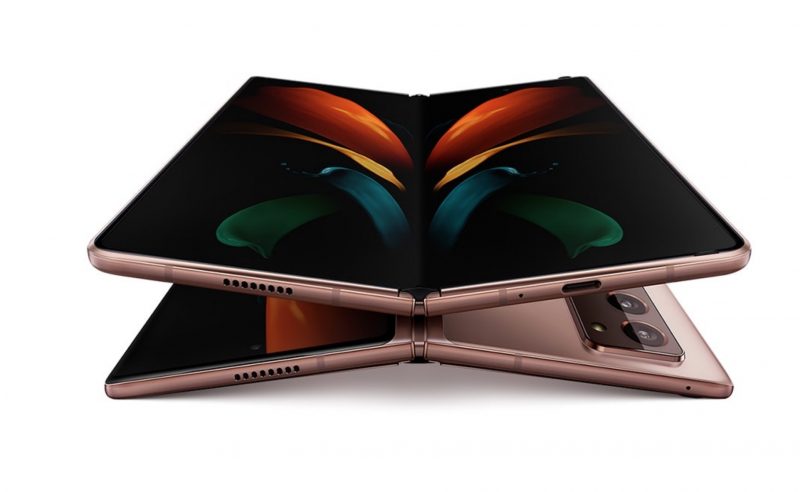 The 20 Features To Look For in Your Next Smartphone: Buying Guide
Performance (Processor, Ram)
Product Quality (Design, Build, Ergonomics)
Brand Name and Reliability of Manufacturer.
Software Version and Future Updates.
Camera Quality (Still Images and Video), Selfies.
Storage Space, Dedicated Expansion slot.
Audio and Sound Quality. DAC, ATx Support. 3.5 mm headphone jack.
Call Quality and Data Connectivity and Speeds.
5G Support, Dual 4G, Dual Sim, VOLTE connectivity, NFC, USB Type C Port.
Display and Screen Resolution.
Corning Gorilla Glass protection.
Led Notification Light and Sensors such as a gyroscope and accelerometer.
Battery Life and Fast Charging Support, Wireless Charging.
Fingerprint Scanner and FaceUnlock features.
Gaming/Benchmark performance and Heating Issues.
Accessories Supplied With the Phone.
Size and weight of the device.
Easy of Use and Ergonomic Design.
After Sales Service and Service Center Network.
Wireless Charging, Water and Dustproof, Stereo Speakers.
Smartphone Buying Guide 2022
Some of the features may not be present in Entry-level mobiles. But if you are buying a mid-range or high-end phone over Rs. 30,000 ($350), most of these features should be part of your consideration list. Also, don't fall for the hype of new features when upgrading your smartphone.
I have detailed the features shared above that will gives you a good idea about the latest features and things to look at when buying a new mobile.
List of

Top Features You Should Have on Your Next Phone
1). Great Battery Life and Fast Charging
Most of all, I think good battery life is one of the essential features. And most people who were tempted to have a thinner phone in the past regret not having a good battery life.
You should look for a device with at least 4000 mAH or higher battery capacity.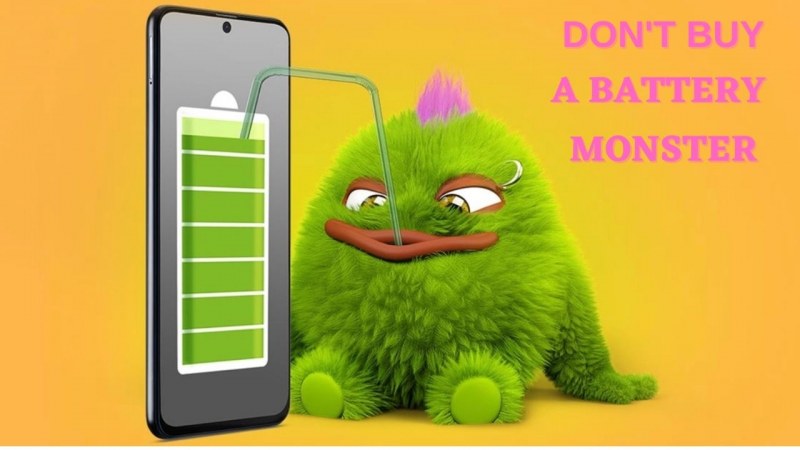 Also, having support for fast charging is another crucial thing you must add to your tick list. It will help you in those situations when you need to go out, and your phone is nearly dead.
The 10-15 minutes of charging can allow a couple of hours of battery life. Typically look for 40 Watts or higher charging speed. Most upper mid-range phones now offer 40 to 65 Watts Charging speed.
Also, be cautious phones with 6000 or 7000mAH batteries are very heavy and not easy to use.
Some buyers also want to have smartphones with Wireless Charging for more convenience.
2). Bezel-Less Display (AMOLED Or IPS LCD)
Having a bezel-less display is the most trendy thing to have on your Next phone. The Full Vision display can give your phone a better reading or multi-media experience.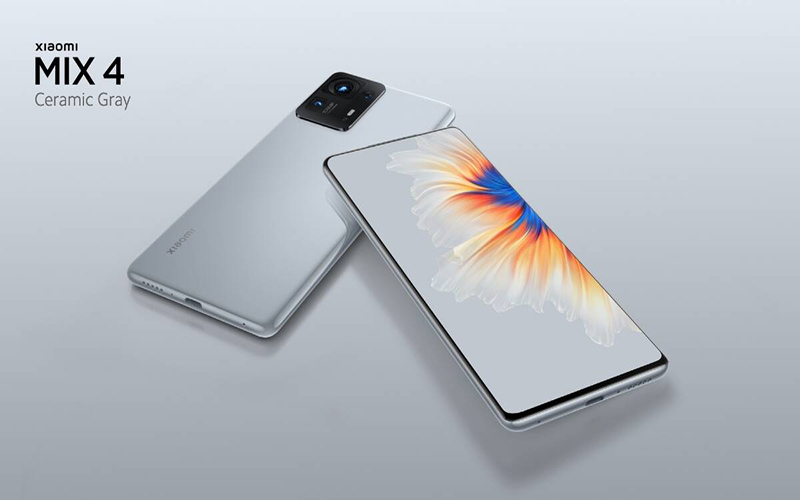 Notably, you should buy a smartphone with Full HD+ (2160*1080) display. HD+ (1600*720) pixels display is fine, but it is not as detailed as a Full HD Display or the Quad-HD display.
Also, you can opt for a phone with a notch or without a notch. Several phones come with a tiny punch hole front camera and offer an excellent viewing experience.
Also, you can look for a super AMOLED Panel instead of an IPS LCD if you want a superior display quality.
The AMOLED panels are more expensive and offer better contrast and colors.
3). 4G VOLTE SUPPORT –

Do You need to Buy a 5G Smartphone in 2022?
Furthermore, the Dual sim and Dual 4G Volte support are essential. And if by any chance your current phone does not have these, don't buy anything that misses on these features by any chance.
Unfortunately, old iPhones don't offer dual sim support, and Apple users will have to live without it unless they are buying the latest iPhones.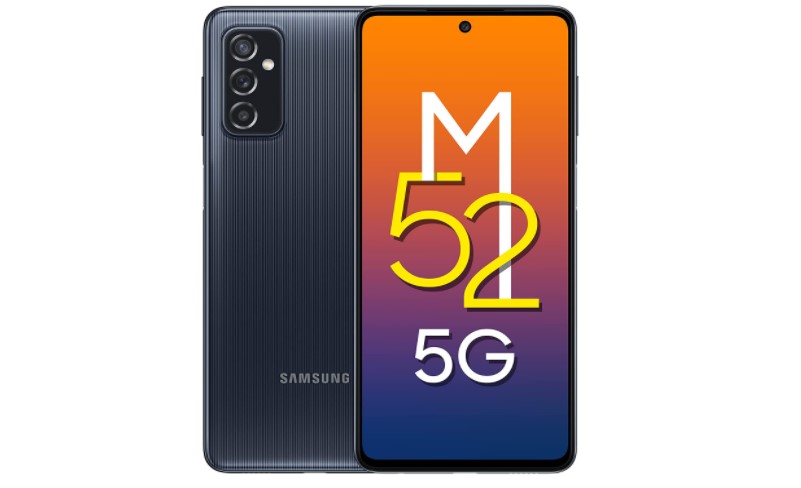 There are many 5G smartphones available in India currently, and considering the current state of the telecom sector in India. We may see some deployment of the 5G network in 2023 or 2024.
So, if your next affordable phone is missing 5G, it is not a big deal. However, if you buy an expensive phone, try to get a 5G smartphone.
4). DUAL / Triple/Quad REAR CAMERAS
Most smartphones these days come with Dual, Triple, or even Quad-Rear cameras. For most budget phones, this is a marketing gimmick to attract buyers.
Most low-priced Quad-Camera phones have one good camera, and other cameras are useless. Mostly, 2 MP depth and macro cameras are bundled to fool the customers.
So, please look at the camera configuration and see if these are 8MP or higher cameras. Having a large 108 MP camera is also a gimmick even though most DSLRs have 24 MP sensors.
Also, look for 4K support and the presence of OIS, and a large aperture/sensor size when choosing a mobile phone for photography.
5). GREAT SELFIE CAMERA
Selfies have become very important for a lot of users. Everyone wants a phone with an exceptional selfie camera with filters and beauty mode.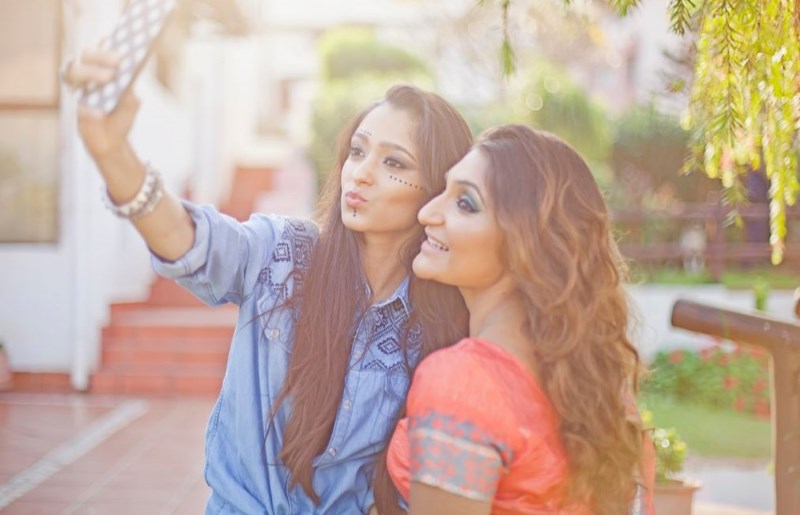 Ideally, the megapixel should not be a decider here; 24 Megapixel camera is probably not better than a 12 Megapixel.
Also, a better selfie camera should have a lower aperture and a better quality lens. Some of the phones even come with EIS or OIS support for the front camera for an added advantage to shooting stable videos.
6). Performance and Software Updates
There is nothing more important than the performance and software experience.
Look for a fast processor like the Qualcomm Snapdragon 8 Gen 1, 888/ 870/865 if buying a flagship or the new MediaTek Helios 1200, 1100, 1000, or even 800. For iPhone Apple, A13/A14/A15 are great choices.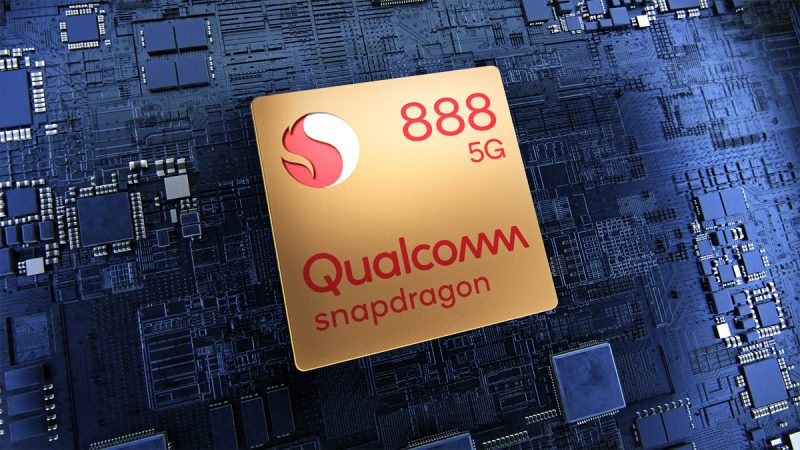 There are several good processors for mid-range phones, such as the Snapdragon 768, 765, 730 or the Helio G90, G95, G80, G85, or the Dimensity 800.
These are not the only good processors; and there are several others. I suggest you look at benchmark scores and gaming performance before buying a mobile.
Read More About – All Mobile Processor Benchmarks, Ranking, And Comparison (Antutu and GeekBench)
Also, the amount of Ram is essential; look for at least 4-6 GB ram for mid-range phones or 8/12 GB ram if you buy a flagship device.
Latest OS is really important, and there is no issue on the Apple side for OS updates. But if you are buying Android, you need to check whether the brand will give you future software updates or not.
Samsung offers 3 years of software updates, and Xiaomi also has a good track record of providing software updates.
However, there are several brands that are too slow to offer updates, and some brands don't even bother.
7). Sound Quality
Sound Quality is usually the most overlooked feature. However, if you love to listen to music, look for a phone that comes with a DAC or amplifier to improve the sound quality.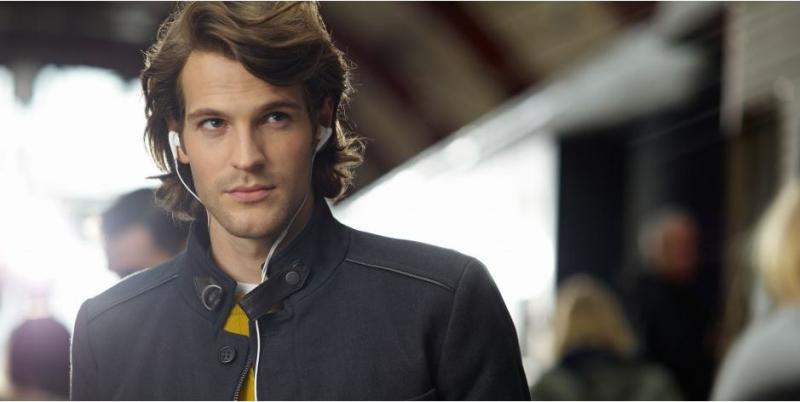 Some recent phones, such as Samsung S21, iPhone 13, Oppo Reno 6 Pro, and Vivo X60 offer good sound output from headphones.
Also, the speaker is so important to listen to calls and even listen to video playback. When buying a new phone, look for a decent speaker sound or even stereo speakers.
8). More Features
Lastly, the USB Type C port is very convenient; at least you don't have to figure out which side is top or bottom when you put your phone on charge.
Further, It is the future communication standard and likely to be adopted in most phones in 2022.
Also, there are several other features like Face Unlock, NFC, Fingerprint scanner, wireless charging, and a waterproof and dustproof design that you must consider.
Also, one of my favorite addition is the presence of Corning Gorilla Glass, and the notification led, which several manufacturers skimp in the mid-range segment.
Accessories supplied with the phone are also important. Some flagship phones now come without a charger in the box, and you have to shell out more money.
These are some of the nifty features you must have on the NextGen phone.
I have also made a simple infographic, which you can download and even share with someone who wants to understand the basics of buying a good phone.
So that's all from my side; if you like this article or have any suggestions, please share them with me in the comments below… Also, you can share the infographics or this article.